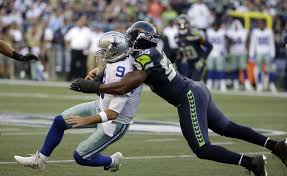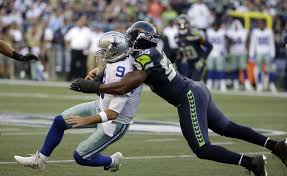 We're offering free NFL quick picks on Sunday's first eight games in week two. These are fast hits with picks based on basic information, team stats, home field, and a few other factors. Thus, you won't get a full analysis of these contests. These are down and dirty picks designed for the NFL sports bettor who's got a lot to do and is looking for a little help with their betting slip.
Unless otherwise indicated, all of these picks are one-unit bets. They should not be parlayed. In addition, unless otherwise noted, all are moneyline wagers. They are not spread bets.
Free NFL Quick Picks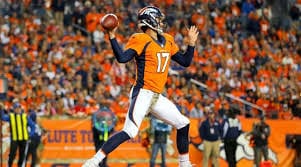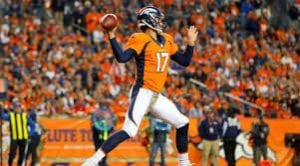 Half of this week's games are start at 1 p.m. Here we go with our free NFL quick picks for the second week of the 2016 season.
Tennessee Titans (0-1) at Detroit Lions (1-0)- We like the Lions at home
Cincinnati Bengals (0-1) at Pittsburgh Steelers (1-0)- Go with the Steelers at -3.0
Baltimore Ravens (1-0) at Cleveland Browns (0-1)- Browns lost their QB, Baltimore looks good here
Dallas Cowboys (0-1) at Washington Redskins- Bet the Skins at -3.0
New Orleans Saints (0-1) at New York Giants (1-0)- Still no D for Saints go with NY
San Francisco 49ers (1-0) at Carolina Panthers (0-1) SF looked good last week, but the Panthers are a top team and will win
Miami Dolphins (0-1) at New England Patriots (1-0)- We like the Pats in their home opener even without Brady and Gronk
Kansas City Chiefs (1-0) at Houston Texans (1-0)- Tough call. We're going with the Chiefs
Coming Up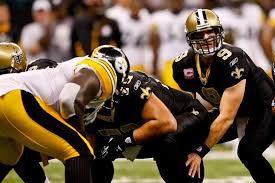 Along with the above free NFL quick picks, we will be getting you a full analytical pick for a later game and, also, another pick for Monday Night Football. We'll offer these as point spread picks.
The first game we'll offer will be the Indianapolis Colts (0-1) at the Denver Broncos (1-0). We'll also provide some insights into the Sunday Night Football game between the Green Bay Packers (1-0) and Minnesota Vikings (1-0). We'll also provide a pick on the Monday Night Football game between the Philadelphia Eagles and the Chicago Bears.
Stay tuned for these picks, news on the NFL, and insights into the league each and every week.