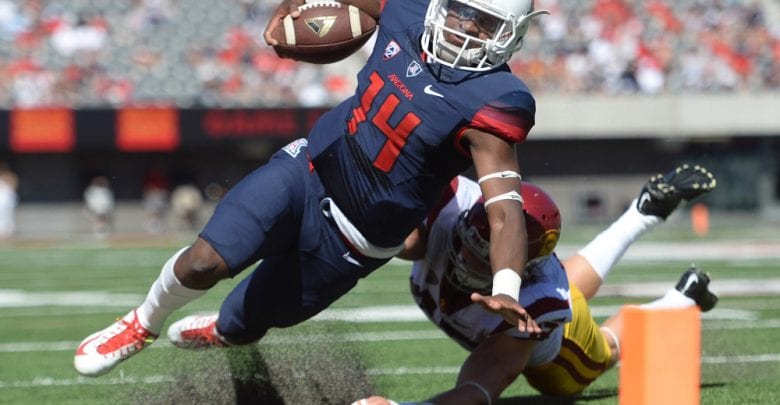 Most bettors are convinced that West coast football games with their late start times aren't done so to attract the Pacific Coast audience – those people are on the beach or in the champagne room anyway. No the 11/11 late college football free pick is for the rest of the country to chase away losses from the day – or add to their winnings.
Tonight's marquee late night attraction is the Oregon State Beavers getting three TD's against the Arizona Wildcats. There's going to be a lot of 11/11 late college football free pick action on Arizona, mainly due to their sensational QB Khalil Tate who has 1087 rushing yards in five starts. Does one man make an army though – or more importantly does one man cover the number?
Is Oregon State That Big Of an Underdog?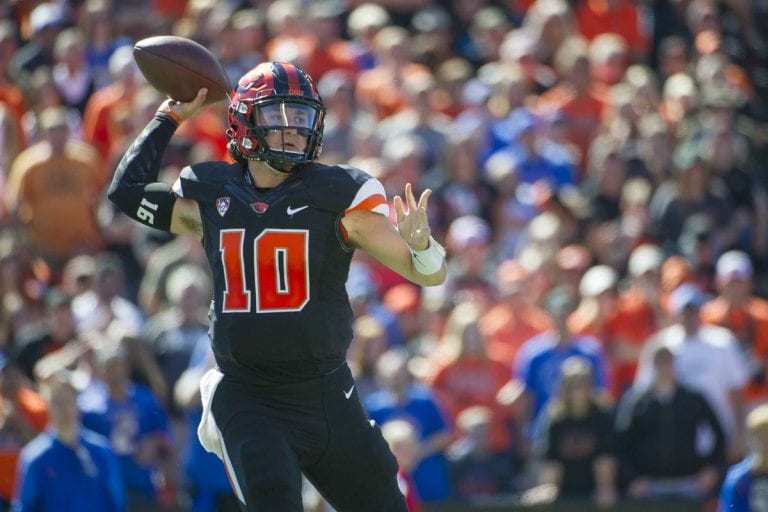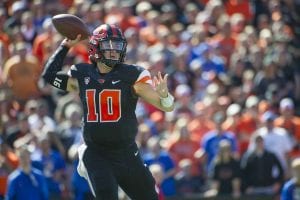 The Beavers aren't getting much love in the 11/11 late college football free pick from oddsmakers who have made them +21 favorites or the public bettors who are on Arizona to the tune of 67%. It's true Oregon State is just 1-8 on the season and they have been overmatched in some contests such as a 23-52 loss to Washington State and a 10-38 defeat at USC. The Beavers did play Stanford close in a 14-15 loss however.
Obviously the biggest question facing Oregon State on the 11/11 late college football free pick is if they can stop the run. Bryce Love was hurt in the Stanford game so that's not a good benchmark but last week Cal ran 45 times for 216 yards. It was par for the course for the Beavers D as they allow 188.7 YPG on the ground.
Arizona returns to Tucson to face the worst team in the Pac-12, Oregon State. https://t.co/foAfxoVcGj

— Arizona Sports (@AZSports) November 12, 2017
Can the Arizona D Answer Their QB's Bell?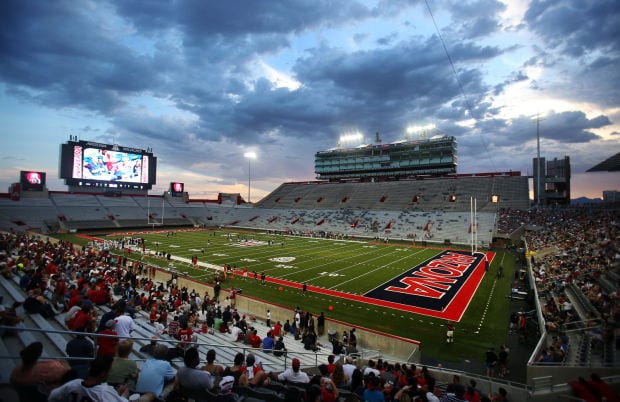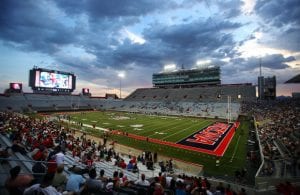 Tate is going to get his, USC found that out last week. Despite losing 35-49 Tate tallied 161 yards on 26 carries and also threw for 2 TD. The enigmatic Arizona QB averages 11.4 yards per attempt and has a 327 yard rushing performance to his name this season.
The concern for Arizona covering in the 11/11 late college football free pick isn't about their offense getting points, it's about the D holding somebody, anybody out of the end zone. USC racked up nearly 650 yards of offense last week and even in Tate's 327 yard rushing performance the Wildcats only edged out Colorado 45-42. The Oregon State offense doesn't really strike fear in their opponents as they rank 107th in total offense in the nation but their eyes have to light up when watching film on Arizona's defense that allows 474 YPG and is 2nd to last in the country in passing yards allowed.
I cast my Heisman ballot for #KhalilTate! Click the player you think deserves the @NissanUSA #HeismanHouse vote!https://t.co/nz06YKQjPN

— Jason Buck (@ChefBuck72) November 12, 2017
11/11 Late College Football Free Pick – Betting
The Beavers offense isn't great, but they do have potential. RB Ryan Nall has a 172 yard game under his belt this season and QB Darrell Garretson has thrown for 289 in a tilt. Much of the early season blowouts that the Beavers found themselves in were when Gary Anderson was head coach. Since Anderson's resignation, OSU has been a much more competitive team under interim coach Cory Hall. Tate can overcome any defense in the country – except his own.
Pick: Oregon State +21