Free Expert Sports Picks
NBA Picks
NBA Eastern Conference Finals Pick: Cleveland Cavaliers at Boston Celtics
Game One- Can Banged Up Celts Compete With Confident Cavs?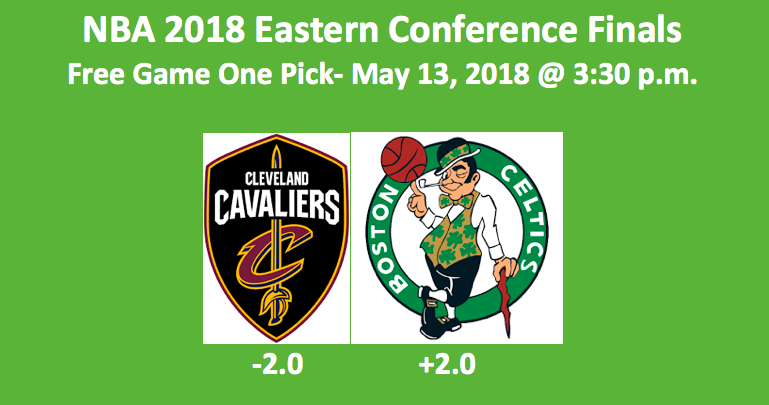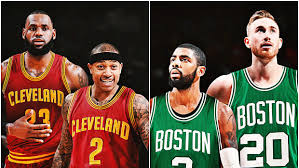 Our Cleveland plays Boston game one NBA Eastern Conference pick has the Cavs at either -1.5 or -2.0 and the over/under at 204. In the regular season, the Boston Celtics finished second in the NBA East this season and the Cleveland Cavaliers fourth. Still, both teams have managed to make it to the conference finals.
In the playoffs, the Cleveland Cavaliers struggled to put the Indiana Pacers away in series one. Finally dispatching them in seven games. They then met the Toronto Raptors. The Cavs put them away in four straight. In their first two series, Boston followed a similar pattern. They managed to take out the Milwaukee Bucks in seven games. Boston then met the Philadelphia 76ers and, as underdogs, the Celts beat the team from the City of Brotherly Love four games to one.
Stats and Facts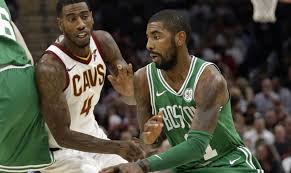 Both teams have been tough on defense, with the Celts allowing 102.0 PPG and the Cavs 102.5. On the scoring side of the ledger, Boston has averaged 104.1 PPG and Cleveland 103.5 PPG. Cleveland is connecting on 47% of their shots while Boston is hitting 45%. Opponents are shooting 47% against the Celts and 48% against the Cavaliers. Each team has been good on 76% of their frees.
There's a slight difference between the two teams in the playoffs is in threes. Boston leads in that area 36% to 35%, and they are also a bit better in opposition threes, holding teams to 35%, while the Cavs are keeping teams at 36%. Rebounding and turnover stats are almost identitcal between these two teams.
Players to Watch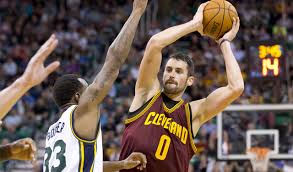 LeBron James has been massive, as usual, scoring 34.4 PPG, dishing off 9.0 APG, and taking down 9.4 RPG. Center Kevin Love has had a fine postseason, averaging 10.1 RPG and 14.7 PPG. Guards Kyke Kover and J.R. Smith have averaged 10.5 and 10.0 PPG. Kover has been good on 47% of his threes and Smith 41%. PG George Hill has been good for almost 10 PPG. The Cavs have a core of solid, top-notch performers who have, as of late, played in a superior manner.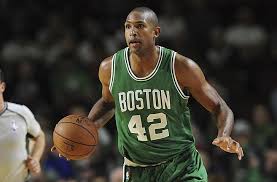 Boston comes into this game with six players averaging double-digits in points. The frontcourt/ backcourt combo of Jayson Tatum and Terry Rozier has been good for 19 PPG and 18 PPG respectively. Rozier is averaging 5.8 APG. Power forward Al Horford and SG Jaylen Brown have each been averaging 17 PPG. Horford leads the team in rebounds with 8.7 per game. This is an injury-hampered team that has managed to step up despite adversity.
Our Cleveland Plays Boston Game One NBA Eastern Conference Pick
LeBron James and the Cavs are looking to secure their fourth-straight Eastern Conference title. After their last series, they look like they could steamroll through Boston. James alone seems as if he could take down the entire Celtic team. But throughout this season, Boston has dealt with a boatload of adversity, seeing key players go down from day-one straight through into the postseason. The spread is small in this one. I expected to see the Cavs favored by three points at the minimum. After their last series, you cannot rule out Boston. They simply find ways to win. Our Cleveland plays Boston game one NBA Eastern Conference pick is the hometown Celtics at +2.0. We are also taking the over at 204.5.
Summary Cavaliers and Celts Game One Picks: Boston at +2.0 and over 204.5