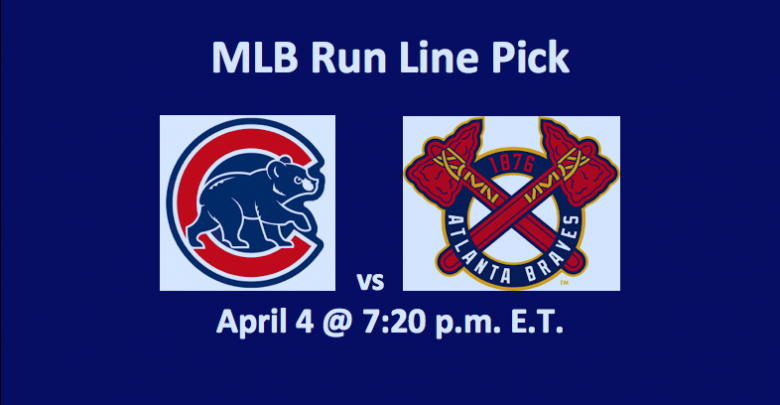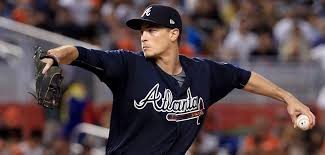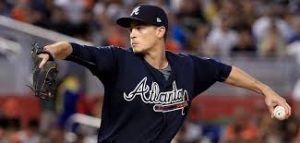 Our MLB Chicago vs Atlanta odds, pick and preview offers great run line odds for the Braves. Also, the Cubs vs Braves money line odds for Chicago offer good value. Run line odds with Atlanta at -1.5 are at +175, while the odds for the Cubs at +1.5 are -189. The money line comes in at -116 for Atlanta and +110 on Chicago. The game is scheduled for Thursday, April 4 at 7:20 pm ET at SunTrust, Cumberland, GA. The Chicago Cubs (1-4) won their road opener against Texas 12-4, but since then have gone 0-4. They have lost to Atlanta over the past two nights 8-0 and 6-4. The Atlanta Braves (2-3) open their season in Philly and lost three straight games. Since coming home, they have not lost. They will try to sweep the Cubs tonight.
Pitching Matchup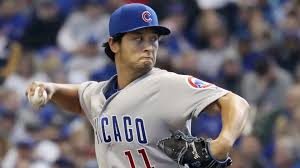 Righty Yu Darvish (0-0 W/L, 10.13 ERA, 3.38 WHIP) starts for Chicago. Darvish has started one game this season, lasting 2.2 innings walking seven, allowing one homer, and striking out four. In his first start of 2019, he's allowed three earned runs. Darvish primarily uses a 93 mph, four-seam fastball and 84 mph slider. His fastball offers some additional backspin and average velocity. His slider, which is often hit into the air, sweeps across the plate. Although he rarely uses them, Darvish's curve and change are effective.
Lefty Max Fried (0-0 W/L, 0.00 ERA, 1.20 WHIP) takes the mound for the Braves. Thus far in 2019, Fried has been relieving, making two appearances and working 1.2 innings. He's allowed no hits or runs, struck out none, and walked two. Fried comes out of the bullpen to start tonight. Primarily a fast ball pitchers, he throws a faster-than-usual fastball (95 mph) that can entice batters to swing and miss. He also tosses a 76 mph curve and 84 mph, both of which are effective but rarely used.
Chicago vs Atlanta Preview – Players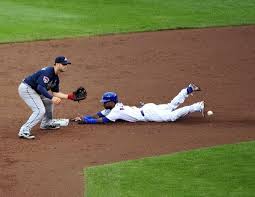 The Cubs are battling a hefty .330, while opponents are hitting a healthy .287 against them. Atlanta is hitting just .255 with opposing team's batting .268. For the Cubs, the go-to hitters are Willson Contreras (.429BA, 4 RBI, 1 HRs) and Kyle Schwarber (.353 BA, 3 RBI, 1 HRs). Shortstop Javier Baez (304 BA, 6 RBI, 2 HRs) has plenty of offensive potential. The top hitters for Atlanta are second baseman (.500 BA, 2 RBI, 1 HRs). Ozzie Abies (500 BA, 2 RBI, 1 HRs) and first baseman Freddie Freeman (.412 BA, 2 RBI, 0 HRs) are the primary generators of offense for the Braves.
MLB Chicago vs Atlanta Odds & Preview – Our Pick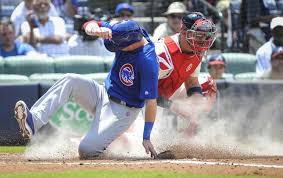 Against the Cubs, the average margin of victory for the Braves over their two games played is 3.3 runs. We see the Braves as having the edge in pitching. Even though Fried is not a starter, he does bring good stuff. Darvish struggled with control in his first start. He'll try to get that under control tonight.  We have to wonder if the Braves may struggle tonight with a new SP and an offense that is underperforming.
Summary Chicago Cubs vs Atlanta Braves Odds & Pick: Chicago Cubs at +1.5 (-189)