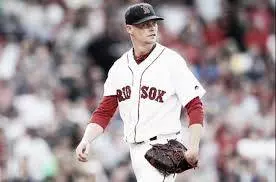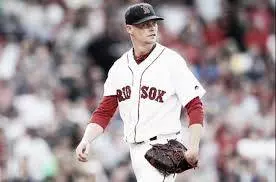 The Cavaliers play Warriors NBA finals game five pick offers Golden State at -9.0 for -110. Cleveland is +9.0 and also at -110. The over/under is 229.5 with the over at -106 and the under listed at -104. The Warriors lead the series three games to one, as Cleveland managed to elude elimination by winning game four 137-116. It was an impressive win at home for LeBron James, but the fact is James and company went into that game having been spanked in the first three. Now the real test begins. And the question is not can the Cavaliers win four-straight to take the NBA Championship, but, rather, can they win two-in-a-row?
The Series Thus Far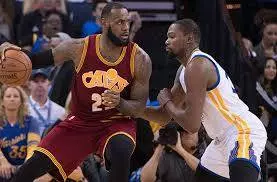 The first three games in this series were all Golden State, as they beat the Cavs 113-91 in game one, 132-113 in game two, and 118-113 in game three. The first two games were played on Golden State's home court, and they were blowouts. The third game was a lot closer, but the win came away. Finally, the Cavaliers got it together in the second home game and took it down by 21 points.
What was the major difference in game four? It was three-point shots. Golden State, which had been hot from the arc, went cold, hitting just 28.2%, while Cleveland, which had been cold, got red hot, knocking in 53.3%. Also, the Cavs were good on 52.8% of their shots from the field. The Warriors connected in just 44.8%. Warrior point guard Stephen Curry had an off night going 4-of-13 from the field and missing 7-of-9 three-point shots. On the other hand, Cavalier point guard Kyrie Irving was 15-of-27 from the court and 7-of-12 from the arc. Curry had just 14 points and Irving scored 40.
Important Stats and Players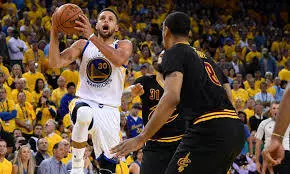 In the lone Cleveland win thus far, James had yet another good game for the Cavs and Kevin Durant was, once again, stellar for the Warriors. Expect the same from both tonight. For Cleveland to win Irving will need to once again be close to perfect and Kevin Love and JR Smith must perform exceptionally.
The Warriors need Curry to lead them, controlling the pace of the game, hitting his shots, and setting up plays. They also need a top performance from Draymond Green inside and out. He did not have a good game four, but he's ready to atone for that.
Keys to this Game
James must lead Irving, Love and Smith to a win
Curry has to regain his game and lead by example
Whoever hits 50%-plus of their threes wins
Golden State has to maintain pressure on Cavs and use their home court
Cleveland must stop Durant
Cavaliers Play Warriors NBA Finals Game Five Pick
We see this game being close, but in the end, expect Golden State to win. But we don't think it will be by as much as nine points. Cleveland will keep it close. Our Cavaliers play Warriors NBA finals game five pick is Cleveland at +9.0 and the over at 229.5. The game will be played at 9 p.m. E.T. tonight.
Cavaliers Play Warriors NBA Finals Game Five Pick: Cavaliers at +9.0 and over 129.5