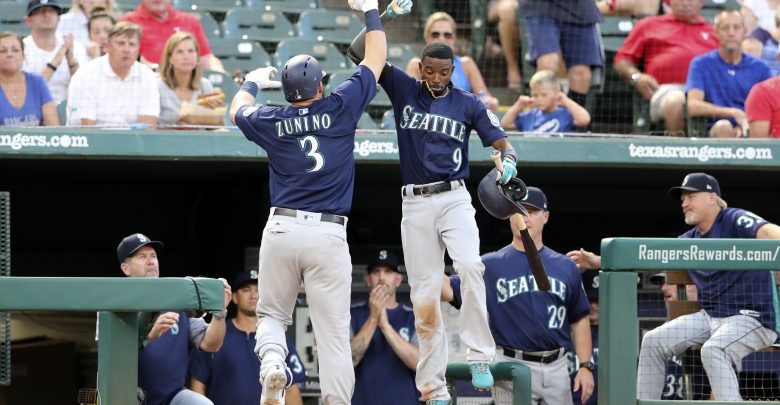 This isn't the Felix Hernandez of old taking the mound in the August 7th AL free pick and that's why the Mariners are listed at just -110 tonight against Texas. The Mariners are 17 games over .500 on the season and barreling towards a possible postseason berth. The Rangers meanwhile are 23 GB in the West. Hernandez has looked older than 32 lately, but is there still value on Seattle up against 45 year old Bartolo Colon?
King Felix In Danger of Losing His Spot in the Rotation?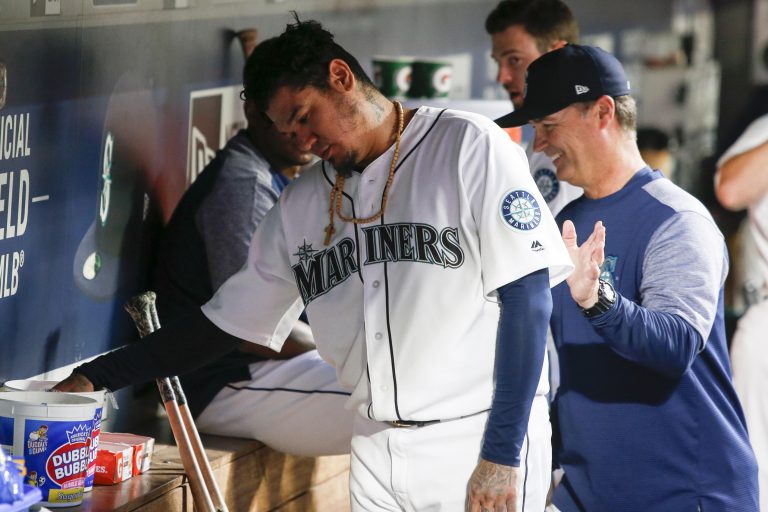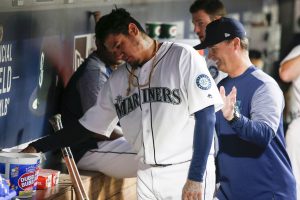 It's been a rough go of it lately for Felix Hernandez (8-9, 5.49 ERA) who has given up 12 ER in his last 12.2 IP (3 starts). The once-dominant right hander hasn't pitched out of the 5th inning since June 25th and has given up at least 3ER in 5 of his last 6 starts. He has made two starts against Texas this season, giving up 7ER in 10.1 IP with Seattle splitting those games. The M's have dropped 4 straight Hernandez starts and are 1-4 in his last 5 when taking the mound on the road. There's a reason the August 7th AL free pick O/U has been set at 11.
If the Mariners can get a strong outing from Hernandez it will be a welcomed sight considering the staff has put together 55 quality starts this season, 5th in the majors. It's been the Seattle offense that has been the sore spot lately, posting 3 runs or less in 6 of their last 8. Despite last night's series opening 4-3 win, the M's are still just 2-5 in their last 7 games. They are also back on the road for the second straight game and have now gone 2-6 in their last 8 road tilts. Mitch Haniger is the only everyday Seattle batter hitting over .300 the past 7 days which isn't a good sign.
Bartolo Tries For Win 246…Again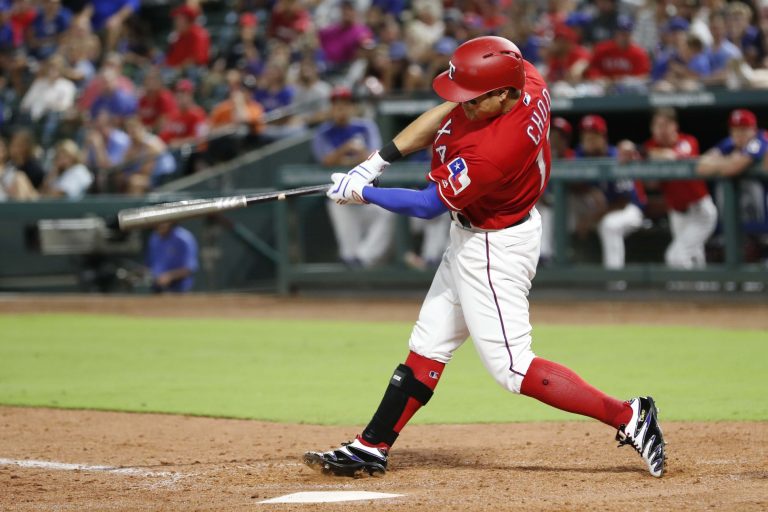 It's turning out that career win #246 is one of the hardest to get for tonight's Rangers starter Bartolo Colon (5-10, 5.18 ERA). The veteran has been stuck on 245 wins since tallying a victory over the White Sox on June 30th. In five starts since then Colon has allowed 22ER in 30.2 IP which includes 11 ER allowed in his last two starts. Colon has pitched well vs. Seattle this season, going 1-0 with a 2.70 ERA in two starts. He has also held the Mariners to a .208 career average with a pretty big sample size of 159 AB.
Can the Rangers offense power the W tonight considering that Texas is 0-5 in Colon's last 5 starts? The Rangers have gone 7-3 in their last 10 and have produced run outputs of 17, 11, and 6 in contests during the past 5 home games. Texas has also gone 5-2 in their last 7 vs. a RH starter. Joey Gallo and Rougned Odor both have 3 HR in their last 7 games and are picking up some offensive slack for Shin-Soo Choo (.130) and Adrian Beltre (.143) who are slumping this week.
August 7th AL Free Pick Betting
It would be easy to take Seattle tonight considering their postseason expectations and that's exactly the mentality that 72% of public bettors are taking. Both pitchers will give up some runs tonight, but Texas has more momentum winning 7 of 10 while Seattle has lost 5 of 7.
Free Pick: Texas Rangers +100