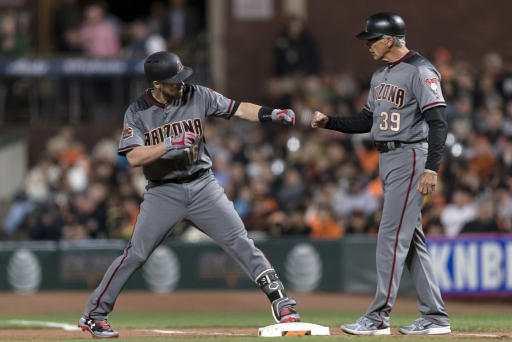 The Arizona Diamondbacks really couldn't have asked for a better start to the 2018 season. Not only are the D'Backs off to an 8-2 start, they're 3-1 on the road and already have series wins over division foes Los Angeles and Colorado on the season. Arizona looks to win another series over an NL West opponent with a win over San Francisco tonight in the April 10th NL free pick. The Diamondbacks have 'Ace 2.0' Patrick Corbin on the mound tonight and have already captured the opener 2-1 last night. Why is it then that the D'Backs are just -112 favorites tonight?
Can Corbin Keep Cooking?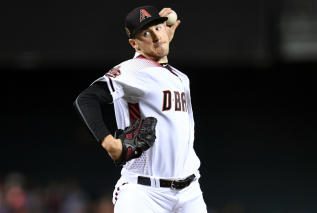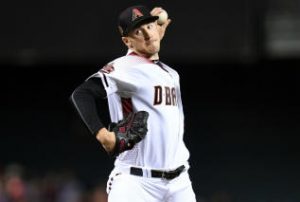 Very few pitchers in the MLB have had a better start to the season than Arizona lefty Patrick Corbin. He's 2-0 for 2018 and has posted just a 1.38 ERA. Corbin is coming off a 1-hit performance against the Dodgers in which he struck out 12 batters in 7.1 IP. That start followed the opener in which the lefty allowed 2 ER and struck out 8 Rockies batters in 5.2 IP. Why aren't the Diamondbacks bigger favorites in the April 10th NL free pick then? Corbin was just 1-2 vs San Francisco in 2017, but he pitched well with a 2.65 ERA. The Giants have hit nearly .300 against him however but that number is ballooned by the slumping Hunter Pence who is hitting .219 this year – but .455 with 4HR in his career against Corbin.
Arizona should have the pitching edge – but also the offensive advantage on Tuesday night. The D'Backs are top 10 in the majors in runs/game (4.70) and have a few hitters off to great starts including Chris Owings (.400 average) and Nick Ahmed (.360). Paul Goldschmidt has had a hard time getting out of the gate (.118) but he had a triple last night and could be warming up with hits in 3 of the last 4.contests. This will be the first time Arizona batters see SF pitcher Tyler Beede, who is making his MLB debut.
San Francisco Doesn't Know What to Expect From Beede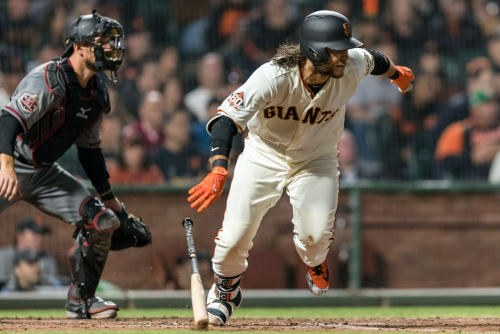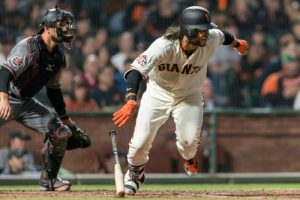 Beede makes his first MLB start in the April 10th NL free pick with loads of potential. The Giants have high hopes for their #4 prospect but he struggled in Spring Training, posting a 9.00 ERA. The Diamondbacks have hit left-handers a little better this year, which bodes well for the right-handed Beede. Arizona has a 21.7% K rate against right handers and AT&T Park will be on the youngsters side as the #4 most pitcher-friendly park this season.
What could ease the pressure on the young right hander is if San Francisco got their last place scoring offense rolling. The Giants have put up just 2.78 runs / game and have scored 1 run or less in 6 of the last 9. Brandon Crawford has had some success against Corbin with a .320 average and 2 HR. Joe Panik is having a solid start to 2018 (.306, 3HR) but is just 1-10 against the Diamondbacks lefty in his career.
April 10th NL Free Pick – Betting
This game seems like Arizona has a huge advantage, yet just 66% of the public is liking the Diamondbacks. At -112, there is good value in the Diamondbacks, who are just a much better team overall. Could Corbin have a shaky start after such a stellar outing last time? Of course. Could Diamondbacks batters be baffled in their first time seeing the youngster Beede? Definitely. Is Arizona going to struggle with manager Torey Luvollo serving a suspension for a skirmish with Yadier Molina? It's possible. With that price though, we'll take our chances.
Free Pick: Arizona Diamondbacks -112