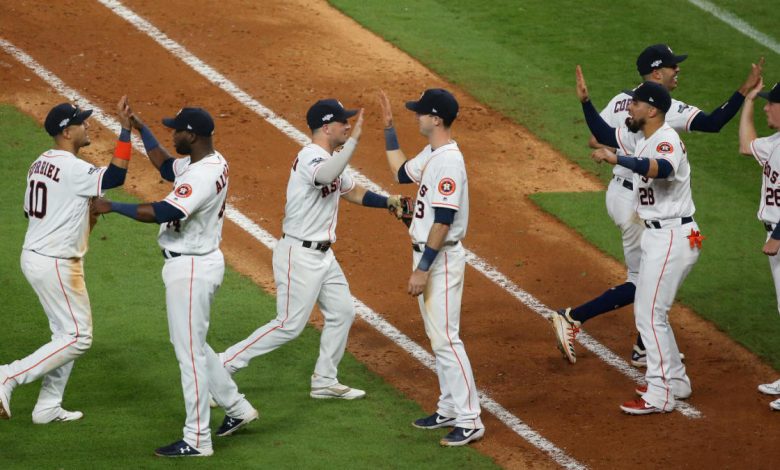 As expected, Houston has rolled out to a 2-0 lead in their American League divisional series with Tampa Bay. Both of those victories were at Minute Maid Park, and they came with A.J. Hinch's team -235 and -269 favorites. The odds turn a bit in the ALDS Astros at Rays game 3 free pick heading back to Tropicana Field. The Astros are just -130 on Monday afternoon. Can Tampa Bay actually make this a series?
Houston Expects Another Strong Pitching Performance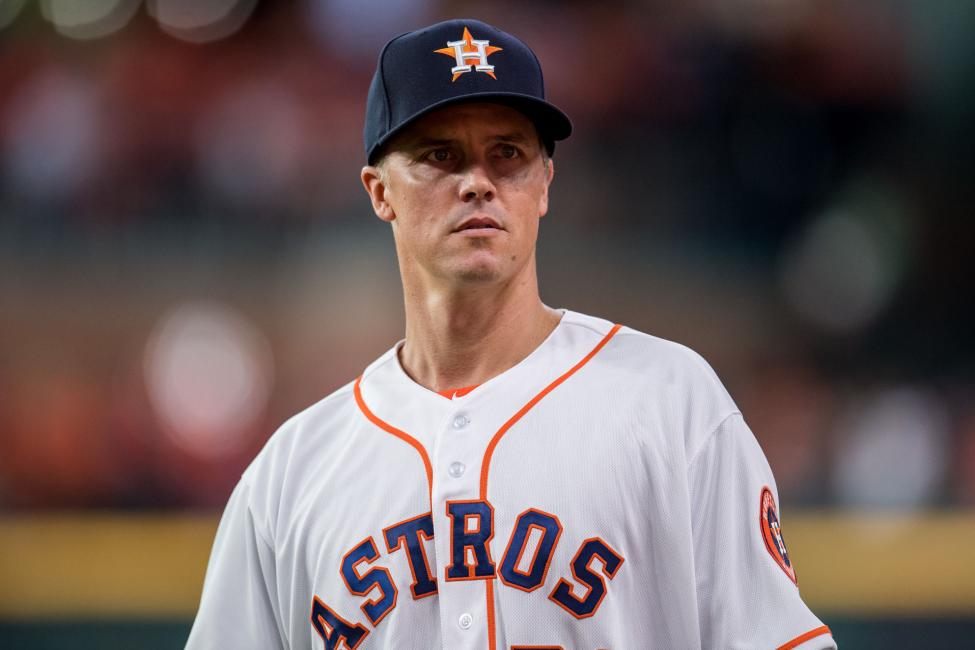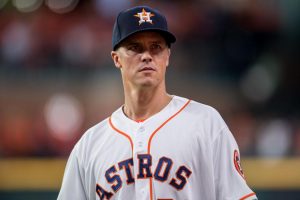 So far this series Tampa Bay has had to face Justin Verlander and Gerritt Cole. Running through that gauntlet offers no relief in the ALDS Astros at Rays game 3 free pick as Houston sends Zack Greinke to the hill Monday afternoon. Greinke made 10 starts with the Astros this season, going 8-1 with a 3.06 ERA. He also finished the regular season strong, carrying a no-hitter into the 9th inning September 25th at Seattle.
One of Greinke's worst outings with Houston came on August 29th vs. these Rays. The Astros starter received a ND, but allowed 5 ER in 5.2 IP including two Tampa Bay home runs. Greinke last pitched in the postseason in 2017 with Arizona, allowing 4 ER in 3.2 IP in the wild card win vs. Colorado and 3 ER in 5 IP in a NLDS loss to the Dodgers. Judging on that, Tampa Bay may be a bit optimistic here.
The good thing for Greinke Monday is that he may not have to be great as the Astros have put up 9 runs through the first two games of the series. Jose Altuve and Alex Bregman have both went yard but once again, those games were in the comfort of MInute Maid Park.
Tampa Bay Tries to Find Their Offense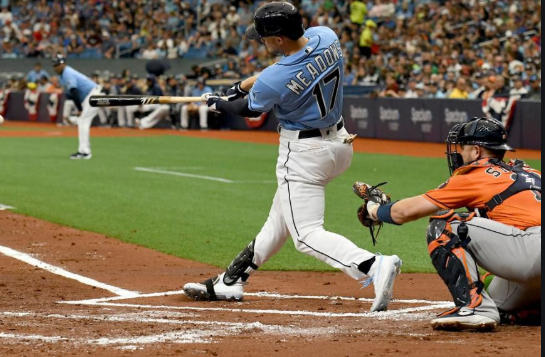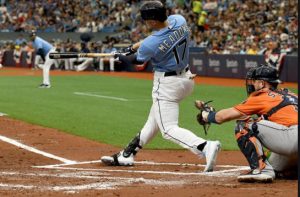 The Rays have managed just 5 hits off Astros starting pitching through the first two games of this series. Verlander pitched 7.0 innings of 1-hit ball in the opener followed by Cole surrendering 4 hits over 7.2 innings. Both Austin Meadows and Tommy Pham have a hit in each of the first two losses which does give a ray of hope for the Tampa Bay offense.
Another reason for the Rays to be just a +120 underdog on Monday is because they got to Greinke on August 29th. Meadows and Travis d'Arnaud both went yard off the Houston starter in that contest that Tampa Bay won 9-8 as +200 underdogs at Minute Maid Park.
The O/U for the ALDS Astros at Rays Game 3 free pick is just 7.5 and it's not only because Greinke starts for Houston. Charlie Morton makes his second start of the postseason after holding the A's to just an unearned run in 5 IP in the wild card game. Morton is very familiar with the Astros, scoring wins with Houston in the 2017 ALCS and World Series Game 7's. Morton was 1-1 but with an 8.00 ERA in two starts vs. Houston this season.
ALDS Astros at Rays Game 3 Free Pick
Even in a do-or-die playoff scenario, how much of a home field advantage does Tampa Bay have at the notoriously sleepy Tropicana Field, especially in an early 1:05 PM ET Monday afternoon start? Greinke did struggle a bit vs. Tampa Bay at the end of August, but he was electrifying in his last regular season start and is going on a ton of rest in this one. Morton should be solid too, but the Astros offense can make more out of any mistakes.
Free Pick: Houston Astros -130