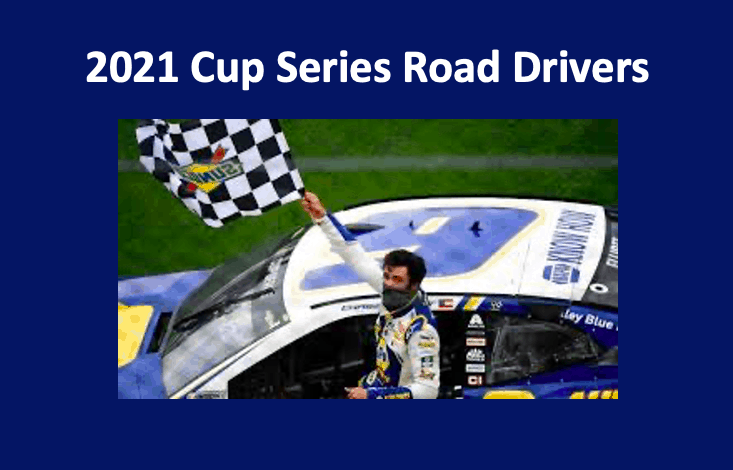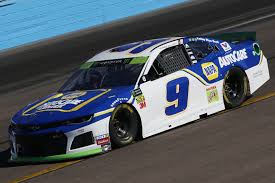 The addition of four road races to the 2021 NASCAR Cup Series means there are seven such competitions total this year. The more than two-fold increase certainly means there's the potential for some drivers to benefit and for others to be hampered. Taking on a road course is a much different experience than driving an oval. The seven courses include anywhere from eight to 18 turns, much shorter straightaways, and topographical challenges. In this article, we'll take a look at 11 competitive NASCAR drivers and whether they will be helped or hindered by the expanded road track schedule.
2021 NASCAR Cup Series – Drivers Benefitting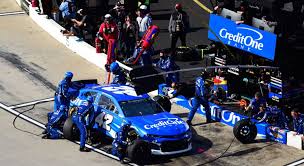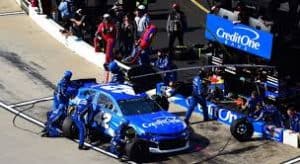 Last year's Cup winner, Chase Elliot of Hendrick Motorsports, benefits greatly form the expanded road course offerings. Elliot is one of the top road track drivers. When he won on the Roval at Charlotte last year, Elliot marked his fourth-straight road victory. Plus, teammate William Byron, who has yet to win the Cup, is also considered to be a top-notch road warrior. In each of 2019's three road course races, Byron qualified for front-row starting spots.
Ross Chastain and Kurt Bush of CGR also stand to profit from the road course expansion in 2021. Bush has long been known for being one the most effective road track drivers in NASCAR. He ranked as the fifth-most efficient NASCAR road course passer. Who's first on that list? It is Chastain. However, it's tough to project exactly how Chastain will do, as last season he was driving for one of the lower-ranked teams. This move up in the pack leaves questions as to how he will perform.
Finally, SHR's Chase Briscoe, an experienced dirt-track driver and a rookie who's competed in the Trans-Am and IMSA Michelin Pilot Challenge, moves up from the Xfinity Series to the Cup Series. He's raced in more than 10 road events and snagged first-place last season on the Indianapolis road course. His promotion to the 2021 NASCAR Cup Series makes Briscoe a dark horse, but he is a dark horse who could certainly use his prior experience to become a frontrunner.
Drivers Hampered by NASCAR Cup Road Schedule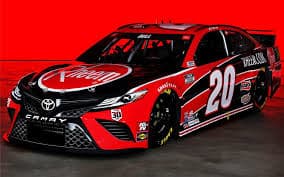 The new road track schedule could really challenge two teams, Stewart-Haas Racing and Richard Childress Racing. There are a few reasons for SHR's worries. First, the three returning drivers, Kevin Harvick, Cole Custer, and Aric Almirola, are some of the least-efficient NASCAR road course passers. Additionally, three speedways where they won last season, are not on the schedule. Thus, SHR loses three possible wins and exchanges them for four almost assured dismal finishes.
For the Childress team, the elimination of the NASCAR Cup Texas race will hurt, as last year, team members Austin Dillion and Kevin Harvick finished first and second respectively. Plus, since 2018, this team has recorded an under-impressive road course record with just one top-ten finish.
Finally, we expect Christopher Bell to struggle this season. He secured some road course victories last year in the Xfinity Series. But this year, moving up to the Cup Series and joining Joe Gibbs Racing will be a mighty jump. Especially for a driver who in 2020 recorded the fourth-worst NASCAR road course efficiency rating for passing.
2021 NASCAR Cup Series – Final Word on the Road
Certainly, the 2021 NASCAR Cup Series offers big challenges for oval drivers who must take on seven road courses. The routes are not only tough to master, but passing becomes especially complicated. There are certainly specific teams and drivers that will benefit from the four added road races, while others will be challenged. That fact should make for an extra interesting 2021 Cup Series.