All the talent that Oklahoma City put together in the offseason might finally be meshing as the Thunder have rattled off five wins in a row. Granted, four of those wins came against non-playoff contenders but victories in the NBA are still victories. The 1/25 NBA free pick sees OKC trying to stretch that streak to six against the visiting Washington Wizards. The Wiz would like to get tonight's victory as they've lost three of their last four. Playing the fourth road game in a 5-game trip doesn't exactly help Washington's cause either.
#Wizards hope to snap out of their recent slide against the OKC Thunder. Here's how and what to watch: https://t.co/NJxqrcDXzX

— NBC Sports Wizards (@NBCSWizards) January 25, 2018
Wizards Strive for Consistency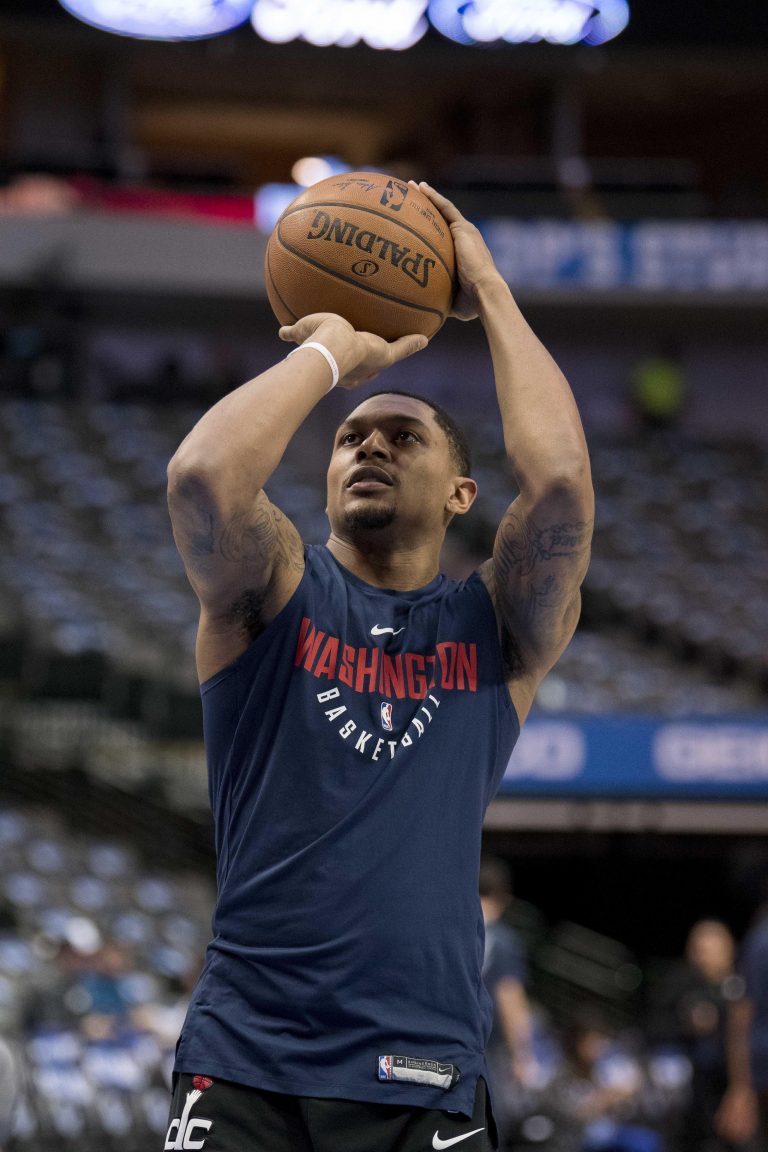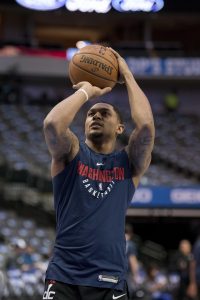 Washington is a bland 5-5 over their last 10 and you really don't know which team will show up on a nightly basis. In the past six games for example the Wizards have scored 119+ points three times but have been held to 95 and 75 points in two others. The Washington defense has been just as iffy, giving up 110+ points in five of the last eight games. The five Washington wins in the last three weeks have come against New York, Memphis, Orlando, Brooklyn, and Detroit – all presently missing the playoffs. The last time out Washington lost 75-98 to Dallas, the second worst team in the West.
Granted Washington can match up with anybody on any given night, including the Thunder in the 1/25 NBA free pick. Bradley Beal has failed to score 20+ points in two of the last four though and John Wall has just 11,16, and 12 points in his last three outings. To top things off Otto Porter left the last game with a hip strain and his status is unknown for Thursday night.
Thunder Streaking In the Right Direction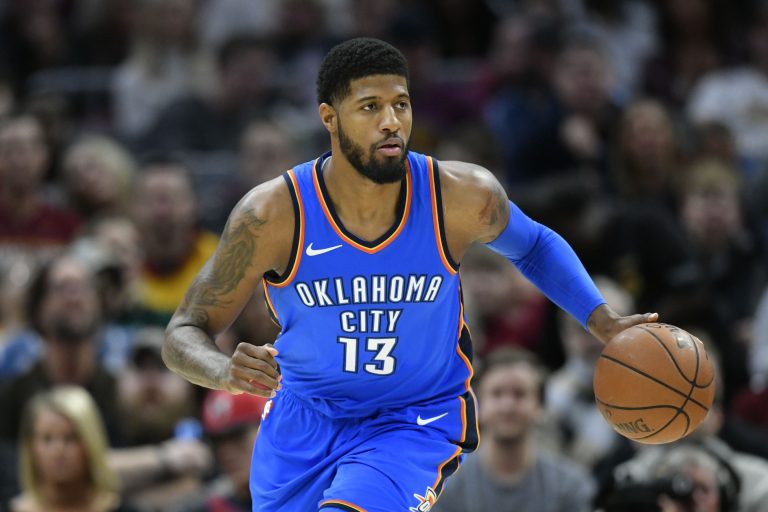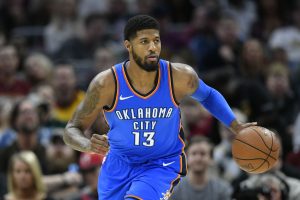 If you're going to call out the quality of Washington's recent opponents, you have to note that four of the wins during OKC's current streak came against Charlotte, Sacramento, the Lakers, and Brooklyn. Of course it's the other win that has the Thunder feeling momentum though – a 148-124 win in Cleveland last Saturday. The Thunder have a top 10 defense that has limited three of the last five opponents to under 92 points and their offense is finally, finally showing signs of coming to life.
Nobody would love a huge night in the 1/25 NBA free pick more than OKC's Paul George. A perceived all-star snub, George has 36 and 28 points in his last two games. Carmelo Anthony has 25+ points in two of the last three games and Russ has been Russ – going for 32 the last game and putting up 23 points and an astounding 20 assists against the Cavs. Washington has been on the road for a week while OKC has played three of the last four at home; the Wizards could be outmanned tonight.
1/25 NBA Free Pick Betting
Oklahoma City is 8-0 all-time against Washington at home.

The last time the Wizards beat the franchise on the road? Seattle March 26, 2008, almost 10 years ago.

— Thunder Digest (@ThunderDigest) January 25, 2018
Oddsmakers have made OKC -5 point favorites in the 1/25 NBA free pick. That's not a bad line considering the Thunder are 17-7 at home on the year compared to Washington's 11-12 road record. Unfortunately the entire public sees the same thing as the Thunder are a whopping 73% favorites in public betting. The Thunder do have some trends going against them though, mainly being 1-5 ATS their last six home games and 1-4 ATS their last five on 1 days rest. That being said Washington is 1-8 ATS their last 9 overall and 1-4 ATS their last 5 road games. The amount of public bets on this game isn't ideal, but in this case it's OKC's game to get.
Pick: Oklahoma City Thunder -5