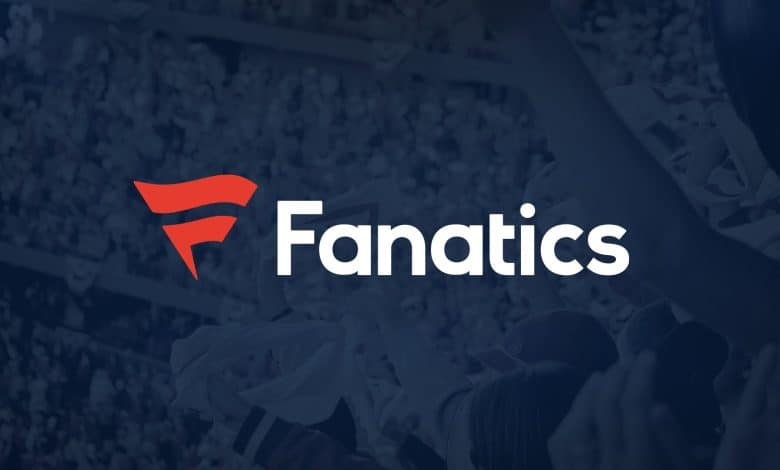 Fanatics Continues To Make Sports Betting Moves
Fanatics is a company that is a big name in the sports industry, but most people know it from selling gear or fan accessories. That is starting to change in a big way as Fanatics has been making big moves in the sports betting industry.
It was a slow start in the sports betting industry for Fanatics, but that all changed when the company agreed to purchase the U.S. assets of PointsBet. PointsBet was looking to move out of the United States sports betting market, and it actually attracted bids from both Fanatics and DraftKings.
Now that Fanatics has started to take over the assets from PointsBet, it has been looking to gain in terms of sports betting market share and total handle. There is still a long ways to go, but Fanatics is positioning itself to be the third option behind DraftKings and FanDuel.
Finally Approved to Launch in New York
In what has been a long time coming, the New York State Gaming Commission finally awarded Fanatics Sportsbook an online gambling license in the state. This wasn't a new license that was handed out in New York, but the commission simply transferred ownership of the license from PointsBet to Fanatics.
While Fanatics was always expected to gain entry into the massive New York sports betting market, the gaming commission in the state wanted to review everything closely. This market is not in a position to see any mistakes, and the NYSGC wanted to ensure that Fanatics was in a position to launch.
Fanatics will now try to launch as quickly as possible, but it's unclear when that official launch date is going to come. Getting the online sportsbook up and running soon will allow the company to take advantage of some NFL wagering.
This sports betting market has been largely dominated by DraftKings and FanDuel since launch, and a clear third operator has not emerged. Fanatics is already a name that is popular with many in the state, and that could allow it to gain plenty of new customers right away.
Huge Promotions Offered in Ohio
The state of Ohio launched online sports betting on January 1st, and the state set records right away with such a strong launch. Things have cooled off in a big way in the state of Ohio since then, and Fanatics is hoping to move ahead while other operators are struggling.
The Ohio Casino Control Commission just announced some numbers from the August sports betting market, and Fanatics has continued to reward its customers. Based on the most recent report, Fanatics actually gave out $2.8 million in free bets in August.
Fanatics has maintained that it plans to be aggressive in growing sports betting in the United States, and offering promotions in Ohio is only just a small part of the plan. Having the most promotional offerings is only one strategy that is used by sports betting operators.
The state of Ohio is just one state in which Fanatics is using this strategy as it is now live in 11 different states throughout the country.