Sports News
Investment Experts Weigh In On Future Of Sports Betting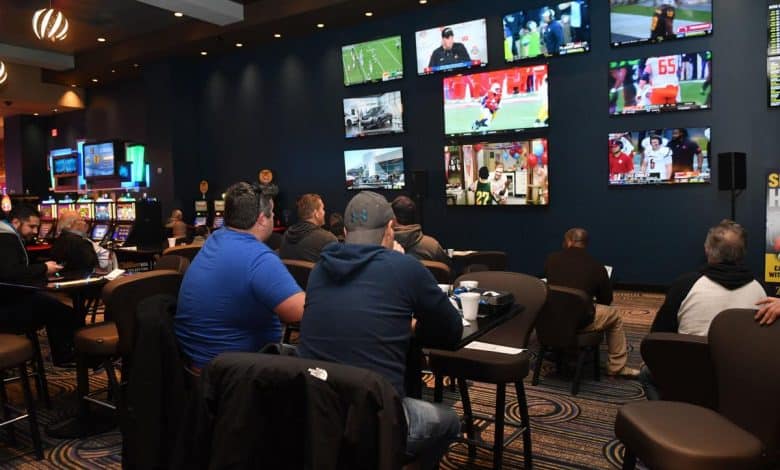 The sports betting industry has exploded since 2018, when the Supreme Court overturned a national ban. There have been some curveballs, such as .the Covid-19 pandemic, but finance experts are saying that any investment comes with a certain amount of built in risk,
Covid-19 shutting down sports wasn't ideal, but all in all the experts advise that sports betting will continue to see enormous growth.
Roundhill Sports Betting & iGaming ETF (NYSEARCA:BETZ) is a company that grants investment capital to sports betting providers around the world. The company holdings currently include about $122 million in assets. According to a company statement this weekend, they are still reeling from the recent shut downs despite sports returning this past Summer.
Roundhill owns 38 different holdings around the world, and has plans of expanding their portfolio soon. The company launched their platform shortly before the March shut down, and according to a representative,  "That shut down caused major disruptions, and caused us to have very soft launches of different sports betting holdings."
ETF Representatives Doing Another Sports Betting Launch
Investment experts who spoke at a virtual conference over the weekend said, "There are inherent risks in every industry. Sports betting can be affected by social and health issues just like most other industries."
The future of sports betting remains extremely strong, with continued growth this year and beyond.  Roundhill Sports (BETZ) is up by 33% in the few short months since it launched. Early investors are seeing high margins, but experts warn it could be too early to see the full ROI.
Sports betting is up and running in about a dozen states, The pandemic has delayed the launch in some states, however many more are expected to get online in 2021. New sports betting initiatives will be on the ballot in several of the states in November of 2020. If those areas legalize sports betting, there could be a huge surge in 2021.
Sports Betting Wagers Mostly Still Illegal?
Since not even half of the states in the U.S. have legal sports betting, the large majority of wagers being placed are still illegal. William Randle, a financial investment broker specializing in sports stock with Edward Jones Investments, said "Keeping an eye on states that are on the verge of launching sports betting is what should be done."
Randle went on, "Getting in on the ground level, is the way to go, timing is everything with investments." Randle said, "All things considered, gambling itself, which means all gambling, is a half a trillion market in the U.S. which is amazing on its face. That is the amount of money being wagered in all gambling'.
Randle also noted that two out three people are addicted to engaging in some type of gambling, half of which play the lottery. Two hundred billion dollars are being doled out each year in sports betting, both legal and illegal. It's hard to see that number dropping anytime soon.