Legal
D.C. Council Approves Sports Betting Contract to Intralot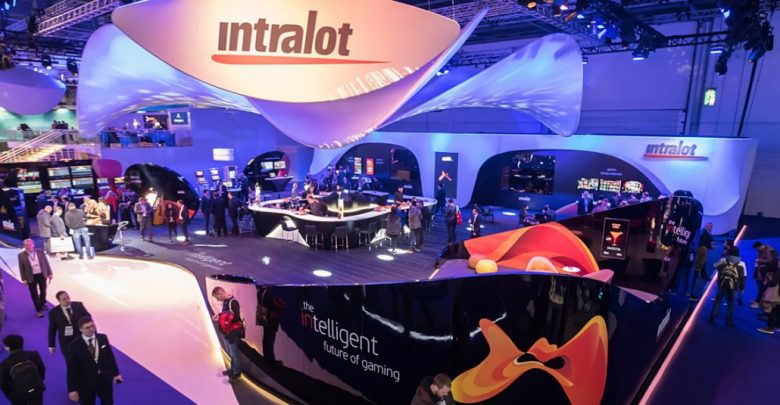 The D.C. Council gave a thumbs up on a sole-source contract for the Greek gaming company Intralot to oversee the online sports betting and lottery program in our nation's capital.
A tight 7-to-5 vote came after most of the council's 13 members had their issues with the $215 million, five-year deal that was twisted up in an ethics scandal involving council member Jack Evans (D-Ward 2).
Numerous lawmakers voted yes, despite earlier bickering about Evans' connection and the council's decision to end competitive bidding rules, paving the way for Intralot to have a monopoly on sports betting via mobile and internet methods.
"If we turn this down, there will be another two years, some have said three years, before we have a contract in place," council chairman Phil Mendelson (D) said. "We just know there will be a protest; there will be a lot of controversy, a lot of dispute, and a lot of delay. And there is a significant cost to a delay for a couple of years."
The majority of this contract would help a few local subcontractors without a long record in the sports betting industry, many of whom have political connections.
Reasons For Opposition
Opponents of the bill said this proposal had numerous flaws, and passing it would undermine all the trust that has been built up within the city government.
"This stinks," said council member Elisa Silverman (I-At Large). "Given all the ethics clouds over this building and this contract, we need to hit pause. We need to restore the public's trust, but with the approval of this contract, we will continue to erode it."
Mendelson said that subcontractors standing to profit from the deal shouldn't be a concern because they weren't selected by the District government, and rejecting the sole-source contract would create a brand new wave of local companies vying to win a new contract.
"The district has no relationship with the subcontractors, did not choose them, cannot fire them, does not direct them, does not pay them," Mendelson said.
Reasons For Support
Mendelson and six other members decided to vote in favor of the contract. There were five members voting against it, while council member Trayon White Sr. (D-Ward 8) was absent due to the birth of a child.
Vincent C. Gray (D-Ward 7) said his support was based on lawmakers wanting to take the revenue from sports betting and use it towards early childhood care and violence prevention programs. White wanted to vote for the contract because he wanted to help small businesses that would get benefits from subcontracts with Intralot.
D.C. residents and visitors should be able to have legal sports betting at arenas and in-person parlors early this fall. Intralot would be in charge of the mobile app, which is expected to go live early in 2020.
As we've seen in New Jersey and Pennsylvania, mobile betting has been the most popular form of betting, as people don't even have to make the vaunted trek all the way to a casino in order to do so.