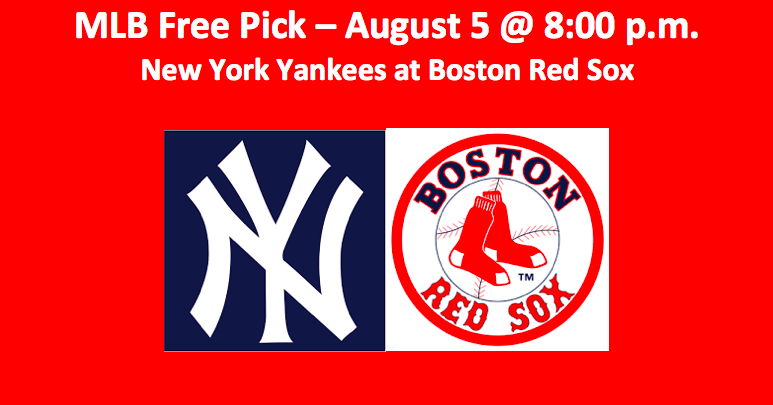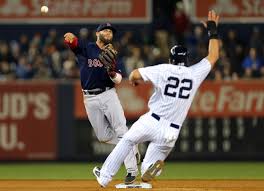 The Boston Red Sox (78-34 Overall, 41-16 Home) started this four-game home stand against the New York Yankees (68-41 Overall, 30-25 Away) four-and-half games up on the Bronx Bombers. After tonight's game, they will either be 7.5 or 9.5 games atop the AL East. The Yanks came into Fenway Park hoping to make up some distance between them and the Red Sox. Instead, they lost the first three games of this series, and tonight, they try to avoid the sweep. Our Yankees play Red Sox MLB Aug 5 pick offers Boston at -111 and NY at +106. The over/under of 9.0 has the over at -105 and the under at -115. Run line odds list the Yanks at -180 (+1.5) and the Sox at +170 (-1.5).
Pitching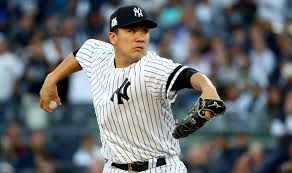 Righty Masahiro Tanaka (9-2 W/L, 3.84 ERA, 1.05 WHIP) takes the mound tonight for NY. He has not had a loss since April 17 when he started against Miami. Since then, he's made 13 starts and garnered seven wins. Of his six no-decisions, the Yankees are 3-3. He's started against Boston twice this season and is 2-0. Both games saw a lot of runs scored with the final scores being 10-7 and 9-6. Of the 13 runs scored by Boston in those games, Tanaka gave up 10.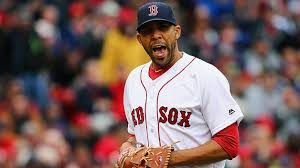 Lefty David Price (11-8 W/L, 3.97 ERA, 1.22 WHIP) will start for the home team. Over the last two months, he has gone 6-2-2. Boston has won his last four starts. His last loss was to the Yanks on July 1. In that game, he lasted 3.1 innings, allowing eight runs on nine hits. He served up five home run balls that day. He also pitched against NY on April 11 in another disastrous start. In that game, he made it through 1.0 innings, allowing four runs on three hits. In that game, he gave up one homer. Since that terrible July 1 game, he's pitched well, allowing eight runs on 24 hits over 25.3 innings.
Hitting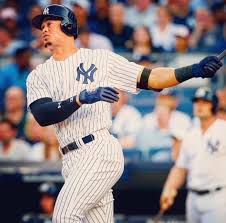 Hitting-wise, New York does have some players who can tee-off against Price. Didi Gregorius is 13-for-30 with a home run, while Austin Romine is 6-for-14. Slugger Giancarlo Stanton 5-for-13 versus Price lifetime.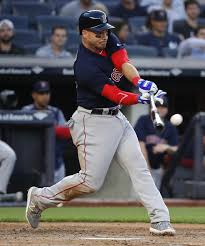 Tanka has had trouble with various Red Sox hitters. J.D. Martinez is 7-for-14 with three home runs and Steve Pearce is 5-for-15 with two homers. However, Jackie Bradley Jr. is 5-for-30, Eduardo Nunez 3-for-15, Mookie Betts 8-for-36 and Brock Holt 6-for-25.
Our Yankees Play Red Sox MLB Aug 5 Pick
Although it may make sense to go with the under, which is favored in this game, we like the over. A major reason has to do with the fact that both Tanaka and Price have given up a slew of runs in starts where the Yanks play the Sox. Plus, Fenway Park tends to allow teams to generate lots of runs. The first game saw 22 runs scored, while the last two run totals came in at five each. Consequently, with the last two days being relatively calm, we're expecting a run explosion tonight. Thus, we're taking the over at -105 (9.0). Common sense says to go with NY in this game. But we are going against that idea too. Our Yankees play Red Sox MLB Aug 5 pick is Boston at +170 with the -1.5 run line.
Summary New York at Boston Picks: Red Sox +170 (-1.5); over 9.0 (-105)