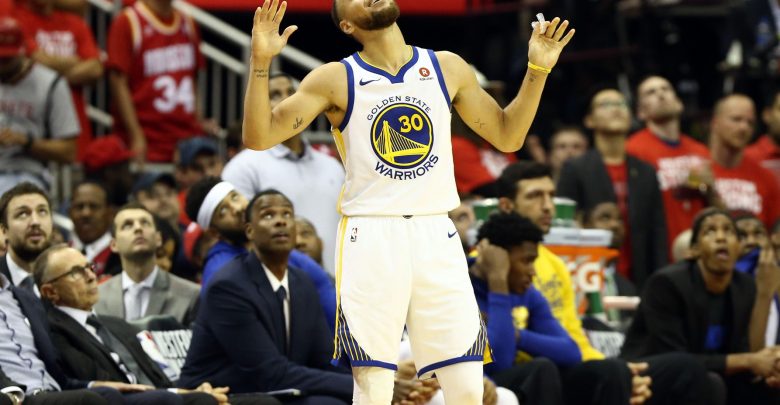 The 2018  Western Conference Finals have been very rewarding, especially if you're an 'under' bettor as the total has fallen below the number in 4 of 5 games so far this series. Oddsmakers hadn't adjusted the number much regardless, keeping it in the 226 range until Game 5's 219 that still went under. The number setters have made a bold move dropping the May 26th NBA playoffs free pick O/U down to 214. With the series heading back to the Bay, is it time for an 'over' bet?
Does Houston Losing Chris Paul Give an 'Under' Lean?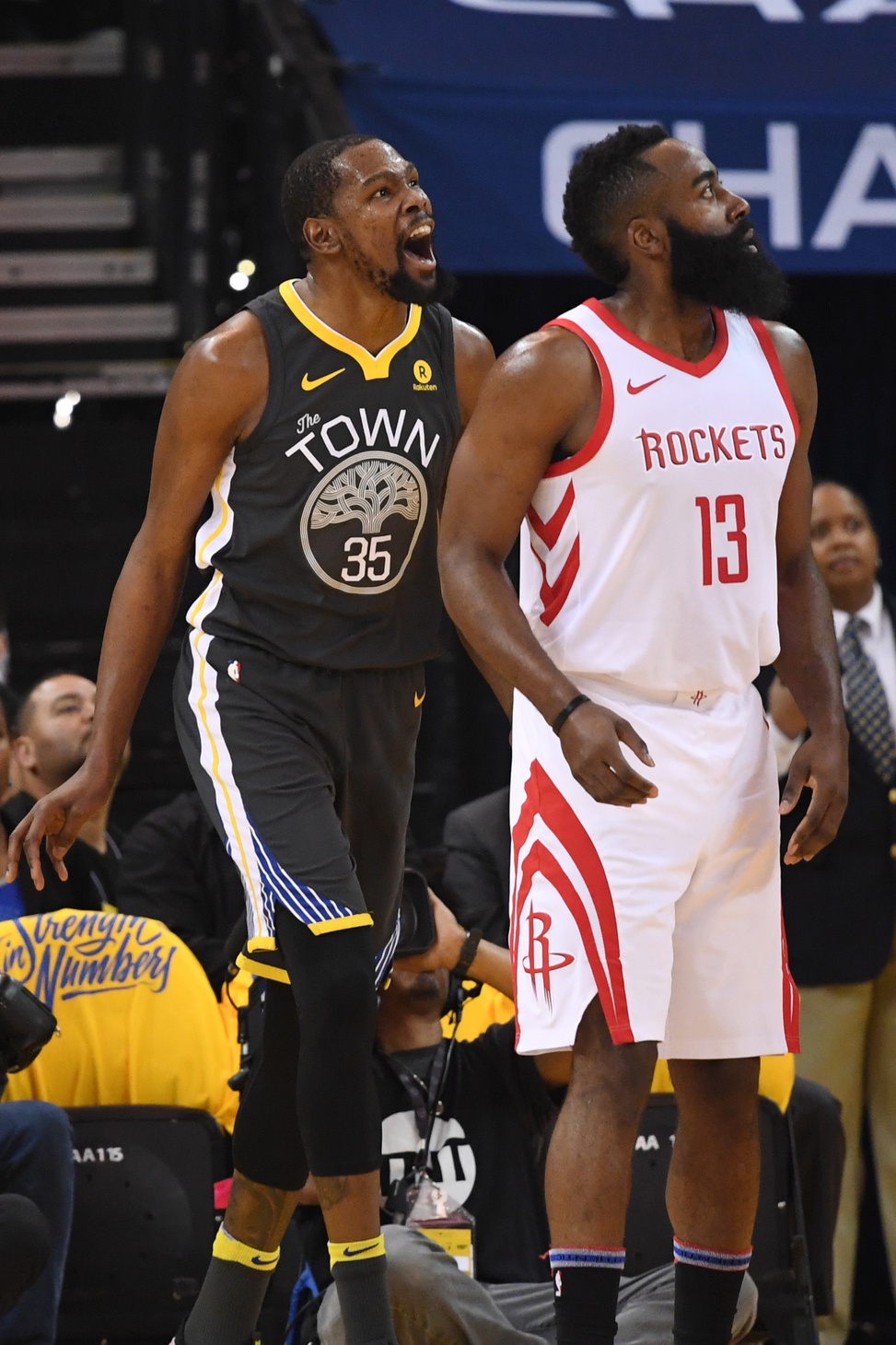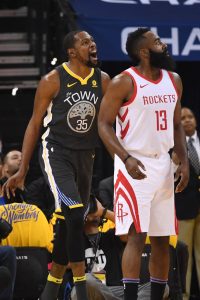 The Rockets were glad to get a hard fought 98-94 win in Game 5 but it came at a price in losing Chris Paul to a hamstring injury in the final minutes. The veteran had been having a great series with 20+ points in three of five games. Paul's loss definitely effects the game spread as Golden State is now favored by -13. Yes the 20+ point games will surely be missed, but the point guard's absence will be felt in the gray area of getting Houston into their offense and calming the team down to take good shots – something especially important tonight in front of the hostile GS crowd.
It's other injury statuses that could still have the 'under' a solid play for the May 26th NBA free pick. Klay Thompson had 23 points in Game 5 but he also played 42 minutes and still looked to be ailing a lot of the time. Andre Iguodala remains questionable, but you have to think he at least dresses in an elimination game. If he can give 15-20 minutes of his patented defensive effort that has to favor a lower scoring affair.
There's Still a Lot of Scoring Out There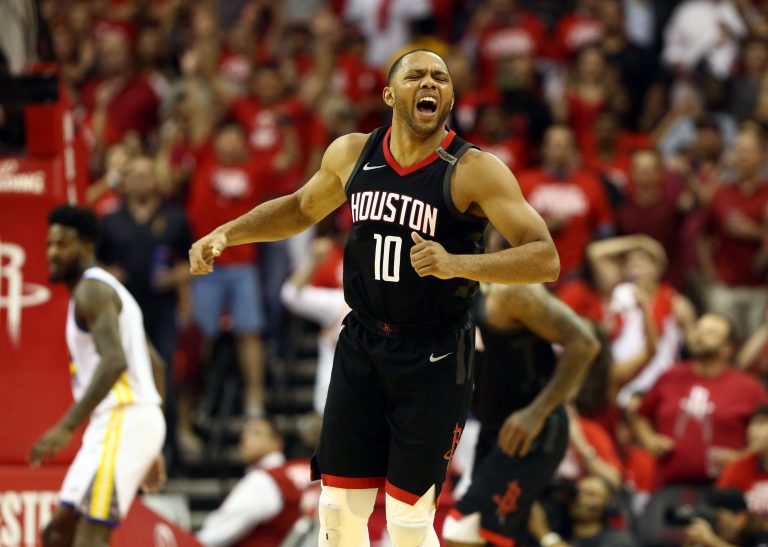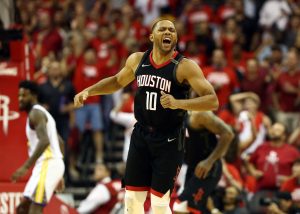 We've seen Lebron James go off when facing elimination, could tonight be the time we see a 40+ point game from Stephen Curry, Kevin Durant….or both? Durant is facing some criticism as well so it will be interesting to see if he puts up – or gets shut out. Curry was just 2-8 from three point range in Game 5. He'll almost undoubtedly be better than the 22 points as the series goes back to the Oracle. It's the Golden State bench that had just 2 points that could really push the 'over' in the May 26th NBA playoffs free pick if they contribute anything at all.
A Game 7 back in Houston seems all but inevitable at this point but that doesn't mean the Rockets still won't put up some points tonight. Eric Gordon is playing with great confidence and it was actually his 24 points that led the way for the Game 5 victory. James Harden had just 19 points in that contest – you have to think he shoots better tonight. In a weird way does the loss of Paul actually help Houston as players like Clint Capela and Trevor Ariza know their roles are going to be expanded? We shall see.
May 26th NBA Playoffs Free Pick Betting
Neither team has broken 100 in the last 2 games which is crazy because this is the #1 and #2 scoring offense in the NBA with both averaging over 112 ppg. With the number dropping to 214, it won't take much to push the game to an over tonight. The only worry is that Golden State runs away with this one, but  they aren't playing good enough to do that right now. A back-and-forth contest favors an over hit and it's likely that's what we see Saturday night.
Free Pick: Houston Rockets / Golden State Warriors *Over* 214