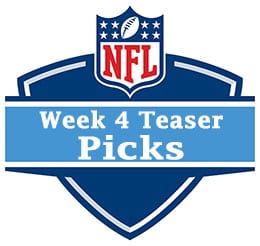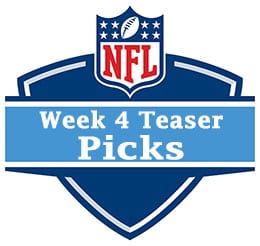 Overview
The Jacksonville Jaguars head out to the west coast for their week 4 matchup with the San Diego Chargers. The Chargers have dominated the Jaguars over the past few seasons winning the last 3 meetings straight up and against the spread. Over those last three meetings the Falcons outscored the Jaguars 100-33 and averaged 448 yards per game.
Head to Head Trends
Jaguars are 1-4 ATS in their last 5 meetings.
Over is 4-1-1 in the last 6 meetings.
San Diego Chargers (-13)
The San Diego Chargers are tied for 1st place in the AFC West with the Denver Broncos. The Chargers are 2-1 on the season beating the Seahawks and Bills in weeks 2 and 3 but they did lose a close one to Arizona on week 1. The Chargers did however cover the spread in all 3 games and they were also underdogs in all 3 games so I think they're probably much better then most people though before the season started. I'm not the biggest Phillip Rivers fan but he has been solid so far this season especially over the last two games.
San Diego Chargers Trends
Chargers are 5-0 ATS in their last 5 games overall.
Chargers are 9-1-1 ATS in their last 11 games in September.
Jacksonville Jaguars (+13)
The Jacksonville Jaguars are last in the AFC South with a 0-3 record. I hate to say it for Jaguars fans but it looks like the Jags are just as bad or worse then they have been the past few seasons and that's really saying something because they've been pretty bad. In week 1 the Jags got out to a quick 17-0 start versus the Eagles but it was all downhill from there getting outscored 34-0 in the second half and ended up losing that game by 17 points. The next couple weeks were even worse losing 41-10 to the Redskins and 44-17 to the Colts. The Jags are averaging just 266 yards per game on offense and 466 yards per game on defense so they're not really doing anything right at the moment.
Jacksonville Jaguars Trends
Jaguars are 0-5-1 ATS in their last 6 games overall.
Jaguars are 8-21-1 ATS vs. a team with a winning record.
Jaguars are 8-20 ATS in their last 28 games in September
Conclusion
I'm going to go with the Chargers to beat the Jags and cover the spread in this one. The line is -13 for the Chargers but I don't think that is going to come into play, I see the Chargers winning this game 41-13 or something like that.
Free Pick: San Diego Chargers -13