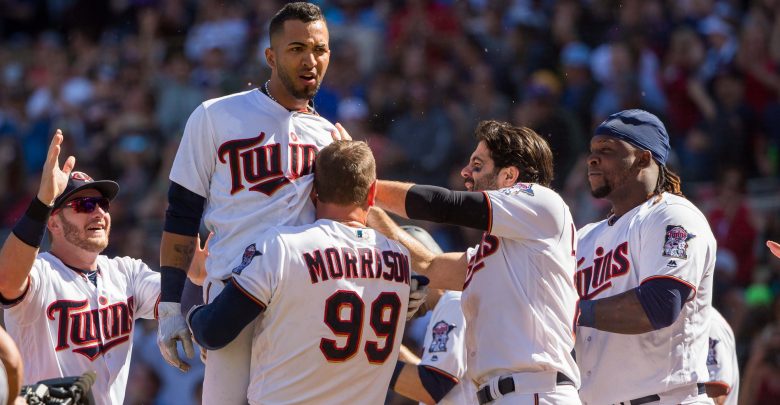 Tuesday was supposed to be a banner day for the Twins. They welcome the last place Chicago White Sox to Minneapolis today for a true doubleheader (4:05 EST and 7:35 PM EST start) and a great chance to pick up some ground in the AL Central. Chicago held a 2-0 lead for most of the first game and it looked like the Twins were going to drop one unexpectedly. Then the 8th inning happened and Minnesota's 4-run 8th inning stole the game. Can Minnesota ride that momentum to a win in the June 5th AL free pick nightcap and score two wins in one day?
What Does Chicago Have Left After Game 1?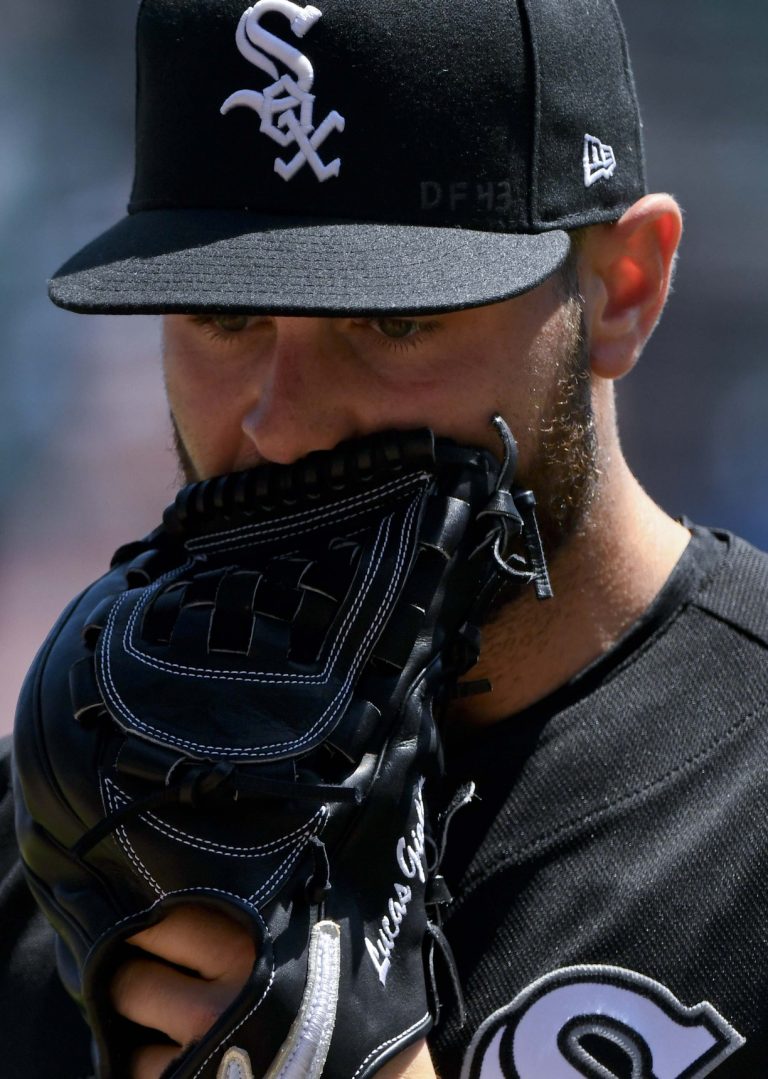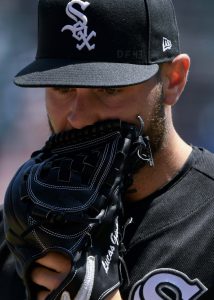 The White Sox pounded out 8 hits in the first game but were only able to plate 2 runs. Yoan Moncada had a big day with a HR and both of Chicago's runs scored, but there wasn't much from his Sox teammates. Morale has to be down for Chicago – not just because they're now 21 games under .500 on the season – but because Tuesday's starter pitched 7 innings of 1-hit ball and the White Sox still couldn't get the win. Chicago had been riding a hot streak taking two of three from Milwaukee over the weekend but a slide could be coming. After four with the streaking Twins, the White Sox have three with first place Boston, four with first place Cleveland, three with hot Detroit team and then three more at Cleveland. Tough time to back the pale hose.
Taking the mound for Chicago in the second game of the day for the June 5th AL free pick is Lucas Giolito (3-6, 7.53 ERA). Some fans want the big right hander sent down to the minors to work on his craft and past performances might think that they are right. Giolito has given up 12 ER in his last two starts including 7 allowed to Baltimore on May 24th in just 1.1 IP. Giolito has faced the Twins in just 20 career AB, but he's fared well holding them to a .222 collective average. Either way, his 27th ranked scoring offense could do some favors with a whole lot of run support – and they might be able to as the Twins call up a minor league for Game 2.
Can the Twins Thrive on Offense Alone?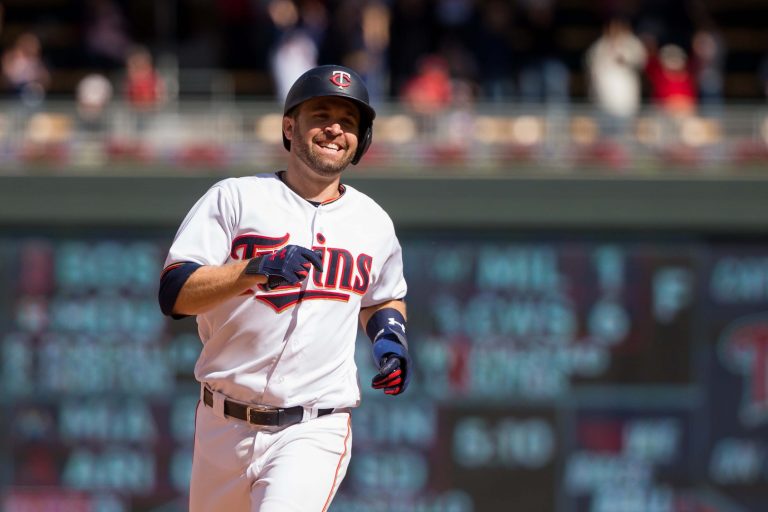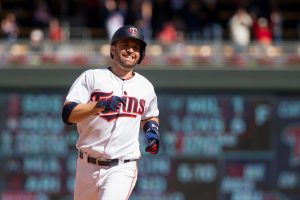 Minnesota didn't look too hot through 8 innings in Tuesday's early game, but they proved that patience is a virtue as Eduardo Escobar's three run shot in the 8th sent the Twins on to win number four in a row. Minnesota has some good momentum going with today's come from behind win as well as taking three of four from Cleveland over the weekend while scoring 7+ runs in 5 straight games until Tuesday. Eddie Rosario is hitting .333 with a HR in 6AB against Giolito and he's on fire lately with a .433 average and 4HR over his last 7 days.
Minnesota might need a bit of offensive help in the June 5th AL free pick as they had to call up Zack Littell to make his MLB debut. Littell started the year at AA where he went 0-3 with a 5.87. Since a promotion to AAA however the right-hander has done better with a 1-1 record and a 2.57 ERA in five outings (4 starts). Obviously no White Sox players have ever faced Giolito in the majors.
June 5th AL Free Pick Betting
Tuesday night's line was going to be very dependent on what happened in Game 1 and Minnesota's come from behind victory sealed them as huge favorites at -180 for the nightcap. There could be value in the White Sox at +160 up against a minor leaguer for Minnesota – if Chicago's own pitcher hadn't been throwing like he belongs in Triple A. The 'under' is always risky in double headers because you don't know what the lineup is going to look like, but with these two unpredictable pitchers on the mound you have to look for some runs scored. Plus, the availability of star players late could be a huge asset to the over.
Free Pick: Chicago White Sox / Minnesota Twins *Over* 9.5