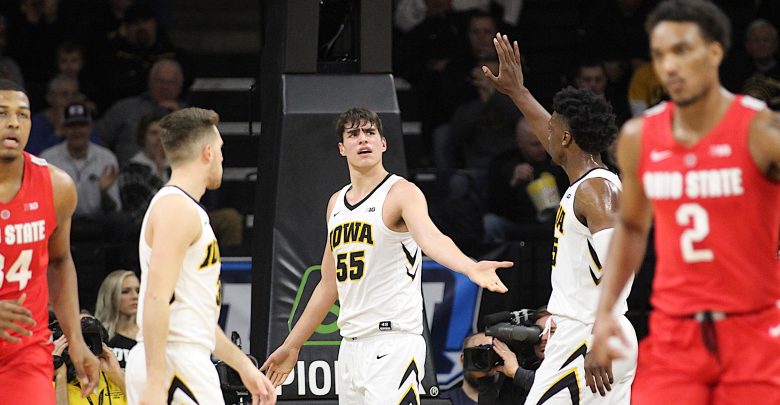 Taking a glance at the February 26th Big Ten CBB free pick it might look like the wrong team is favored. Oddsmakers have set the line at OSU -3.5 (-2 open) despite the fact that the Buckeyes are 1-3 in their last four and just 5-9 since a 12-1 start. Iowa on the other hand has won 5 of 6. Even so, it's a conference home game and the Buckeyes absolutely need a win to boost their tournament resume.
Is Iowa Ready for a Letdown Game?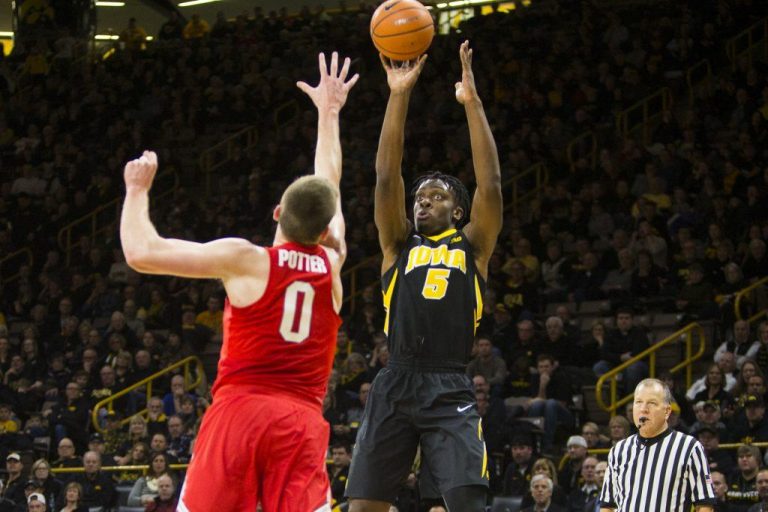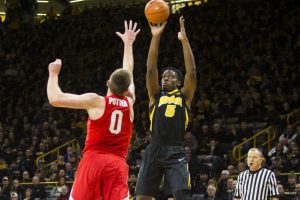 Is three come-from-behind victories in Iowa's last four called winning ugly or is it rising to the occasion? The Hawks could very well be riding a four game losing streak into Tuesday's matchup after coming back from 15 vs. Northwestern, beating Rutgers with a buzzer beater off the glass, and going to OT vs. Indiana. Mixed in there is also a 1-point loss to Maryland at Carver-Hawkeye so this Iowa team really has a flair for the dramatic.
Iowa is on the road in the February 26th Big Ten CBB free pick which is always tough in conference. Overall the Hawks are just 4-3 away from Iowa City but if any team has the depth and experience to get a big win in Columbus it's these guys. Tyler Cook leads the way with 16 ppg and Luka Garza is a tough matchup at 13.3 ppg but three other starters all average at least 9.9 ppg. Iowa features the conference's top scoring attack that puts up 80.4 points per game.
Ohio State Has a Tough Gauntlet Ahead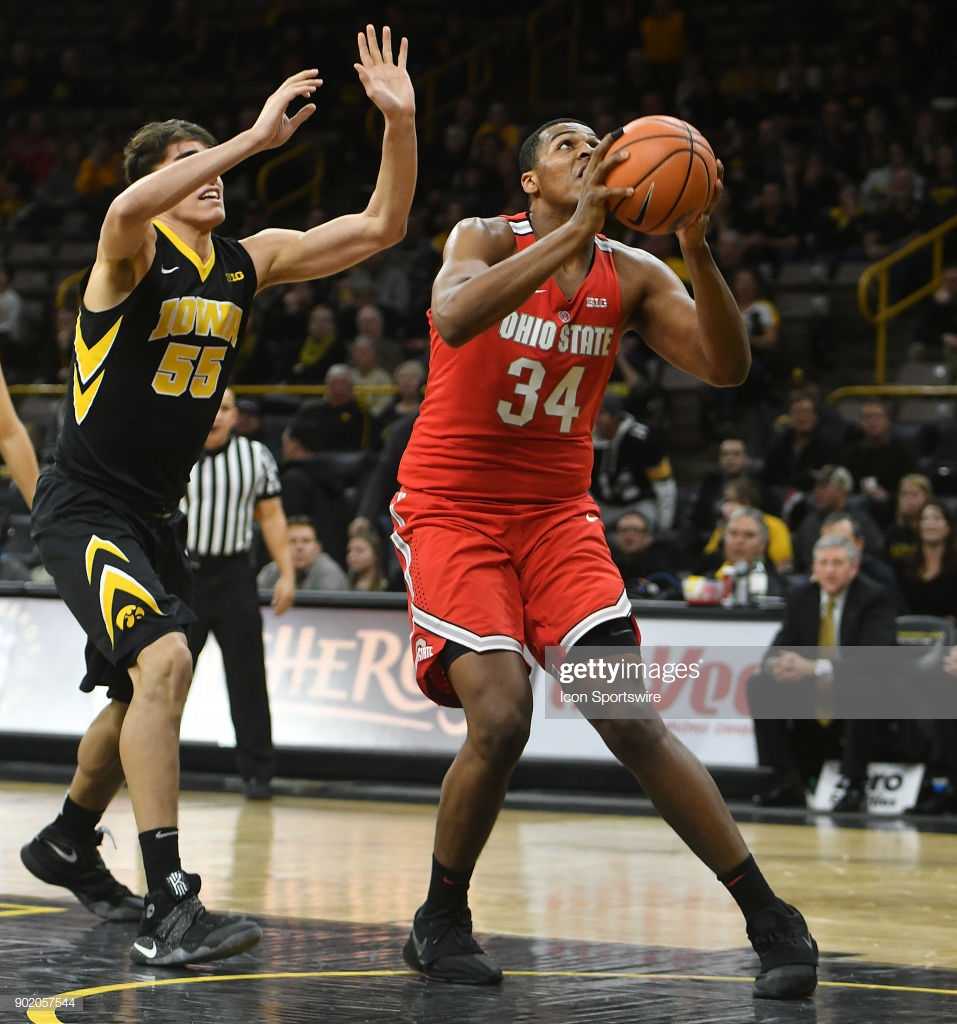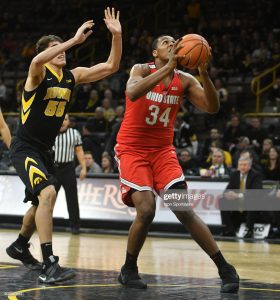 The Buckeyes tournament chances were aided by a 12-1 start to the season but overall this team lacks any 'wow' factor on their resume. Cincinnati was a good win but it was way back in the first game of the season. OSU beat Bucknell by only 2 points (as -19.5 favorites) but does have road wins at Indiana and at Nebraska. A win versus Iowa on Tuesday would be huge for OSU especially when they've got Purdue and Wisconsin as two of the last three games of the season upcoming.
The Buckeyes are a solid 11-5 at home this season with defeats to Illinois, Purdue, Maryland, Michigan State, and Syracuse. Ohio State did lose to Iowa already this season back on January 12th in Iowa City. To say that star Kaleb Wesson was a non-factor would be an  understatement considering he had just 2 points and 5 turnovers. Andre Wesson had an OK game in the first meeting with 13 points but if Garza gets Kaleb Wesson in foul trouble it's tough for the Buckeyes to find quality scoring alternatives. On that note, Jr. PG C.J. Jackson should be back in the lineup Tuesday after missing the Maryland game. His veteran leadership will be invaluable against a tough Iowa team.
February 26th Big Ten CBB Free Pick Betting
There's a slight public lean on Iowa (roughly 54%) yet the line has jumped from Ohio State -2 to OSU -3.5. The Hawkeyes definitely have better depth but they have been skating on thin ice lately with all the dramatic wins. Iowa is due to get dominated, and the line is saying that the Buckeyes punch that card.
Big Ten Free Pick: Ohio State -3.5