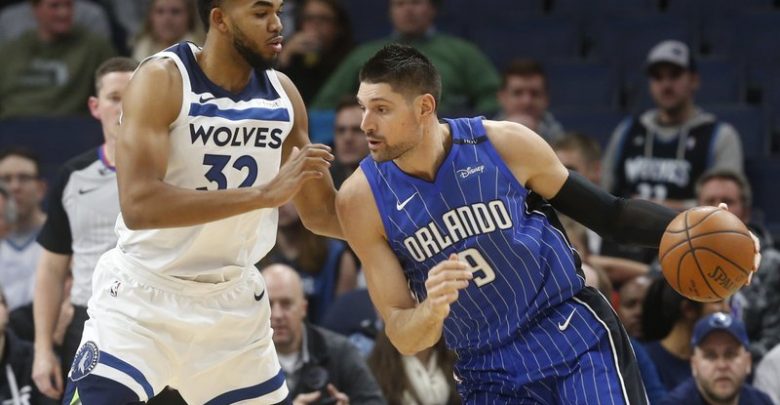 The injuries are starting to catch up to Minnesota as they've dropped 4 of their last 5 games and have skidded to 12th place in the Western Conference. The T'Wolves have struggled on the road overall this season (8-18) and things don't get any better traveling to Orlando in the February 7th NBA free pick. The Magic have won 2 of 3 and still have an outside chance at the postseason sitting 4 GB of the 8 seed in the East.
Minnesota Looked Dominant vs. Orlando Last Month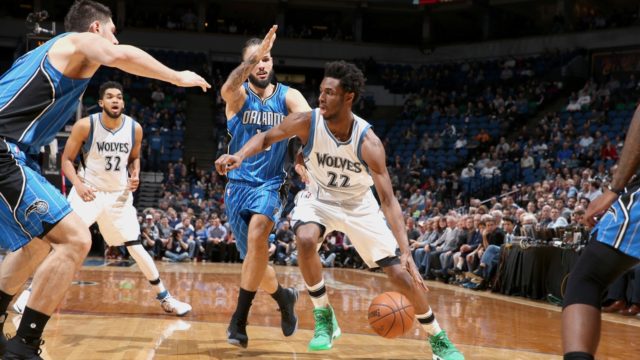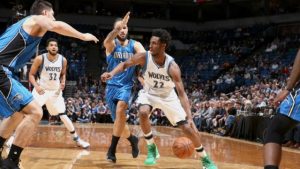 These two teams met up on January 4th at the Target Center with Minnesota notching a 120-103 win. Karl-Anthony Towns was explosive with 29 points and 15 boards but he'll miss the 23 points and 10 assists that Jeff Teague put in that night. Teague (foot), Derrick Rose (ankle), Tyus Jones (ankle), and Robert Covington (knee) are all out in the February 7th NBA free pick. The T'Wolves offense has struggled with those players out of the lineup, being held to 106 points or less in 4 of 5.
The Magic defense has clamped down at home lately so can Minnesota find anybody outside of Towns to generate offense? Andrew Wiggins has struggled mightily scoring 12 points or less in the last three games. Dario Saric had 22 points Tuesday vs. Memphis, but he put up just 22 total in the 5 games prior. Saric and a number of the other Wolves might not even be with the team by tip-off thanks to Thursday's trade deadline.
If Orlando Can Contain Towns They Should Dominate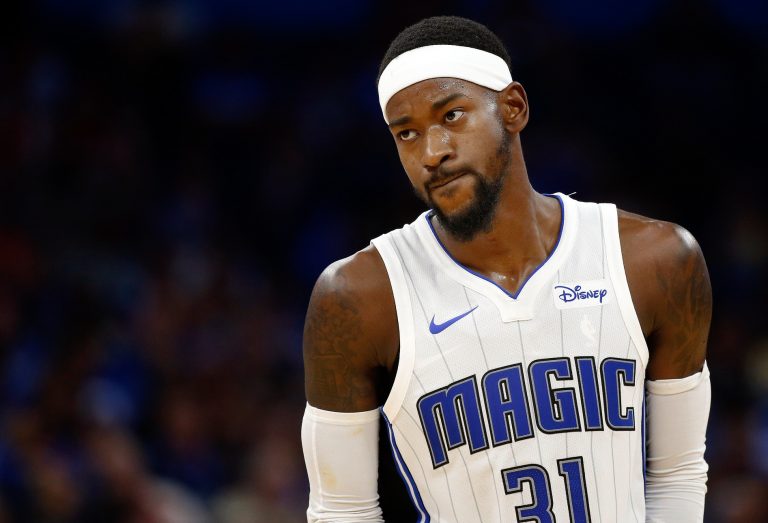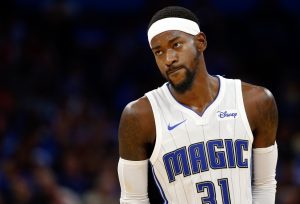 Towns being so dominant vs. Orlando in the teams' last meeting was kind of a shock considering that the Magic rank 10th in the league defensively vs. the center position. Nikola Vucevic and company have held 5 straight centers to 10 rebounds or less which will be a huge key to the February 7th NBA free pick. If Minnesota cannot get second chance points, they will be shut down by a Magic defense that is top 10 in the league in points/game allowed. Besides giving up 126 at home to OKC on January 29th, opponents have scored 89, 100, and 95 points over the last two weeks at the Amway Center.
It's also safe to say that Orlando has a more versatile scoring attack than the T'Wolves. Evan Fournier had 25 Tuesday vs. OKC, Terrance Ross has 26+ in 2 of the last 3, Vucevic has 21+ in 6 of 9, and Aaron Gordon has scored 18 or more in 3 of 6. The Magic are just 3-7 over their last 10 and one can only wonder, "how?"
February 7th NBA Free Pick Betting
The landscape of both of these teams could change with the trade deadline Thursday afternoon. As it stands however, there is incredible value in the Magic at -2. Minnesota is 5-15 ATS the last 20 meetings including 2-6 ATS the last 8 in Orlando. The 'Wolves are battered and allowing a ton of points to the PG position while struggling to find adequate ball handling within their own offense.
NBA Free Pick: Orlando Magic -2