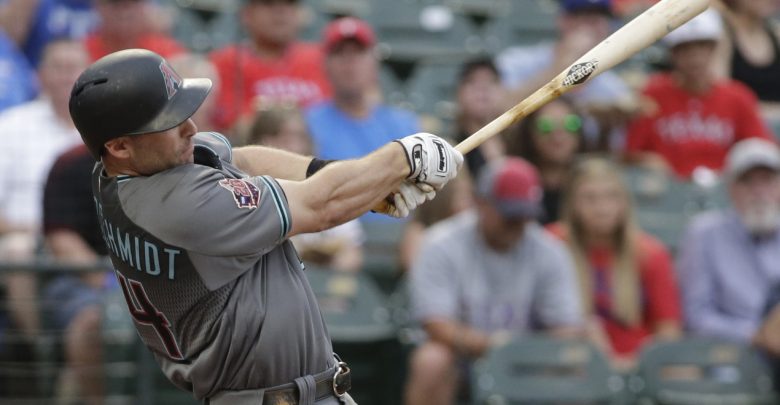 The Arizona Diamondbacks can do some damage this weekend as they have a 4-game set with the last place Padres. Torey Lovullo can't look at this as a 4-day vacation to San Diego however as his team holds a slim 1.5 game lead over both the Dodgers and Rockies in the West. The Padres have surprised some good teams in the last week-plus, but they're also on a 3-game losing streak. With all these intangibles on Arizona's side, you'd think they'd be huge favorites in the August 16th NL free pick. Yet, oddsmakers have set the line at 'just' ARI -142 and the Padres were just a +113 at the open. Is this game a code red alert trap?
Is Life on the Road Going to Get to Arizona?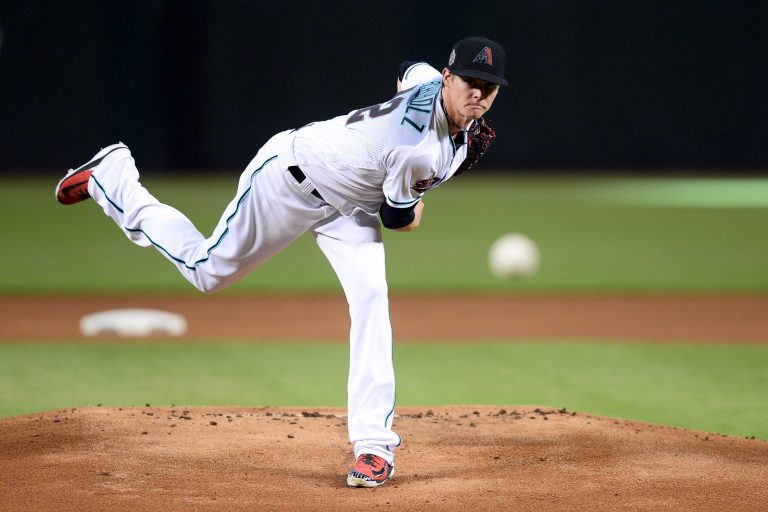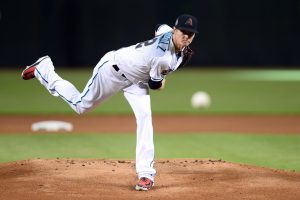 There's actually pretty good odds on the D'Backs series price this weekend at -160. Then again, it is a 4-game set which means the probability of a split is like rolling green in roulette. Also, the Diamondbacks will be wrapping up a 9-game road trip after Sunday's game even though they are a good road time at 34-26 on the year. Arizona has also gone 21-10 in their last 31 road tilts which bodes well in the August 16th NL free pick. One thing going against the D'Backs way is that they have never faced tonight's Padres starter Jacob Nix. Luckily Paul Goldschmidt has got hot again, hitting .455 with 3HR and 3-2B in his last 5 games. Arizona is also 11-5 in their last 16 vs. a RH starter.
Another reason Arizona should be bigger favorites heading into tonight is because Clay Buchholz (5-2, 2.67 ERA) has been a huge pickup for the Diamondbacks. The right-hander has held 5 of his last 6 opponents to 2ER or less and Arizona is 4-1 in his last 5 starts. Over his last 6, Buchholz is 4-1 with a 2.25 ERA. That includes a July 29th start against these Padres where Buchholz gave up 3ER in 5.2 IP. San Diego has just a .161 collective average against the righty in 31 AB.
San Diego Has Gone Into a Bit of a Funk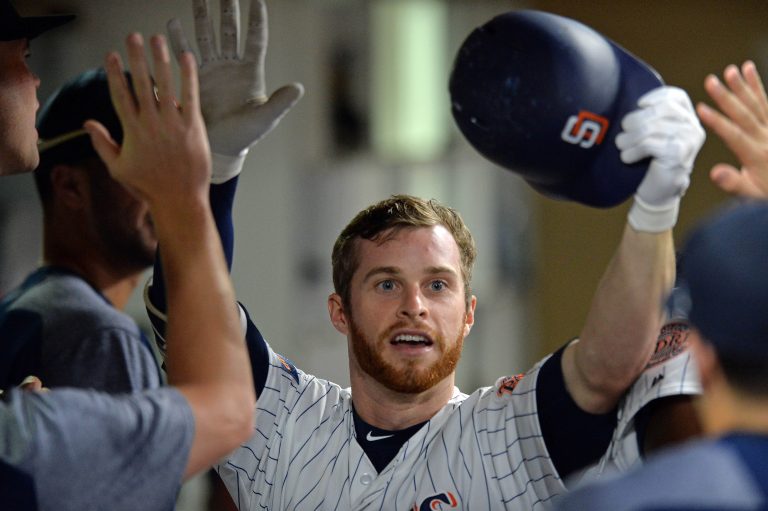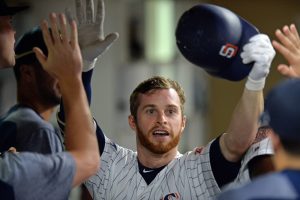 The Padres had some good series' runs over the last 2 weeks taking 4 of 7 from the Brewers and Cubs and 2 of 3 from the Phillies – all postseason contenders. Then a weekend sweep at the hands of the Angels happened and we don't know what to expect from these Padres anymore. San Diego is just 6-20 in their last 26 home games and are 3-14 in their last 17 home games vs. a RH starter. Six Padres batters are hitting over .333 the past week yet they've been held to 3 runs or less in 5 of the last 7. The August 16th NL free pick O/U is set at just 8 and a big reason why is the SD offense – or lack thereof.
The big wild card heading into tonight's game is San Diego starter Jacob Nix (1-0, 0.00 ERA) making his second career start. Obviously the Diamondbacks have never faced the right-hander, but he dominated Philly in his MLB debut throwing six innings of 4 hit, shutout ball. Nix has a 1.67 ERA this season combined between Double A, Triple A, and the majors.
August 16th NL Free Pick – Line Breakdown
On paper Arizona should cost more tonight but oddsmakers aren't sure what to expect from San Diego starter Jacob Nix after his stellar debut. The Diamondbacks have won 4 straight in San Diego and 5 of the last 6 overall. The D'Backs are a veteran team that has at least seen Nix on paper now. Goldschmidt is hot and Arizona is in a pennant race. Buchholz loves these situations.
MLB Free Pick: Arizona Diamondbacks -142