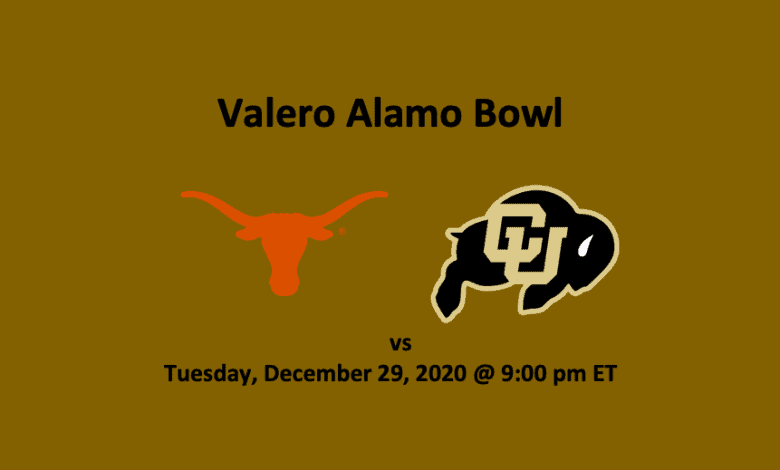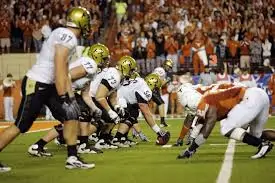 Our Texas vs Colorado pick 2020 for the Valero Alamo Bowl is the second and final bowl game being played on Tuesday. This bowl features the #20 Texas Longhorns, who finished fourth in the Big 12, and the Colorado Buffaloes, who were second in the Pac-12 – South. Texas posted a 5-3 conference record and 6-3 overall mark. In the Pac-12, Colorado put up a 3-1 mark. The team's overall record was 4-1.
The Texas Longhorns are favored in this game. They are at -7.5 (-107). The Colorado Buffaloes spread is +7.5 (-103). In terms of totals betting, the over/under can be found at 65.0 (-105). The Valero Alamo Bowl will be played on Tuesday, December 29. The kickoff will be at 9:00 pm ET with the game being played at the Alamodome in San Antonio, TX.
Texas vs Colorado Pick 2020 – Statistics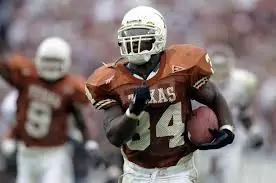 Our Texas vs Colorado pick 2020 has the Longhorns averaging 41.3 PPG, while the Buffaloes are putting up 29.6 PPG. On the other side of the ball, Texas is holding teams to 21.9 PPG. Colorado is giving up 27.0. The Texas offense is averaging 274 YPG in the air and 183.3 YPG on the ground for a total of 457.3 offensive yards. On the other hand, the Buffaloes are averaging 376.8 YPG. They're posting 202.6 in the air and 218.4 on the ground. On the other side of the ball, Colorado is a bit stingier as they're allowing just 220.0 passing YPG, as well as 156.8 in rushing. Conversely, Texas is allowing 274.2 YPG in the air and 135.6 on the ground. Subsequently, they're giving up 33 more yards than the Buffaloes.
Valero Alamo Bowl – Offense and Defense
Longhorns and Buffaloes – Offenses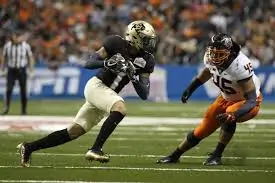 Texas QB Sam Ehlinger comes to this game with 25 TD passes, five INTs, eight touchdown runs. He completed 60.1% of his passes. Ehlinger's been sacked 20 times. WRs Brennan Eagles and Joshua Moore have grabbed five and seven scoring passes respectively. Also, RBs Bijan Robinson and Roschon Johnson, who have three and five touchdown runs respectively, are dangerous. Notably, this is a productive offense.
Colorado QB Sam Noyer has completed 58.4% of his passes. He's thrown six scoring passes and five picks. Plus, Noyer has rushed for five TDs. He's been sacked six times. RB Jarek Broussard, who has three touchdown runs, is averaging 6.3 YPA.
Texas vs Colorado Pick 2020 – Defenses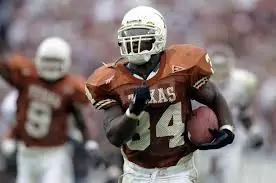 Texas has recorded eight INTs, 44 PD, and 16 sacks. They've forced and recovered seven fumbles. LB Juwan Mitchell tops the team with 59 total tackles while LB Joseph Ossai has made five sacks. LB DeMarvion Overshownand has made one pick and defended seven passes.
The Buffaloes bring 12 sacks, four picks, and 23 PD to this contest. LBs Carson Wells and Nate Landman have 4.5 and 4.0 sacks respectively. Also, Landman tops the team with 39 solo and 53 total tackles. Additionally, Wells has one pick and four PD. Isaiah Lewis has accumulated six passes defended.
Texas vs Colorado Pick 2020 – Final Word
Our Texas vs Colorado pick 2020 likes the Longhorns at -7.5. We think this game will be close, but see the Longhorns taking it by about 10 points. Expect Texas to score 38 points and Colorado to put up around 24. That points us towards the under. See our Cheez-It Bowl pick featuring #21 Oklahoma State and #18 Miami.
Valero Alamo Bowl 2020 – Summary
Point Spread – Texas Longhorns at -7.5 (-107).
Totals – Under 65.0 (-105)