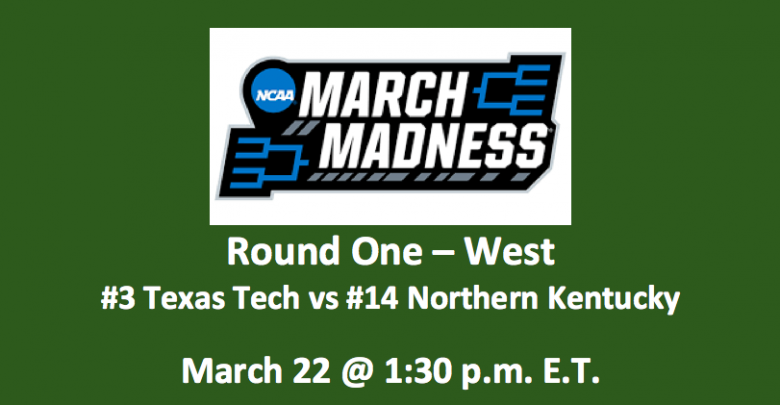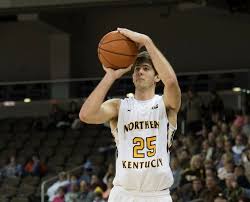 This Texas Tech vs Northern Kentucky preview and pick for the 2019 NCAA Tournament has the Red Raiders favored by 12.5 points. On Friday, March 22, this West Region Round One game will tip off at 1:30 pm ET. The third-seed Texas Tech Red Raiders (26-6) surprised a lot of people by topping the Big 12 Conference standings. In the league tournament quarterfinal round, West Virginia beat the Raiders 79-74. In our pick, the 14th-seed Northern Kentucky Norse (26-8) tied for the top spot in the Horizon Conference. At the Horizon Conference Tournament, in Final, the Norse beat Wright State 77-66.
Texas Tech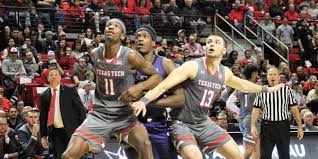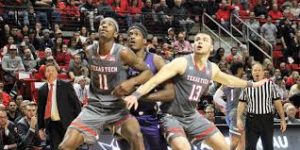 The Red Raiders are able to get the job done by featuring a trio of guards, a sound frontcourt, and some fine shooting percentages. Our Texas Tech vs Northern Kentucky preview observes that much of this Big 12 team's success is related to three players in the backcourt, Jarrett Culver, Davide Moretti, and Matt Mooney. Culver leads the team in points per game with 18.5, rebounds with 6.3, and assists with 3.7. He makes this offense, which is averaging 73.1 PPG while hitting 47.2% from the floor and 36.8% from the arc, go.
Moretti (11.6 PPG) is perhaps the best shooter on the team, connecting on 50.5% of his field goals and 47.8% from the arc. Monney contributes on average 10.8 PPG. In the paint, Tariq Owens (8.8 PPG, 5.7 RPG) has a 60.3 FG%. This team is completing 72.8% of their foul shots. They're also taking down 34.3 RPG and dishing off 14.0 APG.
Northern Kentucky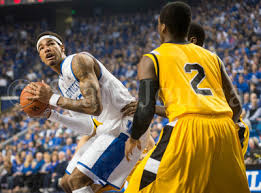 Our Texas Tech vs Northern Kentucky preview and pick notes that the Norse rely heavily on two players to make things happen, forward Drew McDonald and guard Jalen Tate. McDonald is grabbing 9.5 RPG and scoring 19.1 PPG. He can put points up from inside and out. McDonald's field goal rate is 48.2% and his three-point mark is 40.9%. In the backcourt, Tate is dishing off 4.1 APG while averaging 14.0 PPG. He's hitting 55.5% from the floor and over 42% from downtown.
Also essential to this team's success are guard Tyler Sharpe and forward Dantez Walton. Sharpe is averaging 14.1 PPG, while Walton is good for 11.1 PPG and 5.5 RPG. The Norse, who are hitting 48.1% of their field goals and 36.6% of their threes, are averaging 79.1 PPG. Northern Kentucky's 66.5% free throw is problematic. The team is averaging a healthy 17.1 APG and 37.0 RPG.
NCAA Tournament Round One – Texas Tech vs Northern Kentucky Preview & Pick
This is an interesting matchup. By all rights, the Red Raiders should blow the Norse away. But Northern Kentucky can shoot and rebound. However, we do think that Texas Tech has the personnel to outman this opponent. The spread is 12.5, which is hefty. Still, with their advantage at the free throw line and their dynamite backcourt, our Texas Tech vs Northern Kentucky preview and pick likes the Red Raiders.
Summary West Region, First Round – Texas Tech vs Northern Kentucky Preview: Texas Tech Red Raiders at -12.5