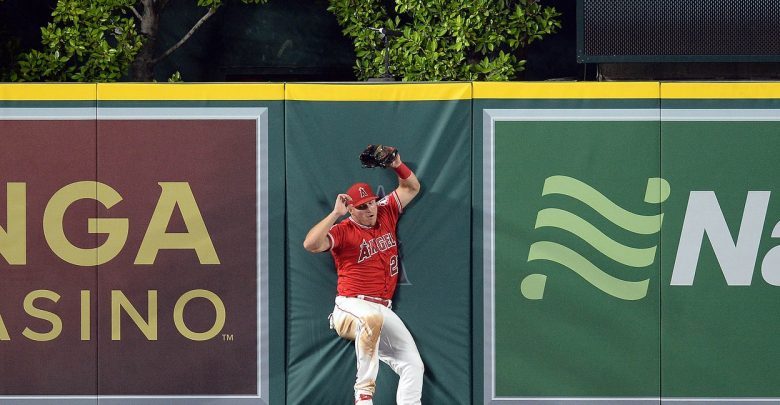 The July 28th AL free pick sees some value on the Seattle Mariners as they are underdogs (SEA +114) with Felix Hernandez on the mound against the Angels. The M's need tonight's game as they are suddenly in a dog fight in the AL with the surging Oakland A's coming withing a game of the second wild card spot. The Angels are 9 back and for all intents and purposes out of the postseason race but they're still a formidable opponent with a +33 run differential on the year and a 3 game win streak coming into Saturday night's game.
Seattle Looks to Stop Their Road Woes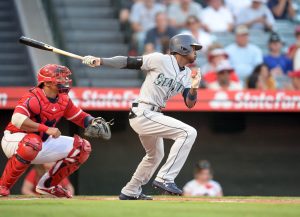 Any time you can go above .500 on the road in the MLB you're doing something right and the Mariner's are a solid 27-23 away from SafeCo Field this season. That being said, they've dropped 5 straight road games and are just 3-7 in their last 10 overall. The Mariners offense is slumping too, having scored 3 runs or less in 7 of the last 8 including last night's 3-4 series opening loss. Mitch Haniger hopes to get the Seattle offense back on track as he is 3-5 with 2 HR in his career against tonight's Angels starter Jaime Barria. Dee Gordon is also hot going 10 for his last 24 (.417) and Ryon Healy also has 3 HR in his last 7 games.
Seattle may put up some runs tonight, but the big question is how many starter Felix Hernandez (8-8, 5.14 ERA) will need to get the W. The King has given up 3ER in four straight outings and has only pitched out of the 5th once in his last five starts. He's only thrown more than 81 pitches in a game once since June 20th and Seattle is 0-7 in Hernandez' last 7 road starts vs. a team with a winning record. Hernandez has made one start against LAA this year, surrendering 10 hits and 3ER over 6.0 IP. The Angels have seen Felix a boat load (309 AB) but have just a collective .243 average against him.
Can Angels Get a Win With Barria on the Mound?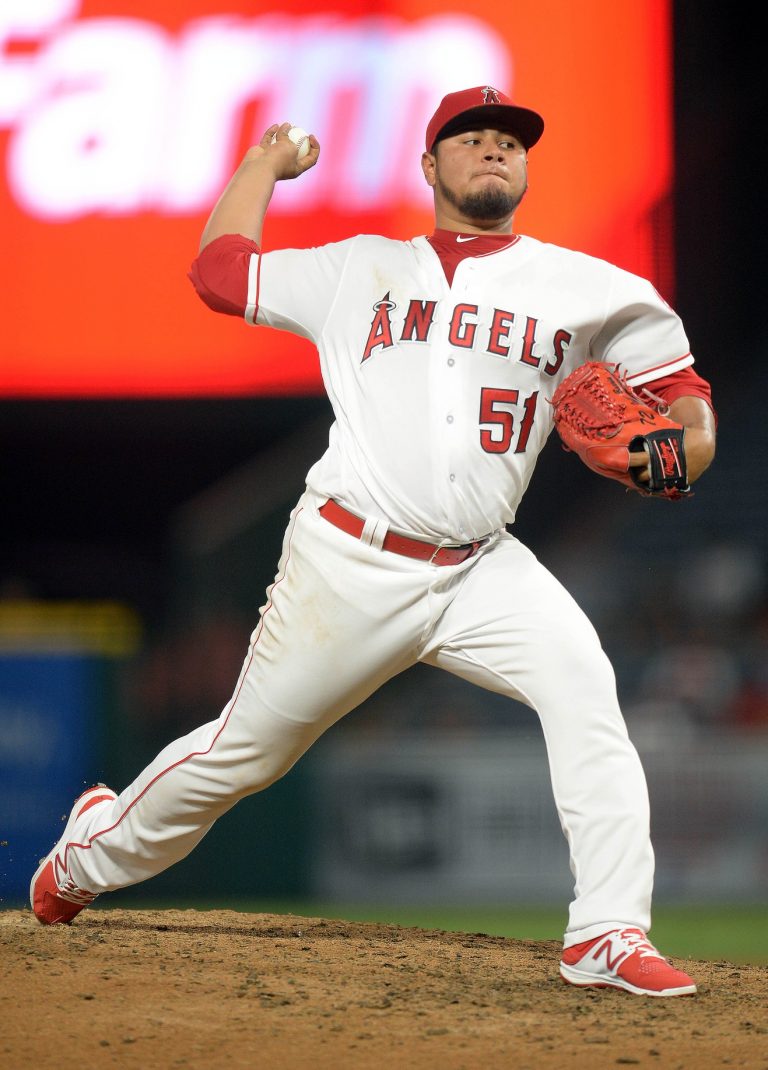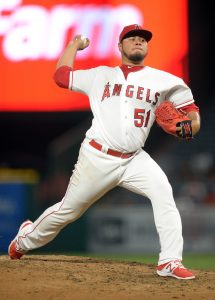 If you had bet against the Angels the last 7 times that Jaime Barria (5-7, 3.80 ERA) had taken the mound then congratulations on your 7 game winning streak. Barria served up 4ER last time out against the White Sox but held these Mariners to 5ER over 10.1 IP in the two starts prior. Seattle definitely has the familiarity of Barria working on their side in the July 28th AL free pick. During his 7 game losing streak, Barria has a 5.18 ERA which could have tonight' O/U of 9 looking like a high scoring affair.
Another reason Saturday night's game could see a lot of offense produced is because Mike Trout is 30-81 (.370) with 7HR in his career against Hernandez. The Angels also have three outings of 11+ runs in their last six games. David Fletcher and Ian Kinsler are both hitting over .400 in the past 7 days and the Angels have 11 HR over that time frame.
July 28th AL Free Pick Betting
The Angels are the 'paper pick' tonight yet 61% of the public likes Seattle. That's not necessarily a bet on Felix Hernandez, but a wager against Jaime Barria. Both pitchers are going to give up runs the way it's looking. There's good value on LAA -127, but it's the 'over' that should be the most solid play of the night.
Free Pick: Seattle Mariners / Los Angeles Angels "Over" 9