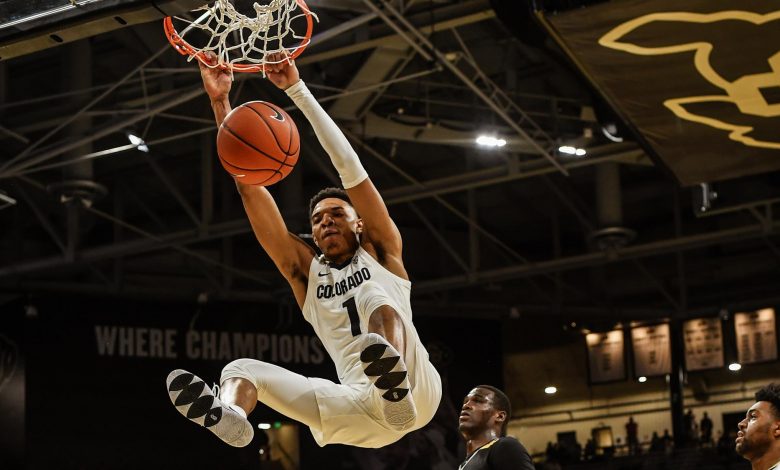 The visiting Buffaloes will try to avoid a second straight loss in the state of Oregon as they head into the February 15th Colorado at Oregon State free pick. CU held a 14 point lead at one point on Thursday in Eugene, but ended up giving that up and then some in a 60-68 loss at #17 Oregon.
Oregon State looks to continue their solid home play this season as they are 10-3 at Gill Coliseum. The Beavers already have a win in Boulder this season, giving Colorado their only conference home loss of the season back on January 5th. Is it revenge for CU, or more of the same from OSU?
Colorado Looking for a Double Bounce Back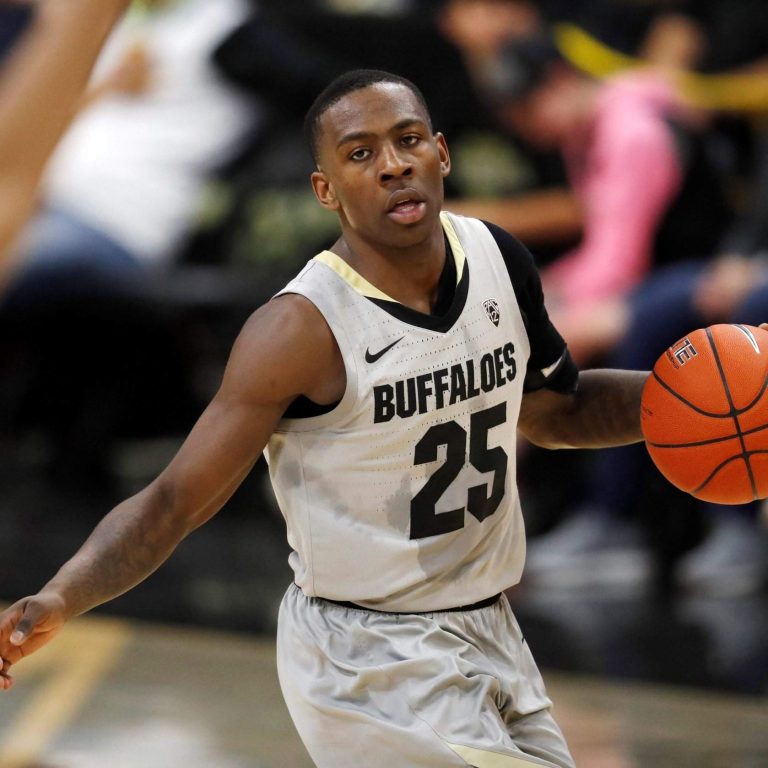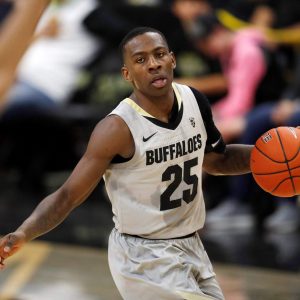 The Buffaloes were very sloppy on Thursday but also played badly when they lost to Oregon State at home in early January. CU had 18 turnovers vs. the Ducks while McKinley Wright (8) and Tyler Bey (4) combined for just 12 points. The duo had put up at least 25 between the two of them in the five games prior and had 34 in the first game vs. Oregon State.
Colorado is just 3-4 on the road this season and after the loss to the Ducks they've fallen out of 1st place in the Pac 12. The Buffaloes have been better on the road overall this month, getting the big lead in Eugene (before surrendering it) and also destroying USC 78-57 as +1.5 underdogs.
The good things about Colorado's loss to Oregon is that D'Shawn Schwartz had 14 points and Evan Battey had 14 points and 11 rebounds. With McKinley and Bey, that's four competent scorers to go along with CU's #32 ranked scoring defense. The Buffaloes are 2nd in the Pac 12 in both scoring defense as well as rebounding margin.
Three Straight for Oregon State?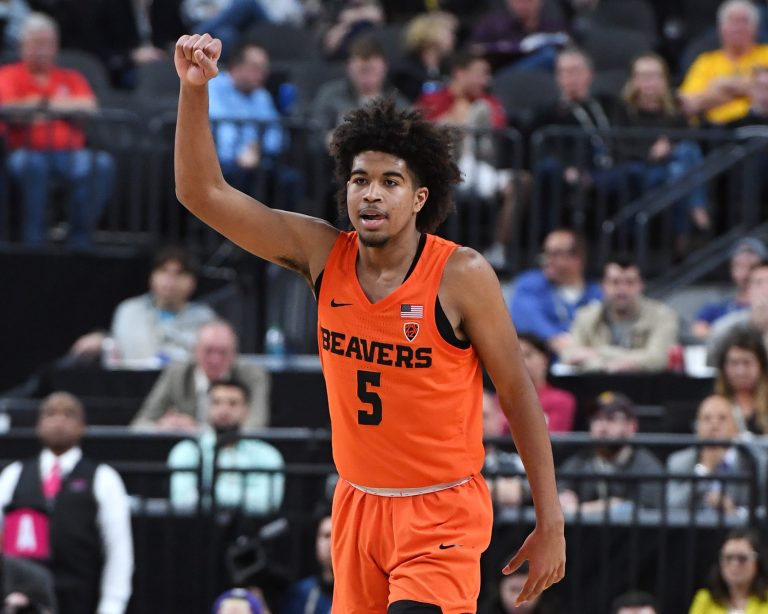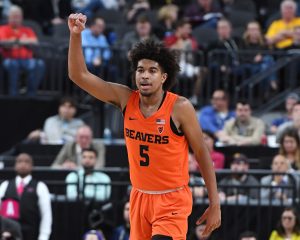 OSU should be confident heading into the February 15th Colorado at Oregon State free pick as they've won two in a row and also beat the Buffaloes earlier in the season. Oregon State has beaten the Ducks in Corvallis and thumped Utah by 19 on Thursday also at home. Wayne Tinkle's team has run their record to 10-3 at Gill Coliseum this season.
In the win over Colorado on January 5th, Ethan Thompson (24) and Zach Reichle led four Beavers players that put in at least a dozen points. It was a great output against Colorado's stifling defense especially considering OSU was down 12 with 13 minutes left in the game – on the road.
Oregon State has played well vs. Colorado overall, winning 3 of the last 4. That being said Colorado has taken 2 of the last 3 in Corvallis including 73-58 last year when the Beavers were -2.5 favorites.
February 15th Colorado at Oregon State Free Pick
Oregon State will be playing their 3rd straight game at home, a place they've looked very good at as of late. The Beavers have dispelled a very good Ducks team and completely dismantled Utah in their last two at Corvallis. OSU should probably be the favorite in this one and the +110 ML is worth a look.
Pick: Oregon State +2