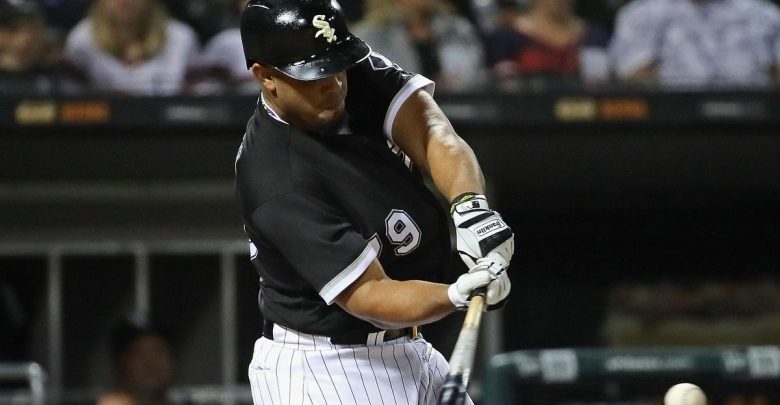 The Chicago White Sox will host the New York Yankees for a four-game series that begins on Thursday night. On paper, it would seem that the Yankees should be heavy favorites in all four games this weekend, but that's why they play the games. The pitching matchup in the series opener on Thursday night does favor the road team.
The Yankees have battled injuries all season long, but that hasn't stopped them from leading the American League East. New York comes into this game with a record of 41-25 and looks like a title contender this season. The White Sox have been playing much better of late but are still a year or two away from competing. Chicago has improved its record to 32-34 but is well out of the playoff race. The Yankees are -160 over the Chicago White Sox on Thursday night.
Nova Struggling For White Sox
Ivan Nova will be on the mound for the White Sox in the series opener, and that's not good news for South Side fans. Nova has been getting lit up all season long, and that doesn't fare well against a great Yankees lineup. The veteran is 3-5 with a whopping 6.28 earned run average this season and doesn't usually go deep in the game. Chicago is going to have to score a ton of runs if they are going to have a chance in this one.
The White Sox have a ton of young and talented players in their lineup, but their best hitter is a proven veteran. First baseman Jose Abreu is leading the team with 16 home runs and 52 runs batted in and is a perennial All-Star candidate. Shortstop Tim Anderson and third baseman Yoan Moncada have combined for 144 hits this season. The White Sox should score runs in this series, but outscoring the Yankees is never an easy task.
Yankees Continue to Mash
The New York Yankees don't even have a full lineup at this point of the season, but they are still hitting home runs like crazy. New York has hit 106 home runs so far this season with Gary Sanchez leading the way with 20 of them. Aaron Judge and Giancarlo Stanton have combined for just five homers this season, but that is going to change soon. The Yankees should take advantage of a struggling opposing starter in Nova in this game.
J.A. Happ got off to a slow start this season for the New York Yankees, but he has been pitching very well of late. Happ has won his last five decisions, including each of his last three starts. The 12-year veteran is 6-3 with a 4.48 earned run average this season, and the Yankees just need a quality start in this game.
Yankees Win Series Opener
The White Sox might be able to sneak out a win or two this weekend, but it's not going to happen on Thursday night. Ivan Nova doesn't stand much of a chance against this Yankees lineup, and the Sox can't outscore them. Bet the New York Yankees -160 over the Chicago White Sox in the series opener.