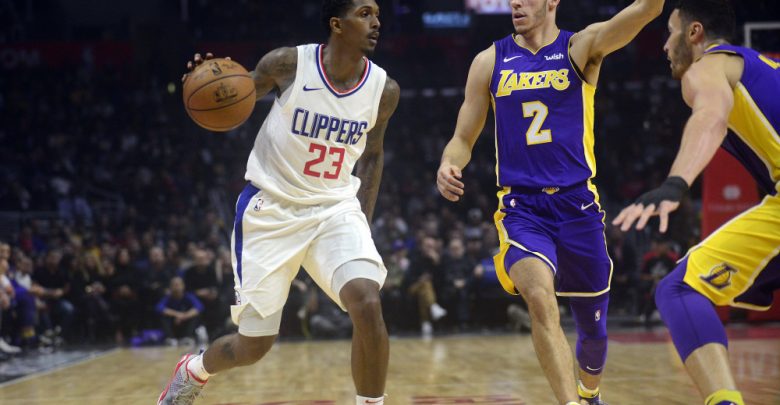 There's no Lebron James tonight for the Lakers as he sits out a 2nd game with a groin injury. Overall LAL is looking very beaten up and they must also play in part 2 of a back-to-back vs. the Clippers tonight. Oddsmakers have made the Clippers -5.5 favorites 'on the road' at the Staples Center but could the December 28th NBA free pick become a total blowout?
Clippers in a Great Spot in This Matchup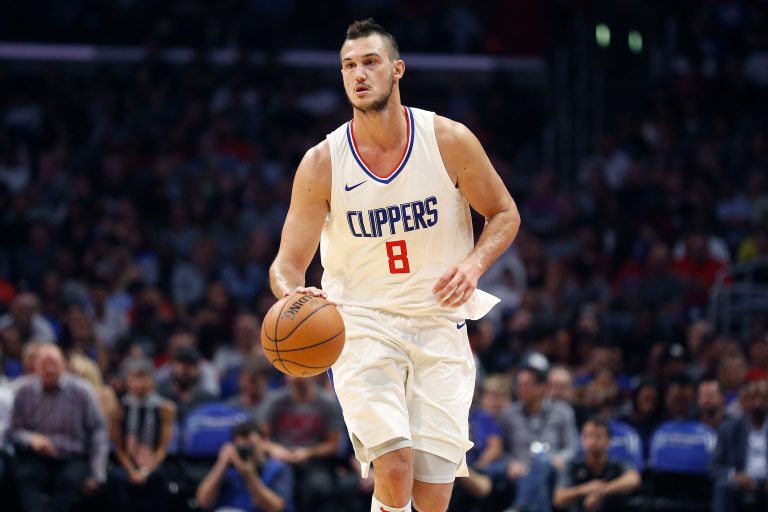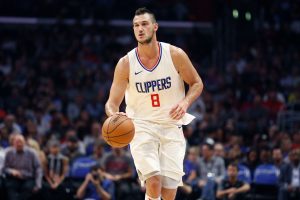 The Clippers have had a very solid start to the 2018 campaign currently sitting just 2 games off the 1st place pace in the Western Conference. They look for a bit more consistency after a 4-6 stretch over their last 10. LAC has won 3 of 5 and has shown some very stellar offense over that span, scoring 125+ points in each contest. The Clippers are 9th in possessions per game this year and will try and up the tempo against a thin and tired Lakers team. LAC has had a night off and has played their last 5 games in the state of California.
As good as the Clippers offense is, they may be getting a break playing a fatigued Lakers team because the LAC defense has been struggling. The Clippers defense is 25th in ppg allowed and has given up 118+ points in 8 of 10. When rested and healthy the Lakers could score in bunches tonight but they logged a lot of minutes on Thursday.
Can the Los Angeles Lakers stay afloat without LeBron James? https://t.co/sGqNZiS1Kb pic.twitter.com/8yc0JuJfZw

— isportsweb (@isportsweb) December 28, 2018
How Much Will the Lakers Fatigue Effect This Game?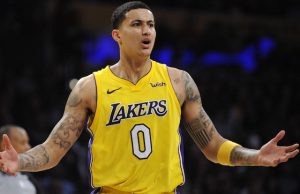 LA getting 5.5 doesn't seem like a ton considering who they are missing tonight. First off Lebron James is obviously a huge loss but the Lakers will be without another major ball handler as Rajon Rondo sits again with a thumb injury. Lonzo Ball has also been added to the injury report with a lower body injury and his minutes will surely be cut after playing 36 last night in a tough 1 point loss to the Kings. LAL will also be missing some depth down low as Javale McGee is out indefinitely with an illness.
All these guys missing time just exacerbates the pressure for the December 28th NBA free pick on the players who are healthy.  LAL went all-in to try and get the win over Sacramento last night but in doing so Kyle Kuzma logged 40 minutes, Brandon Ingram 37 and even players such as Kentavious Caldwell-Pope saw 27 minutes off the bench while veteran big man Tyson Chandler had 20. The Lakers were just 5-5 over their last 10 anyway but you can throw any trends out the window with so many extenuating circumstances working against
December 28th Free Pick Betting
It's hard to imagine the shorthanded and fatigued Lakers hanging with the fresh Clippers in this contest. LAC likes to run an up-tempo attack which should have the Lakers drained by late in the 3rd quarter if not sooner. This should be a very high scoring game and the O/U of 229 seems a bit on the low side. It could be an indicator that the Lakers offense goes into a complete rut tonight opening things up for a Clippers blowout.
NBA Free Pick: Clippers -5.5