Free Expert Sports Picks
MLB Picks
Monday June 10th MLB Betting Free Pick: Cardinals at Marlins
Can St. Louis Rebound After a Sweep or is a Trip to South Beach Another Distraction?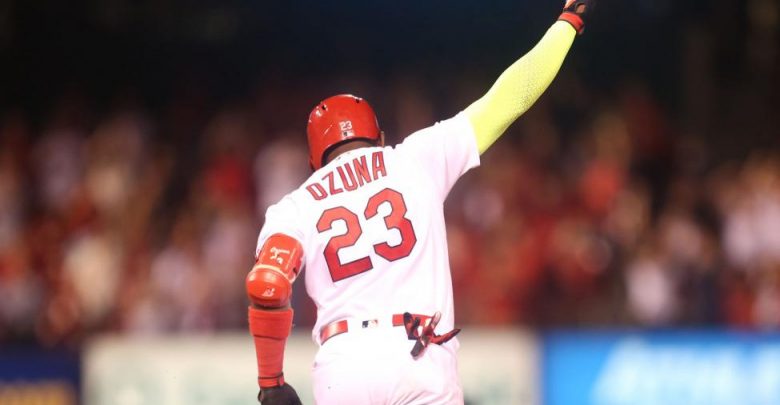 The Cardinals traded sweeps with their rival Chicago yet again over the weekend, dropping all three at Wrigley Field. The losses pushed St. Louis to 5.5 GB in the Central although they had won 5 of 6 prior to the trip to the Windy City. A visit with the Marlins awaits Mike Shildt's team in the June 10th MLB betting free pick. Miami was also swept over the weekend, but had been playing a bit better before that. Do the Cardinals rebound here (STL -141) or is the value on the home team Marlins (MIA +125)?
St. Louis Needs to Find Their Offense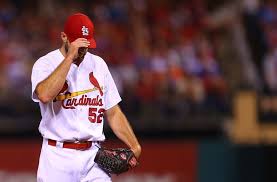 The Cardinals didn't just lose three to the Cubs over the weekend, they were dominated scoring just 6 runs total in the three games. With two outings of just 1 run scored, it's now 5 of the last 8 games that St. Louis has been held to 2 runs or less. Dexter Fowler is just 2 for his last 15 while Paul Dejong, Kolten Wong, and Paul Goldschmidt are all hitting under .235 for the past week. Matt Wieters is also the only Cardinals player to have ever faced Monday's Marlins starter as well. The O/U for the June 10th MLB betting free pick is set at 8.5.
While their offense has some question marks heading to Marlins Park, so does the Cardinals pitching situation for Monday night's game. Michael Wacha is a trusted name, but he is just now moving back into the starting rotation after being moved to the bullpen a little over two weeks ago. Wacha's first relief appearance wasn't great either as he allowed 6ER in an IP while allowing 3HR to the Phillies. Wacha buckled down last time out though, allowing 2 hits to the Reds over 2.1 IP. Wacha had allowed 4+ ER in 3 of 4 starts before moving to the bullpen so who knows what to expect from the right-hander in this tilt?
Marlins Have a Chance Here?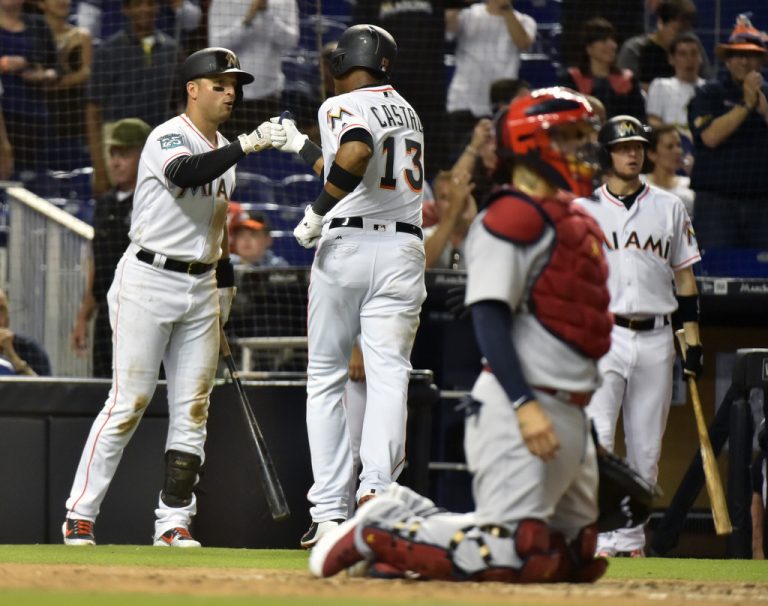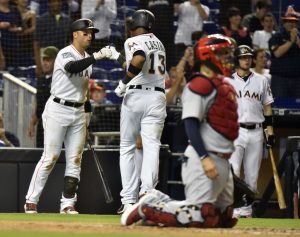 It wasn't a great weekend for Miami as they were swept 3 games in Atlanta while only scoring 7 total runs – 6 of which came in a loss on Sunday. Despite being 13 games off the pace in the NL East, Miami had been building some mini-momentum taking 2 of 3 against both the Padres and Brewers – both on the road. Those wins came in 4 consecutive games in which the Marlins scored a total of 42 runs! There are a few Marlins batters swinging a decent bat right now led by Austin Dean (6 for his last 11) and Garrett Cooper (.522 OBP last 5 games). Starlin Castro has also gone 12-25 (.480) with 3HR vs. Wacha in his career.
Sandy Alcantara is starting for Miami in the June 10th MLB betting free pick. This is no ordinary start for the right-hander as he came up in the Cardinals organization before being packaged to Miami in the Ozuna deal. Alcantara has looked very solid as of late, allowing 1ER or less in 3 of 4 starts. He's allowed 0 ER in back-to-back home starts and only one player on the Cardinals roster has ever faced him in the majors.
June 10th MLB Betting Free Pick
The Marlins have great value in this one at +125 as nobody knows what to expect from Wacha back in the starting lineup. St. Louis has a bad hangover from being swept at Wrigley and is just an 11-19 road team this season.
MLB Free PIck: Miami Marlins +125