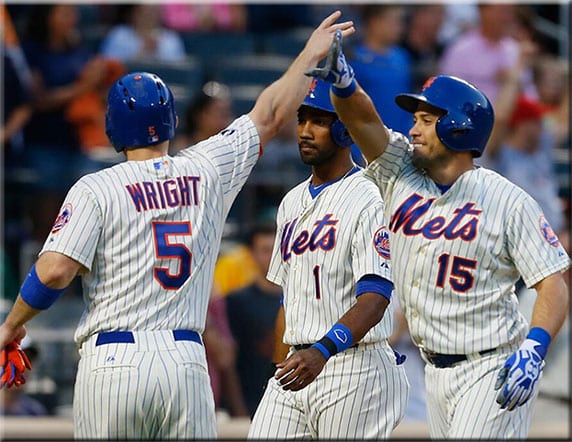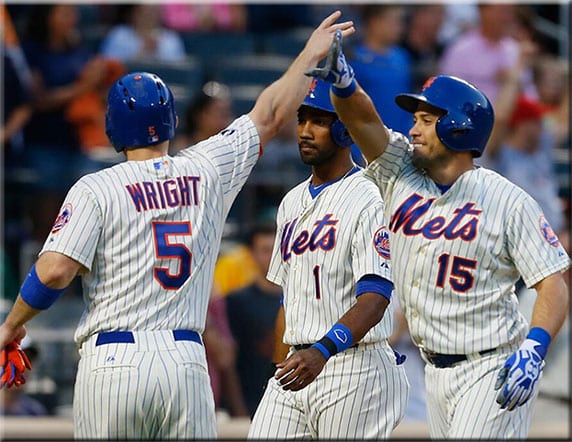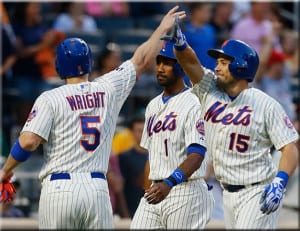 The New York Mets visit Pittsburgh Thursday for the first game of a four game series with the Pirates. So far this season these teams have met just three times with the Mets coming out on top in two of the three games. When these teams get together it's usually a low scoring affair as 6 of the last 7 meetings have gone under the total.
Mets vs Padres – Head to Head Trends
Under if 6-1 in the last 7 meetings.
Under is 5-0 in the last 5 meetings in Pittsburgh.
The Pittsburgh Pirates are 4th in the NL Central 8 games back of the 1st place Milwaukee Brewers. The Pirates are right at .500 on the season at 39-39. The Pirates average 4.09 runs per game on offense and allow 4.27 runs per game on defense. At home the Pirates numbers get a little bit better where they are 3 games over .500 and average 4.44 runs per game on offense while allowing 4.33 runs on defense. On the mound for the Pirates is Vance Worley who is making just his 3rd start of the season. He looked solid in his first two starts going 1-0 with a 1.90 ERA so I guess we'll see if that continues today.
Pittsburgh Pirates Trends
Pirates are 10-4 in their last 14 games following a loss.
Pirates are 9-4 in their last 13 vs. National League East.
The New York Mets are 4th in the NL East 5.5 games back of the Washington Nationals but right now it looks like anything can happen in that division. The Mets are 6 games under .500 on the season despite having a +0.05 run differential. On the road the Mets average 4.55 runs per game on offense and allow just 4.22 runs per game on defense so it's kind of surprising their road record isn't better then 19-21. Starting for the Mets is Daisuke Matsuzaka who is 3-1 with a 2.68 ERA in his 5 starts this season plus some relief outings from the bullpen.
New York Mets Trends
Mets are 7-2 in Matsuzakas last 9 starts.
Mets are 5-2 in their last 7 overall.
I actually like the Mets in this one today and I think they have some nice value +135. The Mets have been playing better over the past week winning 5 of their last 7 games and Matsuaka looks the best he has in years plus I'm not 100% sold on Vance Worley's good start so far I want to see more then two starts out of him before I give him much credit.