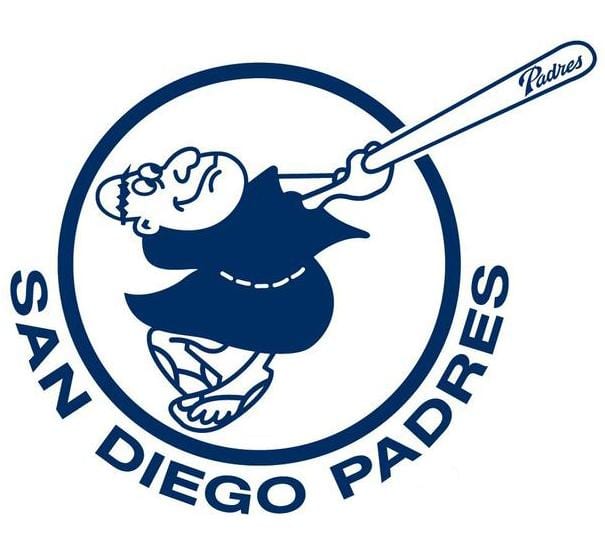 Overview
The San Diego Padres are in San Francisco today for the first game of a three game series versus division rivals the San Francisco Giants. The Padres haven't had much luck versus the Giants in recent years especially in San Francisco where they have won just 9 of the last 33 meetings.
Head to Head Trends
Padres are 9-24 in the last 33 meetings in San Francisco.
Under is 7-3 in the last 10 meetings in San Francisco.
San Francisco Giants (+110)
The San Francisco Giants are 3rd in the National League West with a 13-13 record. After a slow start to the season that saw the Giants win just 3 of their first 13 games they have really started to play better winning 10 of their last 14 games including their last 4 in a row. The Giants had a hard time scoring runs early in the season and their pitching wasn't all that great either but they have steadily improved in both as the season has gone on averaging 3.50 runs per game on offense and 3.40 runs per game on defense over their last 10 games.
On the hill for the Giants today is Ryan Vogelsong who is 0-2 with a 9.31 ERA in his 3 starts this season. Vogelsong hasn't exactly pitched well so far this season with a whip over 2 and an ERA over 9. There is one bright spot however and that is he was so bad in his last outing he was yanked after throwing just 55 pitches so his arm should have a little extra life in it today.
San Francisco Giants Trends
Giants are 27-11 in their last 38 home games.
Giants are 4-0 in Vogelsongs last 4 home starts.
San Diego Padres (-120)
The San Diego Padres are 2nd in the National League West with a 14-13 record 3 games back of the 1st place LA Dodgers. The Padres had a really great start to the season winning 10 of their first 15 games but they have cooled off since with just 4 wins over their last 12 games.
Starting for the Padres today is Andrew Cashner who is 1-4 with a 2.61 ERA on the season. Apart from his first start Cashner has been super good it's just he hasn't been getting much runs support and that's why he has just a 1-4 record.
San Diego Padres Trends
Padres are 3-7 in Cashners last 10 road starts.
Padres are 9-19 in their last 28 road games.
Conclusion
I'm going to go with the Giants as a nice little home dog in this one. After a slow start the Giants are playing much better and even though it might look like the Padres have a huge advantage in the pitching matchup I have a feeling Vogelsong might have his best outing of the season today.
Free Pick: San Francisco Giants +110