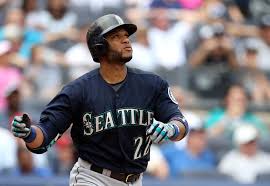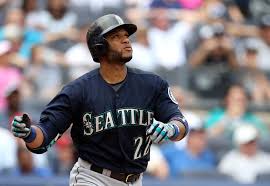 If there was a time for Seattle (64-56) to rebound from a disappointing loss, as they experienced last night to the Los Angeles Angels, it is tonight. When the Milwaukee Brewers play Seattle, they will put 26-year-old rookie Brent Suter on the mound. This could be a feeding frenzy for Mariner hitters. Then again, you never know.
Seattle lost last night with ace Hisashi Iwakuma on the mound. And they lost to the worst team in the division! The final score was 6-4. It wasn't even close, as Los Angles led from the first inning on. Milwaukee (52-68) is another team that is struggling, and they are prime for picking. But can the Mariners get the job done?
Pitching and Hitting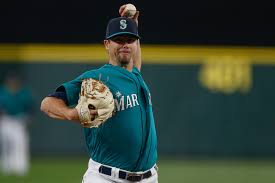 Although Seattle starter Wade LeBlanc (4.58, 2-0, 1.28 WHIP) has just two wins in his last seven starts, the Mariners won those five other games. In those seven games, he's allowed an average of 3.1 runs per start. During those seven contests, he's averaged 5.1 innings per game.
Suter, who has been pitching for the AAA Colorado Springs Sky Sox, was a 31st-round draft pick out of Harvard. The Brewers picked him in 2012. With Colorado Springs he has a record of 6-6 and an ERA of 3.50 with a WHIP of 1.29. Those stats are over 26 games and with 15 starts. The opposition is hitting .301 against him.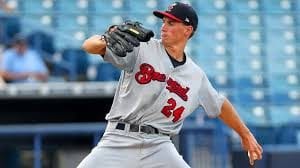 In the NL, Milwaukee is 12th in batting with a team mark of .246. They are next to last in hits, although they are ninth in homers with 138. There's some power on this team with Chris Carter (.281 BA, 27 HR, 64 RBI) and Ryan Braun (.321 BA, 22 HR, 65 RBI) leading the pack in round trippers for the Brewers.
Still, the Mariners bring Robinson Cano (.294 AVG, 26 HR, 74 RBI) and Kyle Seager (284 AVG, 22 HR, 74 RBI). Nelson Cruz (.286 AVG, 30 HR, 79 RBI), their top homerun and RBI guy is also ready to deliver.
Stats and Other Facts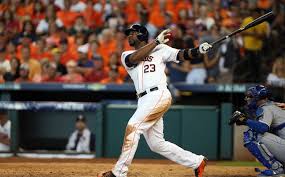 About a month ago Seattle looked out of it, and then they upgraded their bullpen with guys nobody wanted. Overall, their pitching, even when they've had to patch together a rotation due to injuries, has been solid. Now they are just off pace for a Wild Card spot, as they find themselves just three games behind Baltimore and Boston.
The Brewers, who are 25 games off the pace in the NL Central, are a 19- 39 road team. Their RS/RA differential is -80, while the Mariners, who are 33-25 at home, have a differential of +45. That's a difference of 125 runs. Seattle is better that the Brewers by 69 RA and 56 in RS.
When the Milwaukee Brewers play Seattle, the visitors have lost four straight and are 3-7 over their last ten. The Mariners have won seven of their last 10. In August, the Brewers are 5-12, while Seattle is 12-5 with their longest winning streak being six games. In August, they have not lost two straight.
Milwaukee Brewers Play Seattle Mariners: MLB Pick
Here we go again. Last night, I picked Seattle over Los Angeles. Tonight I am betting on the Mariners once again. I think their hitters will come in ready to unload on Suter and Wade will pitch well. Tonight's game is at 10:10 ET.
An additional note: we really like Seattle tomorrow with Felix Hernandez starting. He's had a solid August and a decent July. Over the course of those two months, he's 3 and 0 with three no decisions. The Mariners have won five of the six games he's started.
MLB Pick Milwaukee Brewers Play Seattle Mariners: Take Seattle at -170