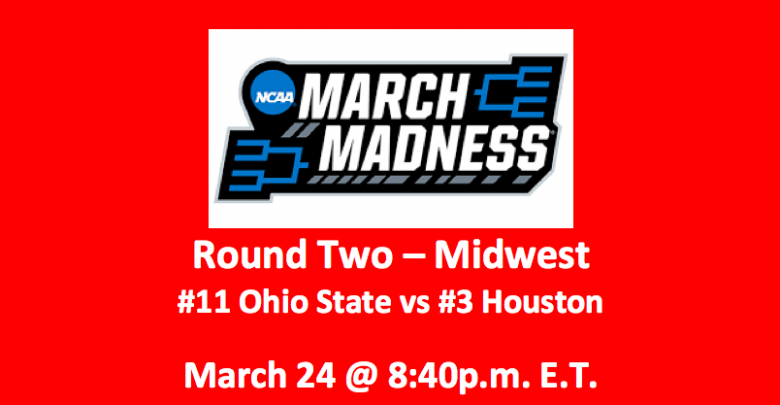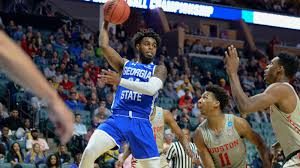 Our Ohio State vs Houston preview for Round Two of the 2019 NCAA Tournament has the Cougars favored by six points. This Midwest Region contest features the pesky 11th-seed Ohio State Buckeyes (20-14) against the very polished, third-seed and 11th-ranked nationally Houston Cougars (32-3). The game, which is the next to last of this second round will be played today, March 24 at the Bank of Oklahoma Center in Tulsa, OK. Game time is 8:40 pm ET.
Ohio State Buckeyes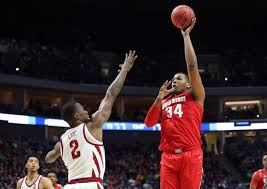 Our Ohio State vs Houston preview observes that the Buckeyes surprised many when they beat the sixth-seed Iowa State Cyclones in the first round. It was a back and forth battle that ended with OSU winning by a score of 62-59. In this game, both teams struggled from the floor, as OSU completed just 25.0% of their three-pointers and 39.7% of their field goals. In this game, the difference came down to foul shots. The Buckeyes were 11 of 14 and the Cyclones were 7 of 10. OSU committed 12 personal fouls and ISU 15. That was the margin of victory.
For Ohio State, forward Kaleb Wesson put on a much-needed top-notch performance. Wesson led the Buckeyes with 21 points and 12 rebounds. Guard Keyshawn Woods posted 19 points, while fellow backcourt member Musa Jallow was good for 11 points and six rebounds. This was an overall adequate but not spectacular game by OSU.
Houston Cougars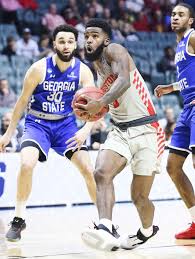 In their initial 2019 NCAA Tournament contest, the Cougars performed as expected, as they beat the 14th-seed Georgia State Panthers 84-55. Houston led from the start and throughout the game continued to expand their lead. The Cougars shut down Georgia State's offense, and, on the other end of the court, Houston performed well from the field, hitting 51.6% of their shots. They were also accurate from the foul line, completing 76.9% of their attempts. However, the team's three-point accuracy was dismal. The Cougars were good on just 27.6% of their threes.
A lot of guys got into the mix with the top performers being guard Corey Davis Jr and forwards Fabian White Jr. and Brean Brady. Davis led the team in scoring with 26 points and he also dished off six assists. In the paint, White put up 14 points and grabbed 11 rebounds, while Brady hit for 13 points and took down eight. Our Ohio State vs Houston preview
notes that in all, 10 players scored and the entire team saw action on the court.
NCAA Tournament Round One – Ohio State vs Houston Preview Pick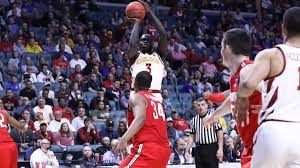 Our Ohio State vs Houston preview notes that both of these teams bring sound defenses to the floor. But Houston has a little more to offer on both D and offense. If the Cougars are going to win today, and we think they will, we see them doing so by about 10 points. Our Ohio State vs Houston pick is the Cougars at -6.0.
Summary Midwest Region, Round Two – Ohio State vs Houston Preview & Pick: Houston Cougars at -6.0