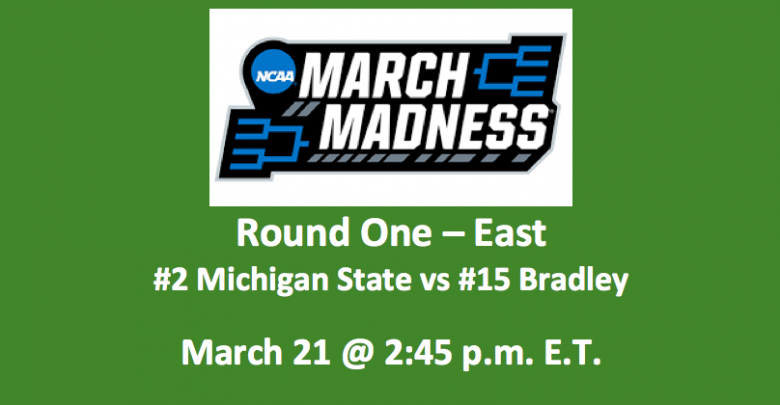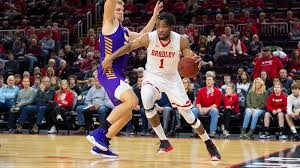 For our Michigan State vs Bradley preview and pick, we have the Spartans at -18.5. That is a huge spread in the 2019 NCAA Tournament Round One Pick. This East Region game, which will be played at 2:45 pm ET on Thursday, March 21, features the second-seed Michigan State Spartans (28-6), a team that tied Purdue for the best record in the Big Ten, and the 15th-seed Bradley Braves, a club that was fifth in the Missouri Valley Conference. MSU won the Big Ten Tournament by beating their arch rival the Michigan Wolverines 65-60. Bradley also won their conference tournament. The Braves took down the Northern Iowa Panthers 57-54 to secure their crown and a spot in this year's NCAA Tournament.
Michigan State Spartans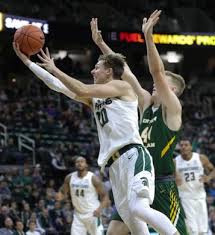 MSU is loaded with talent that can deliver. The Spartans are averaging 79.2 PPG, 41.0 RPG, and 19.1 APG. They're also blocking 5.5 SPG. The team's shooting percentages are right on target as they come in at 48.8 FG%, 75.0 FT%, and 38.3 3PT%. Guard Cassius Winston is a massive playmaker and scorer. He's averaging 7.6 APG and 18.9 PPG. Forward Nick Ward, who's averaging 14.0 PPG, is grabbing 6.2 RPG while hitting 59.95 of his field goals. Together forwards Xavier Tillman and Kenny Goins are combing for 17.7 PPG and 16.0 RPG. Our Michigan State vs Bradley preview and pick wonders if the Braves have a chance against this team?
Bradley Braves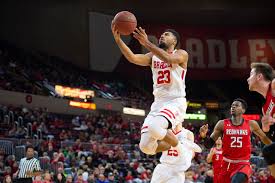 Here's how our Michigan State vs Bradley preview sees the Braves. The team is averaging 66.6 PPG, 34.4 RPG, and 12.1 APG. Those totals as well as all of this team's shooting percentages lag behind MSU's. Bradley guard Darrell Brown has a keen shooting eye and tops the Braves with 14.7 PPG and 3.1 APG. Forward Elijah Childs is this team's man in the paint, putting up 12.2 PPG while bringing down 7.8 RPG.
2019 NCAA Round One – Michigan State vs Bradley Preview Pick
In our Michigan State vs Bradley preview, we cannot imagine Bradley keeping up with Michigan State. The Spartans are too good, too deep, and too big. Our 2019 NCAA Tournament Round One Michigan State vs Bradley preview and pick does wonder if the Spartans can cover the spread? When ot comes down to it, we do believe that they can. We're taking the MSU Spartans at -18.5.
Summary 2019 NCAA Round One – Michigan State vs Bradley Preview & Pick: Michigan State Spartans -18.5