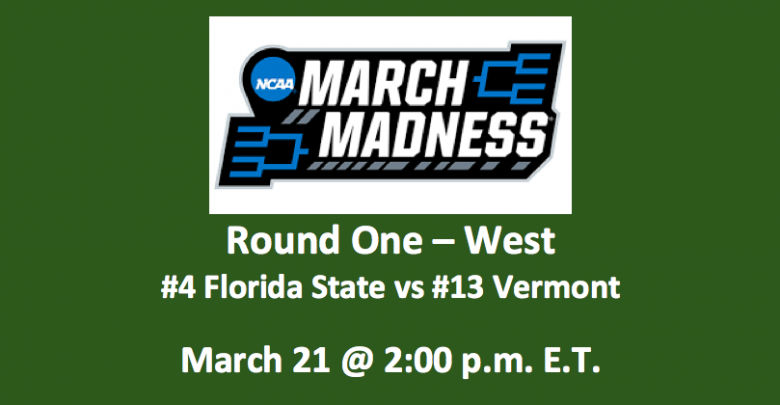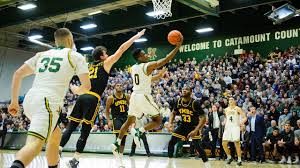 This Florida State vs Vermont preview and pick for the 2019 NCAA Tournament Round One West Region has the Gators favored by nine points. This game between will be played at 2 pm ET on Thursday, March 21. The fourth-seed Florida State Seminoles (27-7), who finished fourth in the ACC, made it to the tournament final. In that game, they met and were beaten by the Duke Blue Devils 73-63. The 13th-seed Vermont Catamounts (26-6) were first in the America East Conference. In the AEC Tournament, they beat UMBC 66-49 to take their second crown in three years.
Florida State Seminoles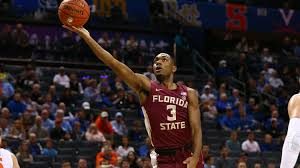 The Seminole average point total of 74.9 per game, is lower than they might like, as are their 12.9 APG. Team turnovers are a bit high at 13.5 per contest, while their 37.4 RPG is a fairly solid stat. This Florida State vs Vermont preview observes that this team is completing free throws at a rate of 74.1%. That's a good percentage. They're also completing 44.3% of their field goals and 33.6% of their threes. The inside game is controlled by forward Mfiondu Kabengele and center Christ Koumadje. Kabengele tops all FSU scorers, averaging 12.9 PPG, while Koumadje is connecting for 6.6 PPG. Each is taking down right around 5.5 RPG. At guard, Terance Mann is averaging 11.2 PPG and grabbing 6.4 RPG, while counterpart Trent Forrest is averaging 9.1 PPG, 4.6 RPG, and 3.8 APG.
Vermont Catamounts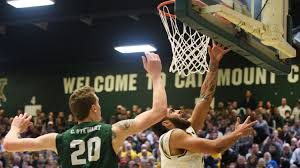 Our Florida State vs Vermont preview has to wonder if the Catamounts can keep up with a team like FSU. Vermont is putting in 73.9 PPG, which is on par with the Seminoles. But things get a bit more questionable when you consider their average of 35.2 RPG and 11.8 APG. Still, these are close. Vermont is a sound shooting club, averaging 75.2% from the charity stripe, 35.3% from downtown, and 45.9% from the field. This team is actually a bit better than Florida State in all of these categories. Plus, Vermont is turning the ball over just 10.9 times per game. For the Catamounts, it all comes down to forward Anthony Lamb. Lamb averaged 21.4 PPG and 7.8 RPG. He's a 52% shooter. Guards Ernie Duncan and Seth Smith are scoring 13.8 and 12.3 PPG respectively.
2019 NCAA Round One – Florida State vs Vermont Preview Pick
Our take on this game it that there's the potential for it to be tighter than some think. If Lamb can step up for Vermont, he could win the game with some help from his friends. Of course, FSU can play with the best of them. Vermont's ability to control the ball and discipline in not committing turnovers will be important too. For our Florida State vs Vermont preview and pick were are taking the Catamounts at +9.0.
Summary 2019 NCAA Round One – Florida State vs Vermont Preview & Pick: Vermont Catamounts at +9.0