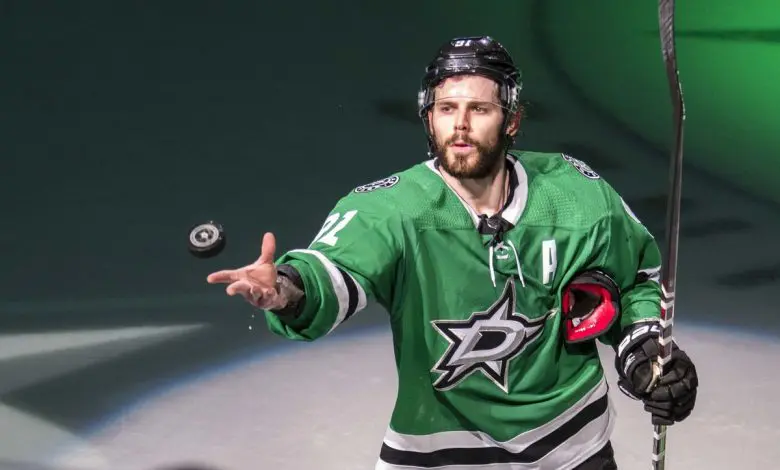 Vegas is in a familiar spot coming into Golden Knights vs Stars game 4 betting. Peter DeBoer's team fell down 1-0 in the Western Conference Finals before rallying for a 3-0 win to tie the series. Dallas once again has an advantage after going up 2-1 following a 3-2 OT win on Thursday. Does Vegas tie things back up or can the Stars take a seemingly insurmountable 3-1 lead?
Oddsmakers like the Golden Knights as huge -175 favorites which is nothing new in this series. Vegas has been listed at -154, -166, and -167 through three games. All three meetings have also gone 'under' the total, which is 5.5 on Saturday night. Six straight Golden Knight tilts have gone 'under' the betting total this postseason.
Golden Knights Need Another Bounce Back Game
It's not like Vegas was dominated in game three, they did go into OT. DeBoer and company know that the contest was one that got away though which has forced Golden Knights vs Stars game 4 betting into the must-win category.
Vegas had a ton of opportunities on Thursday, firing 40 shots at Dallas goaltender Anton Khubodin including 18 in the third period alone. The Golden Knights could only get two through to the net though. Vegas will be looking for another game like the last time they were down, scoring three goals in the 2nd period to shut out Dallas in game two.
Robin Lehner was in net for that 3-0 win in game two, his fourth shutout in the last eight games. Lehner allowed three goals to Dallas on Thursday but more concerning is that it was on just 23 shots (.870). It wouldn't be unfathomable for Vegas to turn to Marc-Andre Fleury at some point, especially since Lehner is on the injury report (probable-knee). Fleury took the loss in game one, but in a 1-0 defensive struggle.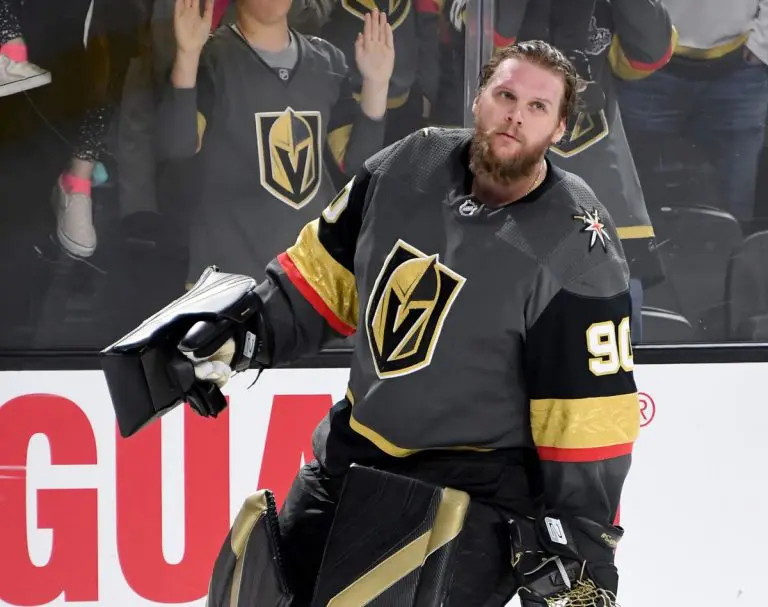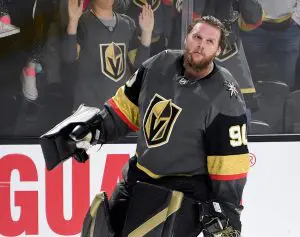 Stars May Have Found a Formula
Hurting Dallas' chances on Saturday night is that Lehner has bounced back tremendously lately after a bad start. Three of his last four shutouts have come after allowing 3+ goals in the game prior.
The Stars think they have found the antidote to getting dominated by the Vegas goaltender and that's stacking the top line. Jamie Benn, Alexander Radulov, and Tyler Seguin were reunited on the 1st line Thursday and they responded with two goals and two assists that were much needed. Seguin had his first point in the last seven games, while Radulov and Benn netted their first goasl of the series so the camaraderie worked.
The biggest question ahead of game four is if Khubodin can do it again. The Dallas goaltender was dynamic on Thursday stopping 38 of 40 shots (.950). Vegas had averaged just 26 shots the first two games so that increase is a bit concerning, especially in the 3rd when Vegas launched 18 SOG.
Golden Knights vs Stars Game 4 Betting Free Pick
It certainly seems like Vegas is destined for a win on Saturday night to even out this series 2-2. -175 is a massive price to pay for a team already down 2-1 though. Lehner has shown the ability to bounce back after poor outings and Khubodin has the Stars in the position of being up 2-1 in the Western Conference Finals despite getting pepper this series and last round vs. Colorado.
Free Pick: Under 5.5