Free Expert Sports Picks
Friday June 19th Tottenham vs Manchester United Betting Preview
Spurs Big Underdogs vs. Red Hot United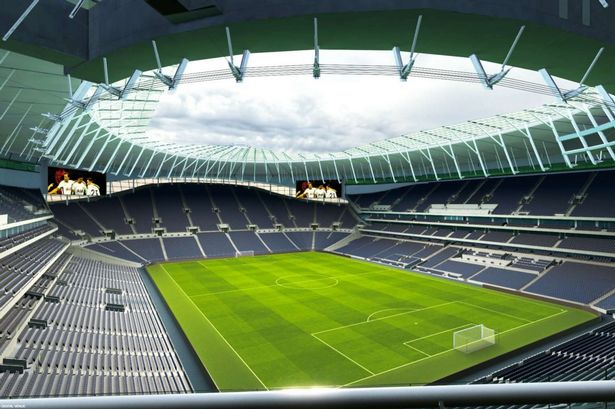 The Spurs play host as the Premier League continues to return from the Covid pause in Tottenham vs. Manchester United betting. Friday's game (3:15 PM NBCSN) is the first one back for both teams who each last played back in Early March.
United is a +120 favorite to win in Tottenham vs Manchester United betting as they had gone 5-games overall without a loss prior to the pandemic break. The Spurs meanwhile have not scored a win in their last 5 total matches including the FA Cup and the Champions League.
Manchester United +120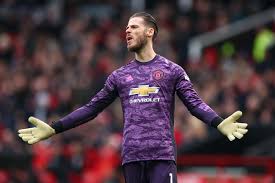 There's good value on Manchester U in this match as they have won their last five including the FA Cup and Europa League. That includes a 2-0 shutout of rival Manchester City, who happen to sit in 2nd in the Premier League table.
United sits in 5th in the table, just 3 points behind Chelsea. Manchester U has allowed just 1 goal in their last five games total. David de Gea has three straight clean slates in net and has given up just one score in his last three Premier League starts. The total for this match is 2.5 goals.
The Spurs are healthy heading into Tottenham vs. Manchester which does put some pressure on de Gea. United sees Marcus Rashford return in an instance where the quarantine actually helped him recover from an injured back. Bruno Fernandes and Anthony Martial also give United huge offensive upside.
Tottenham Spurs +230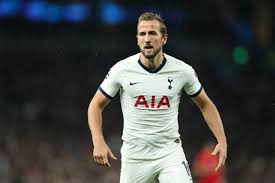 There's definite value on Tottenham at +230 as well. First off they are at home but almost more importantly they see star Harry Kane return. Kane had missed 8 straight Premier League matches prior to the Covid pandemic but is still 12th in goals scored.
Some of Tottenham's recent struggles could be blamed on Kane's absence. The Spurs went from February 16th to March 10th without a win, a span of six matches that included the Champions League and the FA Cup. Tottenham is 2-2-1 their last five in the Premier League however.
The Spurs also may have a coaching edge in Tottenham vs Manchester as Jose Mourinho leads the team. Mourinho spent 3 seasons at the helm of United from 2016/17 to 2018/19. Mourinho's familiarity with the Manchester squad may offset the loss of Dele Alli who was banned for this match because of social media posts during the quarantine.
Tottenham vs Manchester United Betting Pick
Despite Mourinho's familiarity with his old team, United was able to pick up a 2-1 win over the Spurs back on December 4th. With no fans in attendance and both teams returning after 3 months of being idle it's hard to know how this match will go down. The Spurs seem to have good value at +0.5 (EVEN) as it's not a stretch to think this meeting comes down to a draw or even a Tottenham win with Kane back in the lineup.
Pick: Tottenham +0.5 (EVEN)