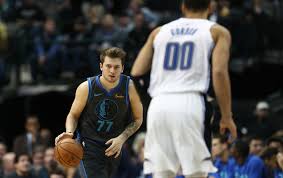 Oddsmakers seem to be baiting bettors in with the February 21st Mavericks at Magic betting pick by making Dallas just a -4 point favorite. The Mavs got Luka Doncic back before the all-star break and are ready to make a run sitting in the 7th seed in the West.
Then again, Orlando doesn't look like a bad play considering the fact they won two in a row prior to the layoff and are in a must-win situation in every game as the current 8 seed in the West. Even so, Orlando is just 15-13 at the Amway Center this season while Dallas has an impressive 18-8 record on the road.
Mavericks Facing a Tough Stretch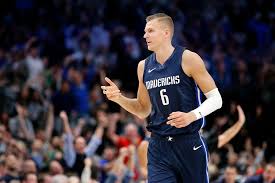 The home stretch is about to begin for Dallas as they head into Orlando for the February 21st Mavericks at Magic betting pick. Rick Carlisle's team plays 6 of their next 7 on the road, putting an 18-8 away record to the test.
At least the Mavericks have their MVP candidate back as Doncic returned to the lineup last Wednesday to lead Dallas to a 130-111 trouncing of Sacramento as a -8.5 home favorite. Doncic had 33/12/8 night but perhaps more importantly other members of the Mavericks were still heavily involved. That includes Kristaps Porzingis (27/13), Tim Hardaway, Jr. (19) and Seth Curry (18). That core has led Dallas to the #3 scoring offense in the league.
Orlando does present a challenge to that offense on Friday though. The Magic rank 7th in the league in defensive efficiency. Orlando has given up some points lately though including 112 to lowly Detroit (in OT) and 126 to Atlanta the game before that. Could we see Steve Clifford's team picking up the pace a bit? Orlando does rank 2nd to last in possessions per game.
Orlando Ready to Put up a Fight?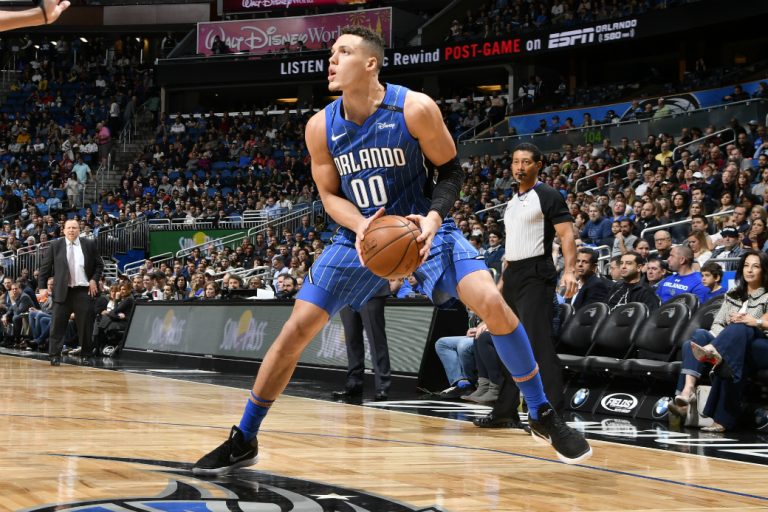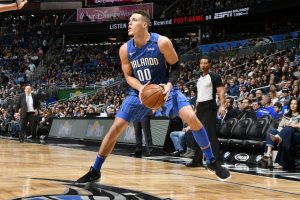 The Magic winning two in a row was a nice way to head into the break. Looking a bit closer though those wins came against Atlanta and Detroit, two of the worst teams in the entire NBA. The Magic had lost 10 of 12 prior and haven't beaten a team with a winning record since a 1-point win at the Lakers on January 15th. That's how bad the East is that Orlando is still the 8 seed.
Regardless of how poorly they've played overall the last month plus, Orlando is still a pretty talented squad. Nikola Vucevic has scored 21+ in 5 of the last 7 while Aaron Gordon averaged 25.5 and 9 in the two wins before the all-star break. Gordon could also come out a bit fired up in this one after being robbed of a slam-dunk contest win on Saturday night.
February 21st Mavericks at Magic Free Pick
Orlando has a good defense, but they gave up some points in their last two games before the break and to a couple bad teams in Atlanta and Detroit. Dallas is just 19th in the league in defensive efficiency, but also put up 130 points in Doncic's return last week. The total in this one is low at 220 because on paper they are two of the slowest paced teams in the league. That hasn't been the case lately though:
Pick: Mavericks / Magic *Over* 220