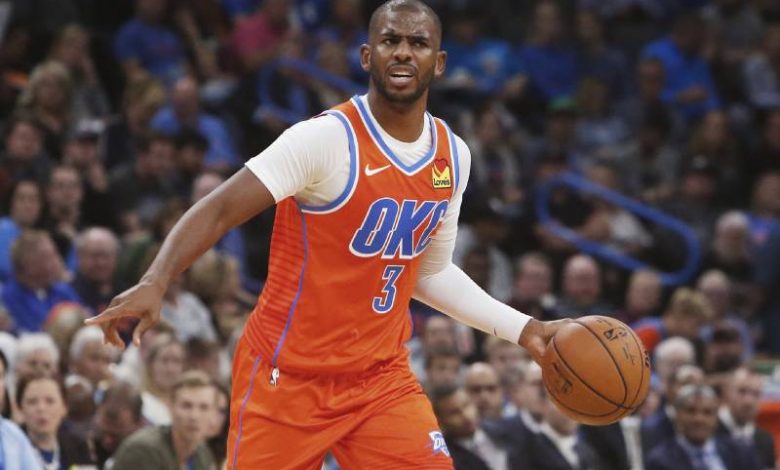 There's a definitive fatigue disadvantage in the December 27th NBA free betting pick. It's Oklahoma City, on the road, after a 13 point loss to Memphis at the Chesapeake Energy Center last night. The Hornets are at home, and haven't played since a 26-point shellacking by Boston last Sunday. One would think Charlotte has the edge, but the Thunder are -3 favorites here.
Oklahoma City Stretched Too Thin?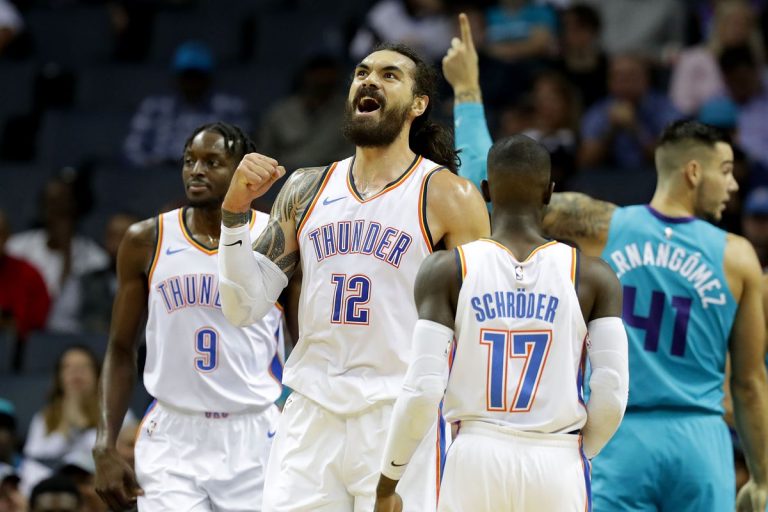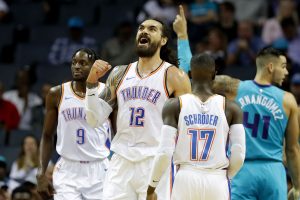 It's definitely possible that Charlotte is rusty having not played in the last 4 days – especially with a holiday mixed in there. That being said, the Thunder had all three of their main guards play at least 32 minutes last night. How effective will Chris Paul (33:45), Shai Gilgeous-Alexander (37:08), and Dennis Shroder (32:29) be on 0 days rest?
One good thing for the Thunder ahead of the December 27th NBA free betting pick is that the Hornets don't really push the pace – at all. Charlotte ranks behind only Orlando in possessions per game at just 100.9. OKC had scored at least 118 points in three straight before Thursday's 97 point debacle at home vs. Memphis.
Charlotte's biggest weakness is their front court defense as the duo of Bismarck Biyambo and Cody Zeller rank last in the league defensively vs. the C position. Once again, that's where the back-to-back really hurts Oklahoma City though. Steven Adams played 'only' 27:34 vs. Memphis, but the Thunder are a man down up front with Danillo Gallinari out with an ankle injury. Shroder is also on the injury report with an ankle injury.
Charlotte Has the Rest Advantage – But Will it Be Enough?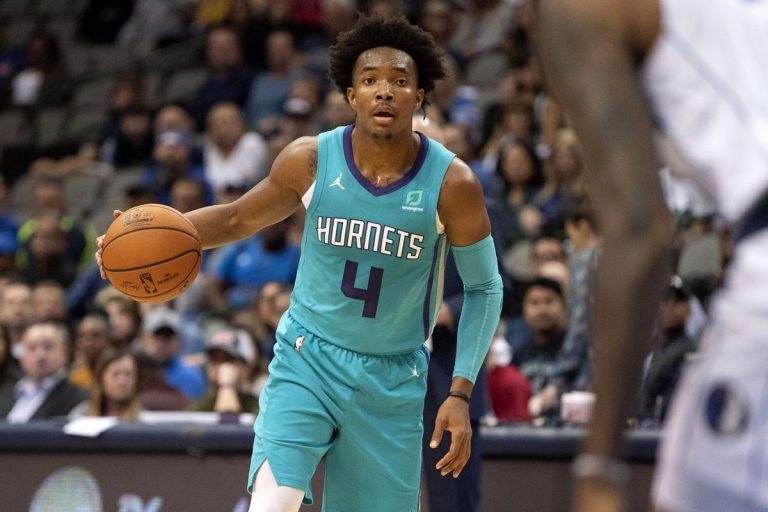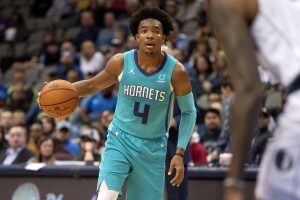 Not only have the Hornets not played since Sunday, their last game wasn't exactly exerting as Boston ran away with a big 119-93 win. Some time off should have nothing but benefits for Charlotte as they had been sitting on a 3-game losing streak.
Boston's biggest advantage in Sunday's game came down low where they outrebounded Charlotte 66-34. OKC being on the back-to-back as well as 27th in the league in offensive rebounds has to help the Hornets in this one. Charlotte also has the horses to stretch a thin and tired OKC backcourt. Devonte' Graham just scored 23 on the tough Boston defense and Terry Rozier had 29 and 35 points in the two games prior vs. Utah and Cleveland.
Another reason to like Charlotte in this one besides the Thunder being fatigued is that their biggest weakness – the post – could be getting solidified with P.J. Washington returning from finger surgery. Washington is a 12.3/ 5.3 glue guy that can provide solid minutes on the post.
December 27th NBA Free Betting Pick
It's one of those games where nobody could fault a person for liking either side. The Thunder are in a back-to-back, but angry after a big loss to the Grizzlies at home on Thursday night. Charlotte could come out rusty, but at the same time being fresh – especially on the post- cannot be a detriment. With the home court on their side, the Hornets should tally the W in this one.
Pick: Charlotte Hornets +3