College Football
Bowling Green Falcons vs. Western Michigan Broncos Betting Preview – Week 13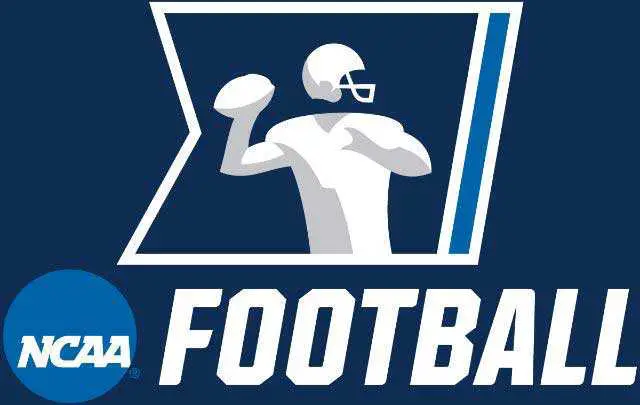 The Mid-American Conference will once again play some games throughout the week, and there is a big game set for Tuesday night. The Bowling Green Falcons are set to visit the Western Michigan Broncos and the betting spread for this game is tight. 
Bowling Green is coming into this game with a record of 6-5, and they are already headed to a bowl game. The Falcons are looking to bounce back though after suffering a tough 32-31 loss to Toledo. 
Western Michigan comes into this game having gone just 2-3 in their last five games, and they are not going to be playing in a bowl game this season. The Broncos are just 4-7 on the year, and they have been one of the most disappointing teams. 
Bowling Green comes into this game as a two-point betting favorite over Western Michigan. 
Bowling Green Can Get Stops
The Bowling Green Falcons have been a good defensive team all season long, and they are going to try to win this game on defense. Bowling Green had given up 21 or fewer points in four straight games before the Week 12 loss to Toledo. 
The Falcons have actually been dominant on the road this season as they have two straight blowout wins away from home. Bowling Green is scoring just 25 points per game, but they can actually be explosive. 
Connor Bazelak is having a big season at the quarterback position for Bowling Green, and he will be a big key in this game. Look for the Falcons to try to hit on some big plays early in this one. 
Broncos Have to Score
Western Michigan is going to have to find a way to put points on the board if they are going to come up with a win in this one. The Broncos were just shut out in their most recent game, and they struggle to find points against the best defensive teams. 
Running back Jalen Buckley has rushed for 918 yards and nine touchdowns this season, but the Broncos don't always feed him the ball. Western Michigan will need to keep the ball on the ground if they intend to win this one. 
The defense for Western Michigan has actually been pretty solid this season, and that will be a key as well. Western Michigan can't afford to get into a shootout with the Falcons or they will lose this game. 
Falcons Roll to a Win
It's surprising to see that the betting odds are so tight in this game as Western Michigan is getting too much respect. This is a team that has been sputtering on offense, and that trend will continue on Tuesday night. 
Bowling Green nearly pulled off a massive upset of Toledo last week, and that shows just how good this team can be. Look for the Falcons to come out with a ton of confidence in this game, and that will be something to watch. 
Bet the Bowling Green Falcons -2.0 as they are going to pick up a big win on Tuesday night.