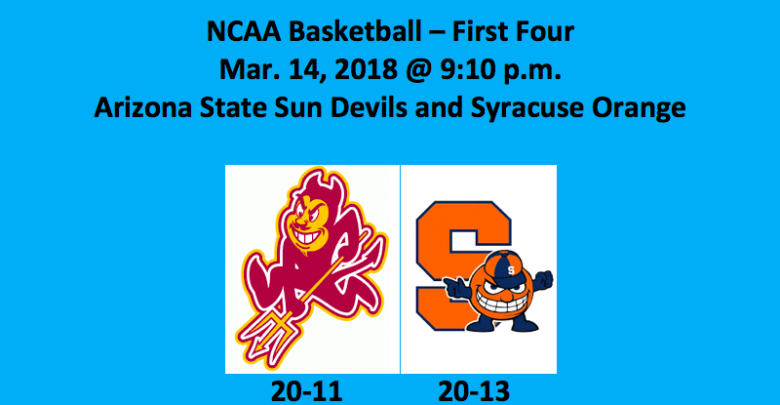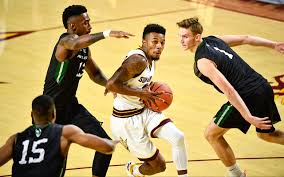 The final First Four game has the Arizona State Sun Devils (20-11) playing the Syracuse Orange (20-13). That game takes place at the Dayton Arena in Dayton, OH tonight, Wednesday, March 14 at 9:10 p.m. E.T. This is the first time since 2014 that Arizona State has been to the Big Dance. In the 42 years that Jim Boeheim has been coaching Syracuse, they have made it to the tournament a total of 33 times. Our Arizona State plays Syracuse 2018 NCAA Tournament pick has the Sun Devils at -1.5 and the over/under at 140.0.
Recent History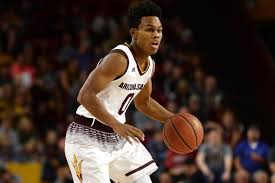 The Sun Devils took down Xavier and Kansas in November and December, each is a number one seed. They were ranked as high as three in the AP Top 25. But then Arizona State had a fairly lackluster Pac-12 season, as they lost 10 of 18 conference games and went down in defeat to Colorado in the first round of the conference tournament.
Syracuse, which had an easier nonconference schedule, went 12-3 before putting up an 8-10 record in the ACC. In nonconference play, they beat Iona, Texas Southern and Buffalo and lost to Kansas and St. Bonaventure. Those five teams are all in the tournament. In their last home game of the season, the Orange did beat Clemson. They beat out Notre Dame for this at-large spot.
Matchup
A few things should worry the Orange. The first is the stat related to scoring, as the Sun Devils are averaging 84 PPG and Syracuse is putting up 68. Arizona State has a 46% success rate when shooting from the field and a 36% completion rate on threes. Syracuse is shooting just 42% from the floor and 32% from the arc. Both teams are 74% from the foul line.
Players to Watch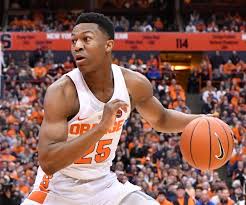 Arizona State brings three senior guards and one freshman forward to the court. They make up the bulk of the scoring. Tra Holder is leading the team in points per game with 18.4 per game, while Shannon Evans II is good for 16.6 PPG. They are each averaging just over three assists per game. The third guard, Kodi Justice, is putting up 12.6 PPG. In front, Romello White is taking down 7.2 RPG while averaging 10.7 PPG.
The orange feature sophomore guard Tyus Battle and junior guard Fran Howard. Battle is averaging 19.8 PPG and Howard 15.0 PPG. Each is good for three assists per game. Freshman forward Oshae Brissett is grabbing 8-8 RPG and averaging 14.7 PPG.
Our Arizona State Plays Syracuse 2018 NCAA Tournament Pick
In this matchup, we like the depth and scoring potential of Arizona State. Plus, they've been tested by having to play a much tougher schedule than the Orange. Our Arizona State plays Syracuse 2018 NCAA Tournament pick is the Sun Devils at -1.5. We're going with under 140.
Summary Sun Devils at Orange Picks- Arizona State at -1.5 and under 140.0