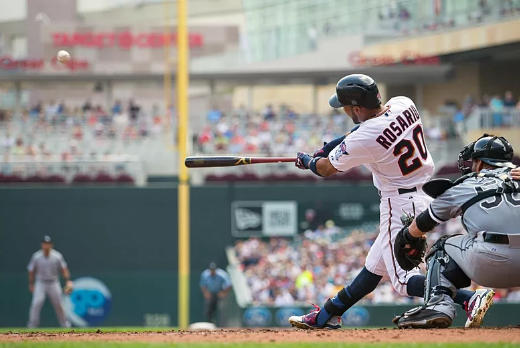 Eventually the Twins have to face a power outage – don't they? Minnesota belted out 8 HR's on Thursday vs. the Angels to take over the best record in the majors. As expected, the Twins are huge -200 favorites in the May 24th AL free pick vs. the White Sox, but is there still value in a Minnesota run line with their ace on the mound? Then again, Chicago looked great in a 4-0 win over another hot team Houston on Thursday. Will the White Sox offer a nice payout with a win at +170?
White Sox in Some Offensive Trouble Friday?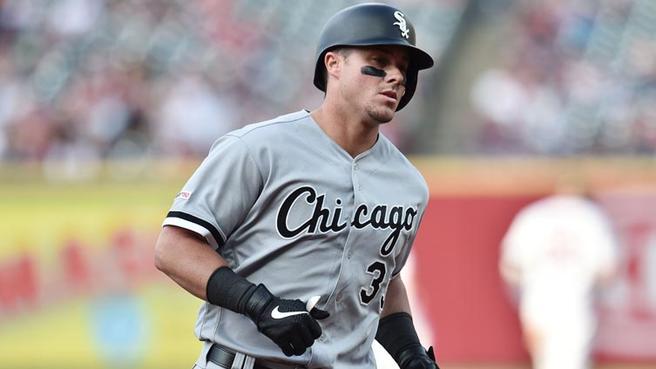 Chicago was solid on Thursday, handing Houston just their 2nd loss in the last 10 games in a 4-0 shut out by Lucas Giolito. The bullpen is fresh for the May 24th AL free pick which never hurts against Minnesota's explosive offense. Can the White Sox get any runs to contend in this one though? Chicago has been held to 2 runs or less in 5 of their last 10 games and rank just 21st in scoring on the season. Not to mention, Jose Berrios is on the hill for the Twins and Chicago has a collective team average under .200 vs. the right-hander. They have hit 6HR off the Minnesota ace though and James McCann has had success going 5-11 (.455) with 2HR vs. Berrios.
Can Reynaldo Lopez match Giolito's strong outing? It's definitely possible as the right-hander has a decent streak of solid starts going. In the past 7 outings, Lopez has an ERA under 3.00 and has allowed more than 2 ER just twice. Lopez sometimes has a penchant for giving up the long ball too, including allowing 3 HR's each in back-to-back starts in early April. Lopez has allowed 'only' 5HR in 7 starts since then, but the Twins are clicking right now.
Can Twins Continue Power Surge?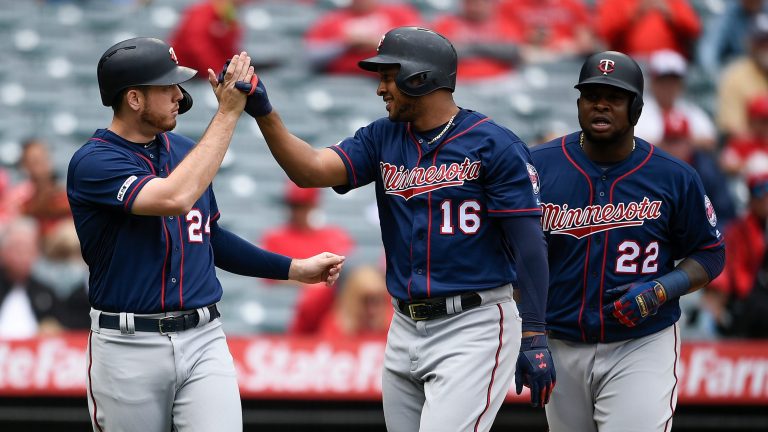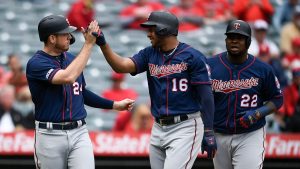 Minnesota comes home for the May 24th AL free pick after a very successful road swing. The Twins took 3 of 4 at Seattle and just finished a dominating 3-game sweep of the Angels. Rocco Baldelli's team plated 27 runs vs. LAA including that epic 8 HR game Thursday. 7 of those HR's traveled at least 400 feet and it's the Twins' second 8 HR game in the last 5 weeks. Minnesota now has hit 6+ HR's four times this season – while the rest of the majors combined have done it three. Jonathan Schoop and Miguel Sano both had multi-HR games on Thursday. Eddie Rosario leads the way with 14 dingers for the Twins – one of six Twins players with at least 9.
Believe it or not the weak spot for Minnesota heading into Friday night's series opener could be their ace Jose Berrios. The right-hander has shown some uncharacteristic struggles as of late, allowing a total of 9ER in starts vs. the Mariners and Angels. The right-hander has still allowed 2ER or less in 6 of 10 outings this season and has had success against the White Sox lineup. Plus, if his offense can continue to provide a plethora of runs Berrios should be able to get in the groove.
May 24th AL Free Pick Betting
It's possible oddsmakers are still underestimating the Twins. Minnesota was no more than a -133 favorite in any of the three games vs. the Angels. Granted -200 is a boat load here, but there's still value in a blowout (run line -1.5) at just -105. It's possible Berrios struggles again, but the Minnesota offense can make up for any issues he may have.
AL Free Pick: Minnesota Twins RL -1.5 (-105)