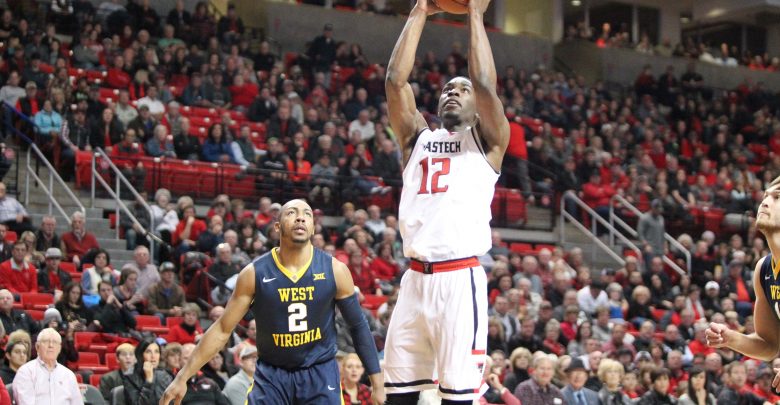 Both West Virginia and Texas Tech are locks for the NCAA tournament but the 3/9 Big 12 tournament free pick has more on the line than just a berth in the conference championship game. Today's game is another resume builder for the selection committee to look at and the winner could be looking at as high as a #3 or #4 seed next week. The two teams split the season series, with Texas Tech getting a huge win over the Mountaineers in January when WVU was ranked #2 in the country and in the midst of a 15 game winning streak. Tonight's rubber match is set to be exciting and oddsmakers have made West Virginia -2.5 favorites.
West Virginia Set To Face Texas Tech With Big 12 Championship Berth On The Line https://t.co/2tyYA58AoE

— Jevon Carter is now Buddy Hield's Dad (@smokingmusket) March 9, 2018
West Virginia Comes in Favored Even Though It's a #3 Seed vs a #2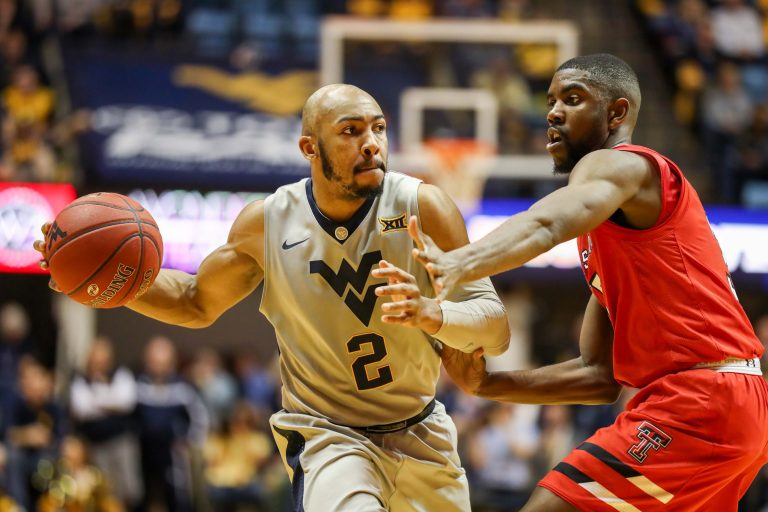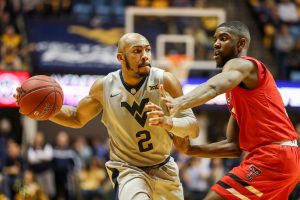 West Virginia earned the #3 seed and split their season series against Texas Tech yet the Mountaineers are -2.5 favorites in the 3/9 ACC tournament free pick. Tonight's line is partially due to two things. First off, WVU is playing great basketball after winning five of their last seven including a win over Baylor in the tourney opener. Not only that, Bob Huggins' team is used to deep postseason runs in the conference tourney as they've lost in the finals at the Sprint Center in Kansas City each of the last two years. When you combine that with the fact that Texas Tech dropped four of five to end the regular season then it makes WVU look like an even better wager.
Of course another reason to back the Mountaineers is because they have one of the best guards in the nation running their team. Senior Jevon Carter wants to get the conference championship monkey off of his back and he's playing like it with 18 points and 11 assists in the opening round win. Carter is averaging 24.5 points in the two games against TTU this season and is ready for another big matchup with Tech's star Keenan Evans. Another bright note for Carter heading into this game is that his fellow veterans look to be having his back. Last night against Baylor, Senior Dexter Miles, Jr and Junior Esa Ahmad combined for another 40 points and 14 rebounds.
How Will Texas Tech Fare With a Healthy Keenan Evans?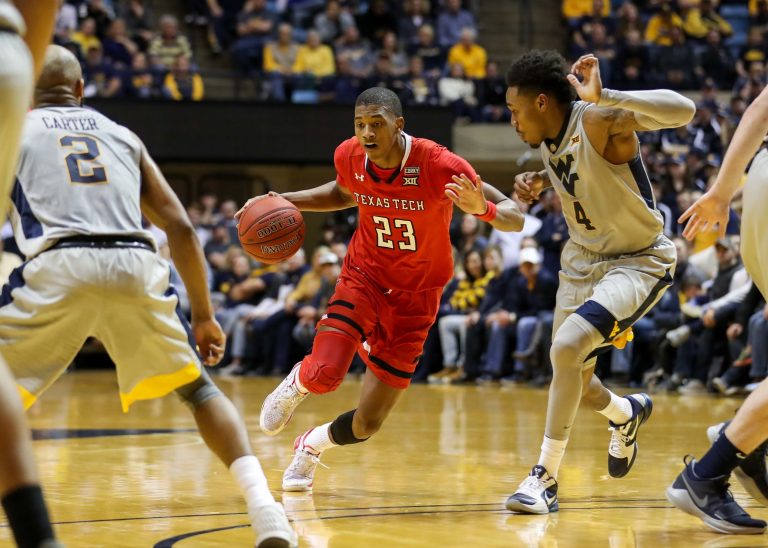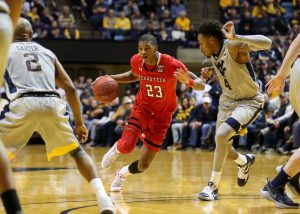 The last meeting between these two teams was a good game, but it was also a bit underwhelming as Texas Tech was without their leader Keenan Evans as he sat out the contest to rest a toe injury. Simply put, the Red Raiders are a different team with Evans in the lineup as evidenced by his 25 points to lead TTU over Texas in the conference tourney opener last night. Evans has been back for the last two games and appears to be healthy as he's put up 24.0 ppg in those contests. The senior guard fueled Texas Tech ending WVU's 15 game win streak back on January 13th as he poured in 20 points in the 72-71 win.
One of the biggest disadvantages facing the Red Raiders in the 3/9 Big 12 tournament free pick is that they lack postseason experience – especially compared to WVU who has made two straight conference tourney finals. Tonight Tech will be appearing in the conference finals for the first time since 2005. The Red Raiders have never won a conference tournament in the program's entire history but they've got a good chance of getting one step closer with a win tonight. To do so, Tech will need big games from 6'5″ freshman guard Zhaire Smith who had just 8 points in the tourney opener against Texas. Perhaps the biggest X-factor Friday is another 6'5″ freshman Jarrett Culver who had 26 points in the loss to West Virginia on February 26th.
3/9 Big 12 Tournament Free Pick Betting
The public is slightly favoring West Virginia in this contest as 59% of the bets have come in on the Mountaineers -2.5. West Virginia. WVU does have the postseason experience and played much better in the opener beating Baylor by 13 compared to Tech squeaking out a 4 point win over Texas. Two star guards are going to decide this game in Carter and Evans. It really is a toss up, but the experience of Huggins on West Virginia's sidelines is the deciding factor in tonight's game.
Free Pick: West Virginia Mountaineers -2.5