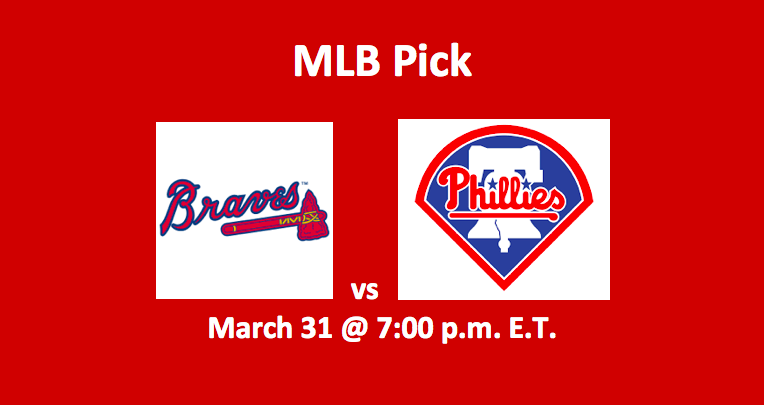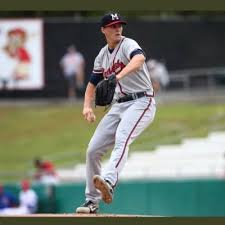 Our MLB Atlanta vs Philadelphia preview and pick offers the Phils with the run line at +144. In this Atlanta vs Philadelphia preview, we've determined if the home team will sweep the visiting Braves. Thus far, the Phils are 2-0 for the 2019 MLB season. They beat Atlanta 10-4 on Friday and 8-6 on Saturday.
The starting pitcher for the Braves will be righty Kyle Wright. This is Wright's first major league start. Last season, he was 0-0 with an ERA of 4.50. Veteran Jake Arrieta (2018 – 10-11 W/L, 3.96 ERS, 1.29 WHIP) gets the nod for the Phillies. For each of the last four seasons, the righty has had 30 or more starts.
Matchups – Atlanta and Philadelphia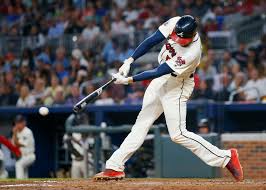 It's early in the season, and, at this point, the Braves have one guy who's hitting like there's no tomorrow. That's first baseman Freddie Freeman (.625 BA, 2 RBI, 0 HRs). Freeman has stroked two doubles thus far and has five hits. Shortstop Dansby Swanson (.333 BA, 2 RBI, 1 HR) has also contributed. The Braves will look to Ender Inciarte, Ozzie Albies, and Ronald Acuna Jr. to start hitting. Albies is batting a decent .286, but the other two players are both under .150.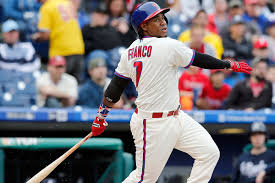 Our Atlanta vs Philadelphia preview notes that for the Phils, third baseman Maikel Franco (.550 BA, 6 RBI, 2 HRs) has been hot. Also getting the bat on the ball nicely is Rhys Hoskins (.333 BA, 4 RBI, 1 HRs), Cesar Hernandez (.429 BA, 2 RBI, 0 HRs), and Jean Segura (.375 BA, 0 RBI, 0 HRs). Catcher J.T. Realmuto, who's hitting .286, has stroked a homer and driven in three runs, while Bryce Harper has one homer and one RBI. He's batting just .167.
Keys to the Game
Wright vs Arrieta – we like the vet in this one
Both teams are batting .258, but Philly is +3 in HRs and +8 in runs
SLG%; Phils .613, Braves .470
OPS: Phils lead .983 to .825
ERA: Philadelphia 5.00, Atlanta 10.13
MLB Atlanta vs Philadelphia Preview – Our Pick
The Phillies have been hitting, and we expect with the first-time starter Wright taking the mound for the Braves, that they will continue to do so. Arrieta is two wins away from his one hundredth MLB victory. You can bet he'll be focused on number 99 tonight. We like Philadelphia at -1.5 (+144). Game time is 7 pm ET at Citizens Bank Park in Philadelphia, PA.
Summary Atlanta vs Philadelphia Preview & Pick: Philadelphia Phillies -1.5 (+144)