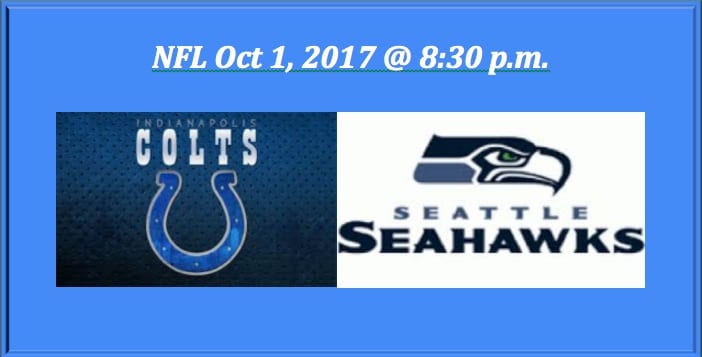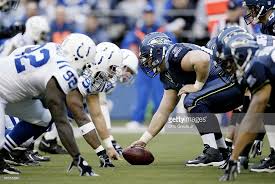 The NFL pick-game is fairly unpredictable these days. That's not usual at the beginning of a season, but this season it seems to be especially perplexing as one week a team can't seem to tie its shoelaces and the next week they're beating one of last year's conference champions or a team projected to be at the top of their game. With that in mind, our 2017 week four Sunday Night Football free pick, featuring the Indianapolis Colts (1-2) and the Seattle Seahawks (1-2), is going to utilize a little different scheme than we've been using. Let's see if this new method works?
Indianapolis Pluses and Minuses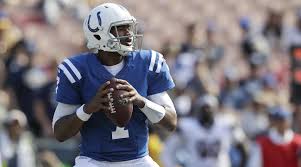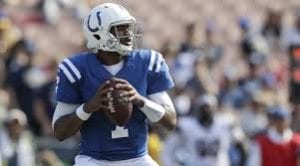 The Colts are averaging just over 17 PPG, but they are allowing 30 PPG. They have major offensive and defensive problems. Their defense is allowing almost 300 YPG in passing. On offense, we expect the Colts to look to RB Frank Gore. Gore is averaging 3.0 YPA and has two TDs. QB Jacoby Brissett has run for more TDs than he's thrown. He has one touchdown pass and two rushing scores. He's also tossed one INT and has been sacked seven times.
The Colt O-line has allowed 11 sacks overall and 17 TFL, while their D has six sacks and eight TFL. The Colt secondary is the best part of the team. They have 17 PD and four picks. Still, as noted above, they do allow a lot of yards in the air. Corner Rashaan Melvin is a standout with two interceptions and six passes defended.
Colts Summary
Very little offense
Give up a lot of points
Frontline is porous
Seattle Pluses and Minuses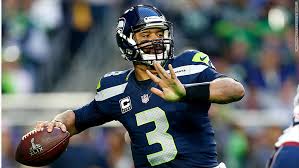 Seattle is scoring just 16 PPG. However, they are allowing opponents only 19.7 PPG. QB Russell Wilson has not yet thrown a pick and he has five TD passes. But he's completing only 57 percent of his throws. His leading wideout, Doug Baldwin, who has 20 catches for 212 yards and one TD, may not play due to a groin injury. However, WRs Paul Richardson (8 REC, 13.5 YPC, 2 TDs) and Tyler Lockett (9 REC, 11.3 YPC, 0 TD) are both ready for tonight's game. RB Chris Carson, who has not scored but is averaging 4.5 YPA, handles the ground attack chores.
Although Seattle is keeping opponents to below 20 PPG, their defense does not offer any great numbers. They have six sacks, nine TFL, 11 PD, and two picks. Seattle has not forced a fumble. Then again, although Wilson has fumbled three times, he has not lost any. That's unlike the Colts who have fumbled six times and lost two. A big factor on defense is DE Michael Bennett who has 2.5 sacks, 4 TFL and one PD.
Seahawks Summary
Wilson has not thrown a pick
Seattle lacks a running game
Defense is stopping teams from scoring
Top Three Factors
Spread is huge from 12 to 14 points
Can Seahawks actually score to beat spread?
Seahawks are 0-3 against the spread, Colts are 2-1
2017 Week Four Sunday Night Football Free Pick
As noted, the spread has the Seahawks favored by anywhere from 12 to 14 points. That is huge for a team that does not score much. Still, neither does Indy. Our 2017 week four Sunday Night Football free pick is Indianapolis with as many points as we can get without a teaser. That would be at +14.0.
2017 Week Four Sunday Night Football Free Pick: Indy at +14.0