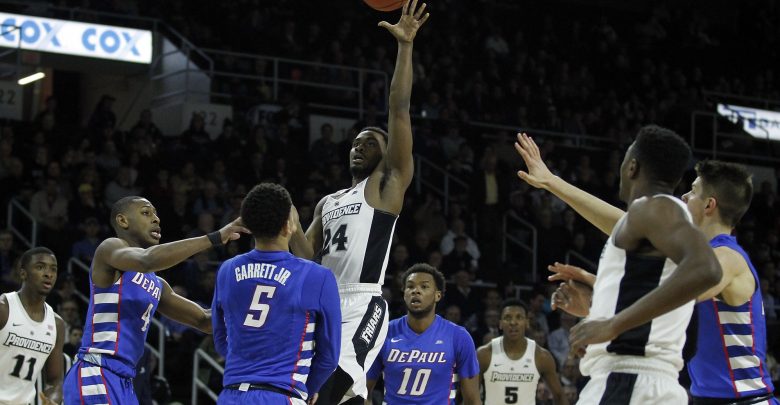 The 1/12 college basketball free pick is a good old fashioned 'pick 'em' contest as the Providence Friars (11-6) travel to take on the DePaul Blue Demons (8-8). PK games are an interesting animal. On one hand, it would be easy to just take the home team as they obviously have an advantage. Then again,  why weren't they favored by more in the first place? Is the road squad better, just made a PK because they are on the road? Either way, games are a bit easier to break down when all you have to do is pick the winner – which is the spot we are in tonight:
FS1 will mic up coaches, let them tell the story of DePaul-Providence game https://t.co/XV2ml0u6Ze pic.twitter.com/GCMz9ykJhp

— Sporting News NCAAB (@sn_ncaab) January 12, 2018
Providence Road Record a Bit Misleading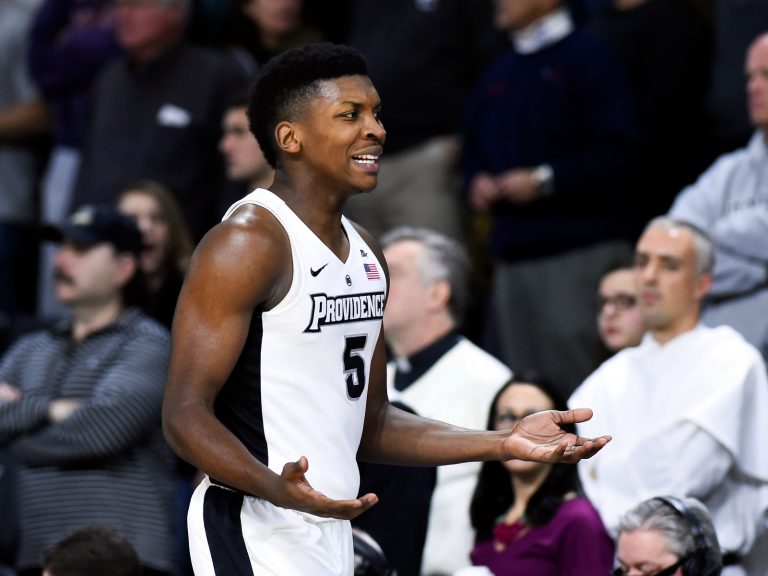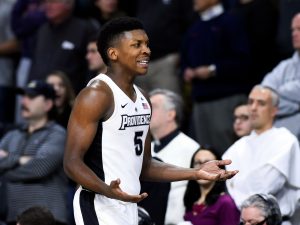 In just looking at records it might be easy to back away from Providence in the 1/12 college basketball free pick mostly because they are just 1-3 on the road this season. A 9-point loss at UMASS as -4 favorites was a tough one but the other two came against 12-3 Rhode Island and #22 Creighton. The Friars also have a 22 point win at St. Johns as +6.5 'dogs so they can get victories away from their home court. Providence also needs to avoid a letdown, coming off an 81-72 win over #10 Xavier.
Providence can put the ball in the basket, scoring 80+ points in four of their last five games. In the 1/12 college basketball free pick the Friars will be up against a DePaul defense that has allowed 90+ in two of their last four. The Friars are a tough matchup, especially with Kyron Cartwight coming into his own with 29 points and 19 points in his last two games as well as a 21 point 15 assist night four games ago against St. John's. Rodney Bullock has added 15+ points in 12 of the last 14 and Isaiah Jackson has back-to-back 18+ point games off the bench.
DePaul Looks to Boost Poor Home Record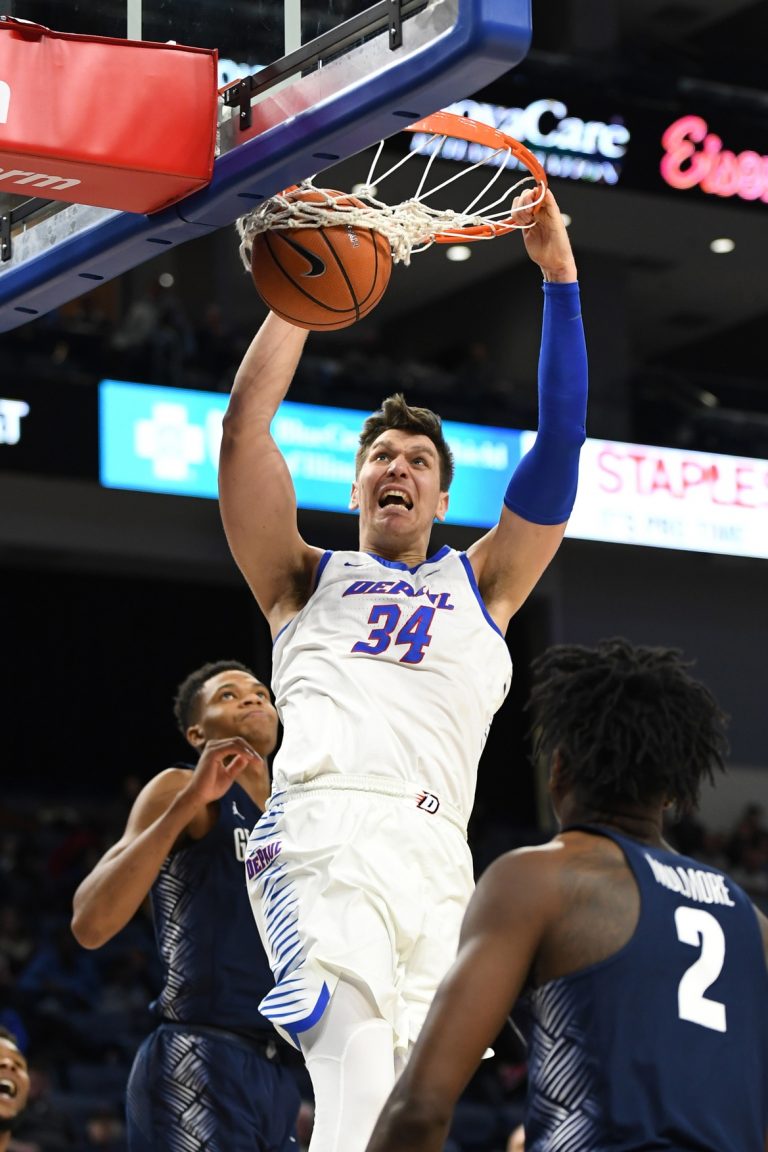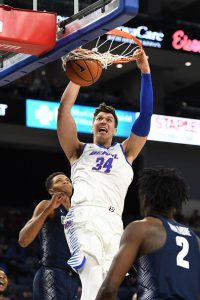 The Blue Demons have lost three of their last four, but two came against top 10 teams in the country. DePaul is just 5-4 at home this season however and they've dropped 3 of the last 4 on their own court. The Demons are scoring lately though, putting up 80+ points in five of the last seven and against some tough competition. Both teams will be well rested in the 1/12 college basketball free pick too, having had five days since their last games.
DePaul doesn't go very deep but they do have talent. 6'11" C Marin Maric is going to be a tough matchup for Providence and he's coming off a 25 point, 11 rebound performance against St. John's. Max Strus added 22 points and 10 rebounds in that contest and he's gone for 22+ in five of the last six (including two 33 point games). Oddsmakers have set the total at 149.5 which might be low for these two talented scoring teams.
1/12 College Basketball Free Pick
The public likes Providence in this contest with about 65% of the wagers going on the Friars. Providence is just 2-8 ATS their last 10 overall but 13-5 ATS their last 18 vs the Big East. The Friars do need this contest a bit more, sitting with 11 wins and looking at a potential tournament bid. That should be enough motivation to get the win on the road tonight.
Pick: Providence Friars PK