Fantasy Sports
William Hill Plans To Make Your Turkey Bowl More Interesting This Year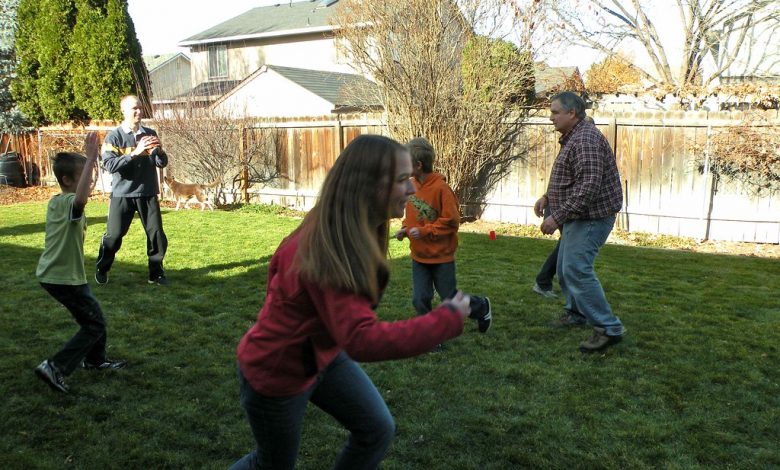 When you line up against your friends or family in the backyard for this year's Turkey Bowl on Thursday, things can get a lot more interesting. William Hill, one of the leaders in sports betting, has come up with a tongue-in-cheek method to make your own spread on the game – just like the pros have.
The newest gimmick from William Hill is designed to add more entertainment to the annual tradition that takes place on one of the country's favorite holidays. While most of the country is capitalizing on the benefits of sports betting, William Hill decided they'd get in on the Thanksgiving action themselves.
Now, your friend's or family's games won't actually be going up on the site for the masses to bet on. But you and yours can certainly indulge on the festivities.
Additions and Subtractions
If there are any college football players (past or present) are on one of the teams, they'll be given a 3.5-point advantage on the spread for that. If no one on the team was a collegiate athlete, that team will be given a one-point deduction on the spread.
On the flip side, teams with drunk or hungover players will be getting a two-point deduction, while teams with all-sober players will get a two-point advantage. Teams with cigarette smokers or people that are out of shape get a point deducted. In addition, teams that have six feet or taller get a point in their favor.
In addition, there are other sorts of criteria used to determine the spread of these games. Things like running in a Thanksgiving Day race, having an uneven number of players, players recently coming off surgery, players wearing/not wearing cleats, and players wearing non-athletic clothing.
If the rules on this scoring system seem crazy, well, that's because they are. But hey, if you're family doesn't have extravagant holiday gatherings, now is the chance to do so.
Jauckee Moton will be testing out the new scoring system in his Turkey Bowl matchup with friends in Zion, Ill., and is ecstatic to do so.
"It's been getting kind of competitive the last couple years," said Moton. "The winning team gets a trophy that they take home and keep until the next year's game."
While Moton did say that the teams aren't chosen until 30 minutes before kickoff, there will be plenty of points going around on both sides.
"Far as being hungover, yeah, we get some of that from Thanksgiving Eve," he said. "Injuries, surgeries, we got that, too."
It'll certainly be interesting to see if other sportsbooks pick up on this year's new fad and apply it to other things like pick-up basketball or pond hockey games. Recreational golfers already have handicaps, and that makes things easier in that regard.
At the end of the day, we're all looking to make our lives more interesting. William Hill was the first to capitalize on this craze of Turkey Bowl games around the country and should certainly be applauded for their creativity.