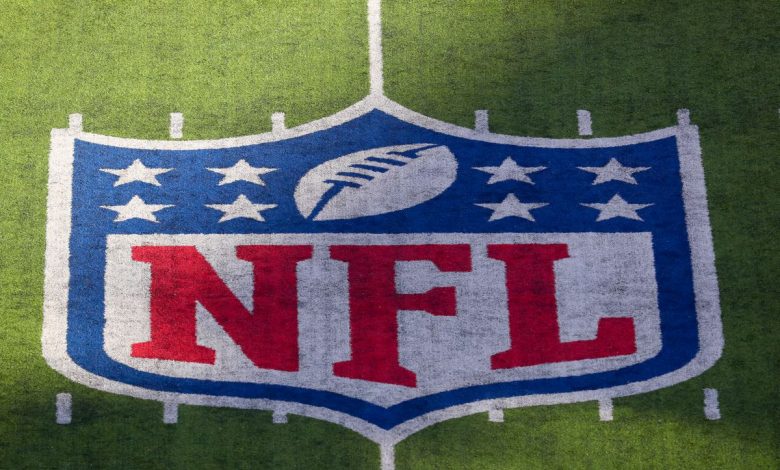 The NFL news cycle continues to be dominated by non-football news. Nevertheless, it's important news, so let's catch up on the latest.
Getting Heated
Earlier this month, the NFL sent around a memo instructing teams to develop a system of tiers to determine what employees can access areas that are restricted to others as a way of limiting the spread of coronavirus. However, some teams are reportedly having trouble deciding who belongs in what tier.
ESPN's Adam Schefter describes "heated discussions" among team officials about where employees belong. Of course, the league's memo gave an outline for who should be included in Tier 1, Tier 2, and Tier 3. However, the NFL Players Association has made it clear that they have not agreed to this.
Meanwhile, the time to come to an agreement and have a concrete plan for how teams and the league will keep players, coaches, and staff during the season is getting closer.
Not Possible
As the league strives to keep everyone safe while playing the 2020 season, Ravens coach John Harbaugh has been outspoken with his doubt. Harbaugh says that playing football does not fall in line with social distancing measures, making it hard to do the former while following the latter. Nevertheless, Harbaugh believes the NFL will find a way to play the 2020 season and be able to get it started on time.
"Nobody knows what's going to happen in the next six months," said Harbaugh. "No human being knows that, so we'll just have to be very adaptable and flexible and smart about what we do, and that's what we're going to try to do."
Coming Forward
If the NFL has a season, there will be a spotlight on whether or not players choose to kneel during the national anthem in solidarity with the Black Lives Matter movement. A recent report out of Cincinnati indicates that Bengals owner Mike Brown instructed players not to kneel a few years ago when some wanted to follow the lead of Colin Kaepernick.
George Iloka is one player who shared a story of a team meeting the night before a game against the Packers when Bengals players were divided on whether or not to kneel. Brown reportedly joined the meeting, which is unusual, with one player saying that Brown "really begged" the players not to kneel.
"I just started telling him how I felt and why this is important to us and what it means to us and why we feel like we want to kneel, and he wasn't trying to hear it," Iloka said of Brown. The Bengals ended up standing with their arms linked rather than kneeling. In response to the report, the Bengals released a statement that Brown merely shared "his preference" with the players but didn't tell them what to do.
Caught Red-Handed
The person who sucker-punched Eagles tight end Dallas Goedert last week isn't getting away with it. Kyle Douglas Hadala has been arrested and charged with assault for punching Goedert at a bar in South Dakota last week.
Goedert was briefly unconscious and hospitalized but is now feeling "fine." Security footage shows the punch and helped lead to the arrest of Hadala, who has been released and has a court date scheduled for July 10.