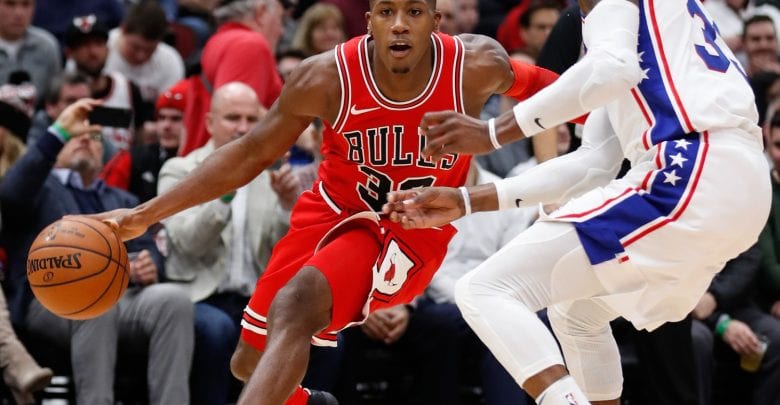 The Bulls are doing this tanking thing wrong. Chicago gutted their roster the past year and a half to get younger and to lobby for a better draft pick. Things were going great for management Gar Foreman and John Paxson as the Bulls dropped 15 of 16 games starting in early November. Then Nikola Mirotic came back (after missing 23 games when his teammate punched him in the jaw) and Chicago has won six straight since. The 12/20 NBA free pick finds the Bulls favored again – but when does this miracle run end?
Orlando Is Banged Up For This Matchup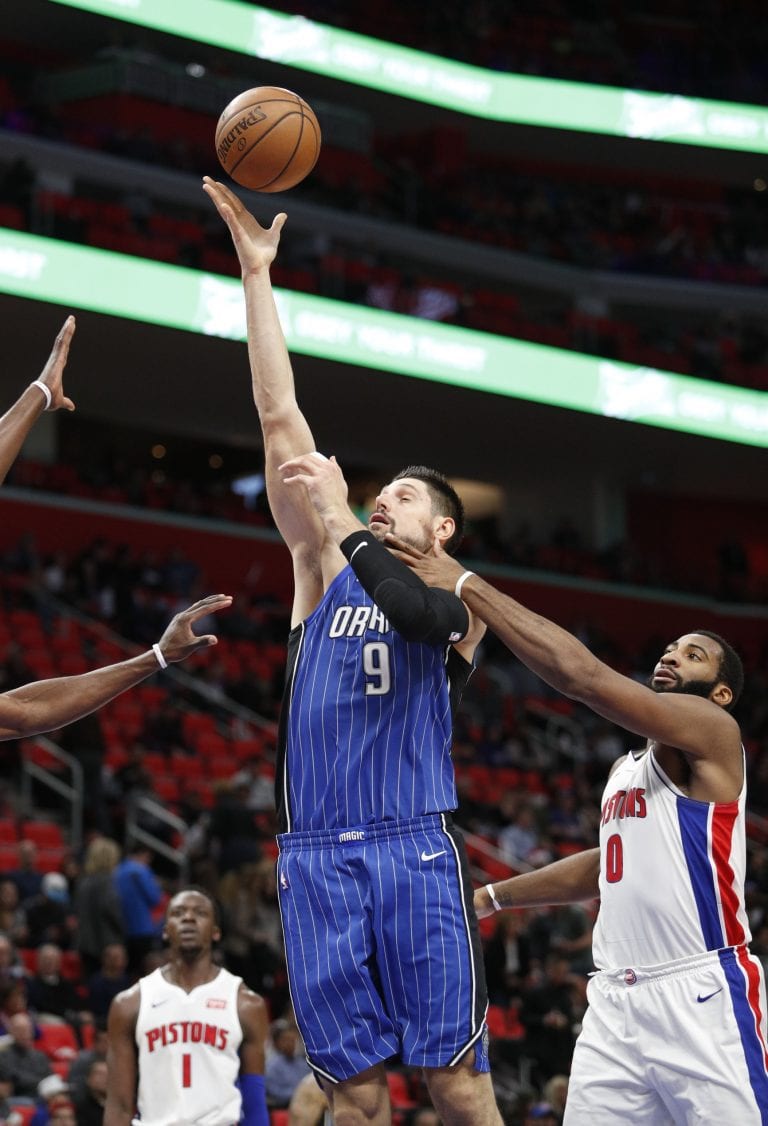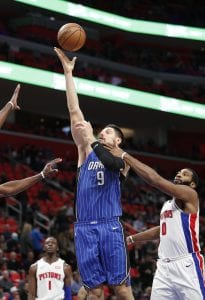 The Magic are getting +5 in the 12/20 NBA free pick but they're the walking wounded right now. Aaron Afflalo is questionable with a back injury, Evan Fournier is doubtful with a bad ankle, and Aaron Gordon will miss the game with a calf injury. That's over 36 points out of the lineup between Fournier and Gordon and the Magic have lost five straight to prove the absences hurt.
One might expect the spread to be higher than ORL +5 tonight, especially since the Magic are just 5-12 on the road this year. Most bettors expect the Bulls to collapse any minute now which is probably why 53% of the public is liking the Magic. Something else has arisen out of Orlando's injury woes however – they're gaining depth. Nikola Vucevic has scored 24+ points in three of the last four, Mario Hezonja dumped in 28 points the last game, and Jonathan Simmons has went for 20+ in four of the past five games. One thing remains though, these solid outings haven't produced wins.
The @chicagobulls have won 4 of their last 5 games against the @OrlandoMagic. #nba #bulls #magic #kjreports

— KJ Reports (@kjnbareports) December 20, 2017
When Does the Clock Strike Midnight For Chicago?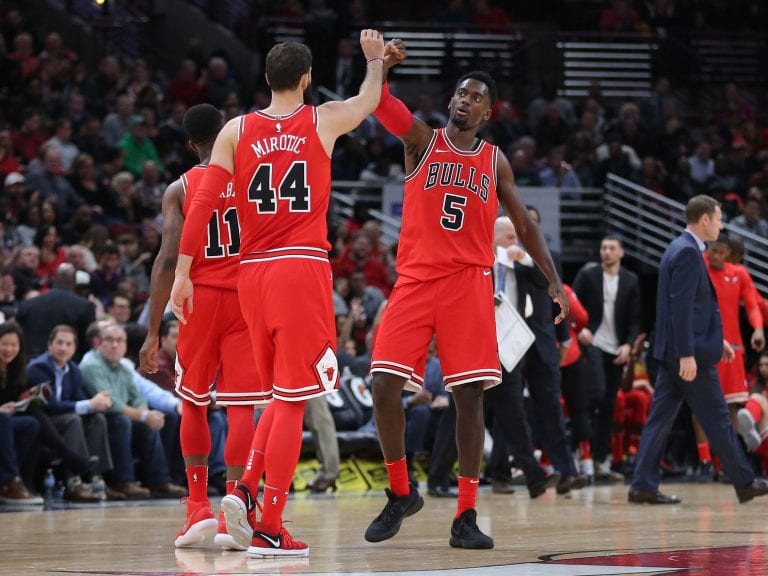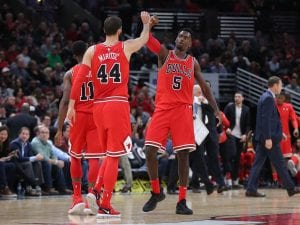 This can't go on forever – can it? The Bulls are a completely different team since the season debut of Mirotic. They have not only gone 6-0, but have averaged 111 points per game, up from their 28th ranked 98.8 ppg. The 'punchee' Mirotic has shined with 22+ points and 8+ rebounds the past four games. The 'puncher' has also dominated lately as Bobby Portis has 8+ rebounds in three straight games and went for 27 and 12 against Milwaukee. Kris Dunn had his most clutch game of the year last time out against Philadelphia and you can tell these Bulls are playing with more confidence. Plus, the home crowd is into it.
One thing to note for the 12/20 NBA free pick however is that all six of the Bulls wins on this streak have come as underdogs. Wednesday marks the first time they are favored with the CHI -5 line. Also, the Magic have had two nights off compared to just one for the Bulls. Fatigue, or at least road weariness, shouldn't be a problem for Chicago as they've played four of five at home with the only road game a little over an hour away in Milwaukee.
WWWWWW – 6 in a row!

Dunn: 22pts / 7ast
Mirotic: 22pts / 13 rebs
Holiday: 20 pts

That was fun. I don't know about you all, but I'm exhausted after just tweeting the ending to that game ???? pic.twitter.com/BS1Ld9L9uY

— Chicago Bulls (@chicagobulls) December 19, 2017
12/20 NBA Free Pick – Betting
It's hard to bet against the Bulls right now. There's an energy at the United Center that is really unprecedented for a team that is 9-20 on the season. Chicago already has a win over the Magic in Orlando this season too. The Bulls won 105-83 back on November 3rd as seven Chicago players scored in double figures – without Portis and Mirotic. Streaks are meant to break but why not ride a hot Chicago team (7-0 ATS their last seven) over a cold Magic squad (1-6 ATS their last seven)?
Pick: Chicago Bulls -5