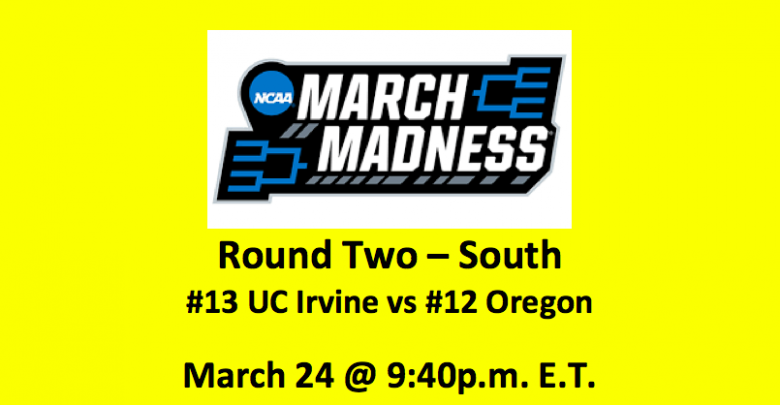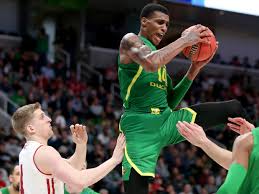 Our UC Irvine vs Oregon preview for this final Round Two game of the 2019 NCAA Tournament has the Ducks at either -4.5 or -5.0. This South Region matchup will be played on Sunday, March 24 at 9:40 pm ET. The 13th-seed UC Irvine Anteaters and the 12th-seed Oregon Ducks will play at the SAP Center in San Jose, which is located in San Jose, CA.
This game will determine the last team that will make it to this year's Sweet 16. Interestingly enough, to get to this game, both teams had to beat seeds that were much closer to the top than they were.
UC Irvine Anteaters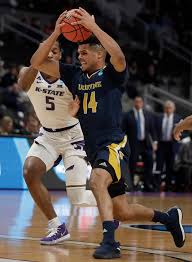 Our UC Irvine vs Oregon preview notes that the Anteaters pulled a major upset when they beat the fourth-seed and 18th-ranked nationally Kansas State Wildcats. With about six minutes to go in the first half, KSU led UC Irvine by 10 points, 28-18. But at halftime, the score stood at 30 apiece. The second half was nip and tuck all the way with the Anteaters prevailing 70-64. UC Irvine won this game by matching KSU's performance overall and by excelling in all aspects of shooting. The Anteaters hit 89.5% of their foul shots, 44.0% of their field goals, and 39.1% of their three-pointers. Plus, they committed only 13 PF, while KSU had 18. UC Irvine was +5 in points from the foul line, which was within one point of the margin of victory.
Four Anteaters hot for double digits in scoring with guards Max Hazzard and Evan Leonard each scoring 19. Leonard also had six rebounds, four assists, and four steals. Guard Robert Cartwright hot for 10 points, while also making three assists and grabbing three rebounds. The top inside man for UC Irvine was Elston Jones. Jones scored 11 points and accumulated five rebounds.
Oregon Ducks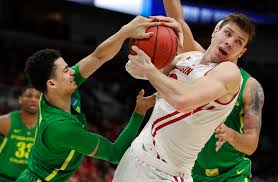 It was in the second-half of their first-round game that the Oregon Ducks pulled away to defeat the fifth-seed and 21st-ranked team in the nation, the Wisconsin Badgers. At the end of the first half of play, the two teams were deadlocked at 25 all. At the start of the second half, the Ducks and Badgers teams traded baskets for a few minutes, but at 16:47 the Ducks went ahead 33-31, and they never looked back. The final was 72-54, as Oregon outscored Wisconsin in the second half 47-29. Our UC Irvine vs Oregon preview notes that the Ducks simply outshot the Badgers on every level. Oregon was good on 81.8% of their free throws, 54.9% of their field goals, and 46.7% of their three-pointers. These stats are all stellar.
Guard Payton Pritchard had a top-notch game against Wisconsin. He posted 19 points on the board, made eight assists, and grabbed five rebounds. In front, forward Louis King hit for 17, while Paul White scored 14 points. Each took down four rebounds. Also in the paint, Kenny Wooten notched four blocks, six rebounds, and nine points. Overall against the Badgers, Oregon had six steals and four blocks.
NCAA Tournament Round One – UC Irvine vs Oregon Preview Pick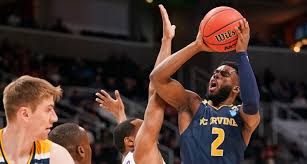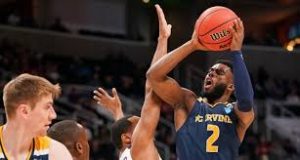 Our UC Irvine vs Oregon preview observes that the Ducks, if they can keep their hot shooting hands on target, look good to cover today. Oregon is deeper than their opponent, and they bring a sound group of two-way players to this game. In what is the final game before Sweet 16 play commences, we are taking the Oregon Ducks at -4.5.
Summary South Region, Round Two – UC Irvine vs Oregon Preview & Pick: Oregon Ducks at -4.5