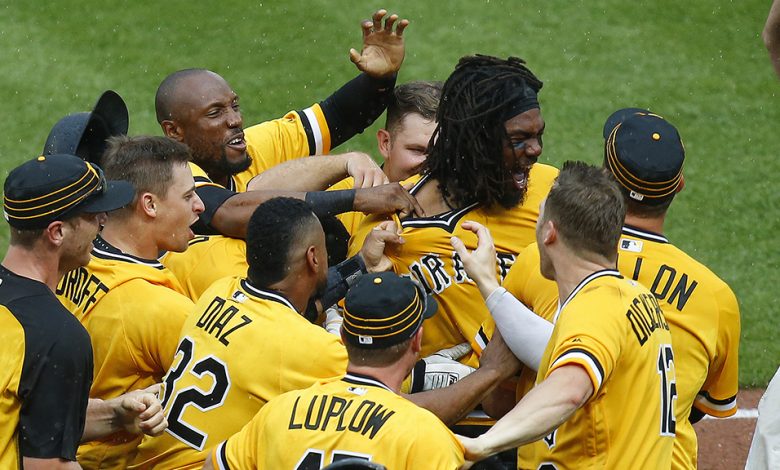 Chicago has found their power stroke coming into September 1st Cubs at Pirates betting. All three of the Cubs starting outfielders had a multi-HR game on Sunday helping Chicago wrap up a long home stand with a 10-5 win over Cincinnati. The road hasn't been as kind to David Ross' team however as the Cubs are 8-6 away from Wrigley Field.
The Pirates are playing decent, having dropped a couple 1-run games to the Brewers over the weekend but getting a 5-1 victory on Saturday. Pittsburgh was swept by Chicago at the end of July however and will try to return the favor when Chad Kuhl (1-1, 2.52 ERA) matches up with Jon Lester (2-1,4.55 ERA).
Cubs Big Favorites
Chicago is a -169 favorite on Tuesday night as they try to ride the momentum of Sunday's big win in which Ian Happ, Kyle Schwarber, and Jason Heyward each had a two home run game. Even so, the Cubs couldn't manage better than a split in the 4-game series with Cincinnati and dropped the last two against Detroit prior to that.
The Cubs offense is still clicking though scoring 5+ runs in five of the last seven. Chicago has hit 16 HRs over the past week led by Schwarber who has four. Anthony Rizzo has also hit three bombs over that span and also has two in 20 AB vs. Kuhl. Willson Contreras is also 5-8 (.625) in his career vs. the Pittsburgh starter.
It's Jon Lester's turn in the rotation for Chicago. The left-hander is coming off a 5.0 IP no-decision in which he allowed just 1 ER vs. Detroit. Lester seems to have put a couple shaky outings vs. the White Sox and Brewers behind him when he gave up a total of 13 ER in 9.2 IP.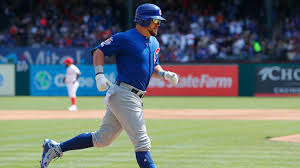 Pirates a Solid Underdog Play?
Pittsburgh is listed as +150 underdogs in September 1st Cubs at Pirates betting. That might not be a bad play considering the Cubs have dropped two games to Detroit recently and two of four to the Reds over the weekend.
Over the last six games Pittsburgh has also posted a double-header sweep of St. Louis, has beaten Milwaukee, and also dropped a couple 1-run games to the Brewers. The Pirates have plated 16 runs the last three games as well and are back home, even though they are just 5-9 at PNC Park on the season. The Bucs' roster only has 2 HR in 122 combined AB vs. Lester however.
Tuesday's meeting could be lower scoring (O/U 9.5) if Chad Kuhl continues his stretch of 1ER allowed or less in three of his last four starts. Kuhl gave up 1ER in 1.1 IP of relief vs. Chicago on August 2nd.
September 1st Cubs at Pirates Betting
Chicago is a pricey at -169 here but they've shown they can put up runs in a hurry with the long ball display at Sunday. The Cubs -1.5 RL still costs -110 but Chicago has also dropped some supposedly winnable games to Detroit and Cincinnati recently. Pittsburgh is back home after a long road trip and have the upset on their minds here.
Free Pick: Pirates +150