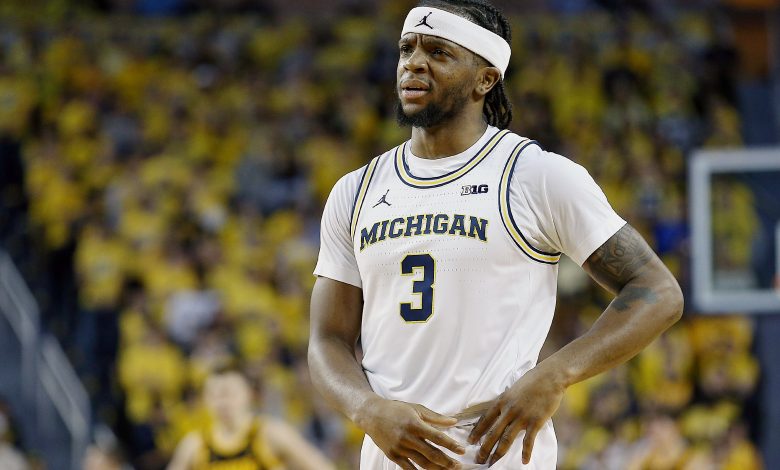 The Michigan basketball team is in a bit of a slump heading into the January 28th college basketball free pick – that fact is far from disputed. For oddsmakers to set the Wolverines as just a -4 point favorite at lowly Nebraska has to be an oversight though…right? The Cornhuskers have lost 5 in a row, but both teams are Big 10 bottom feeders.
Too Many Distractions for Michigan?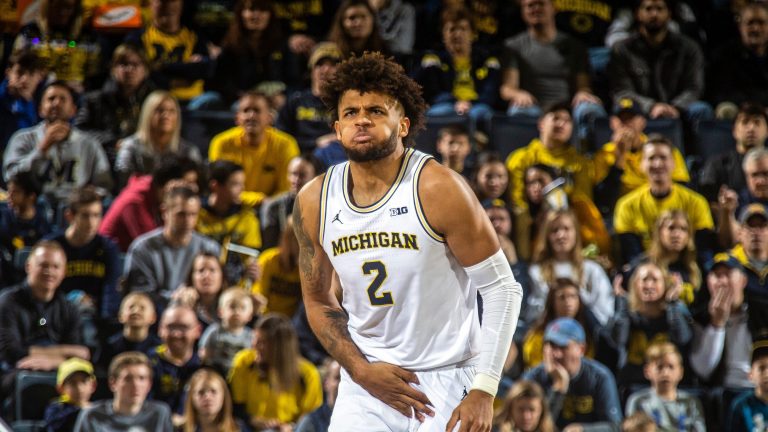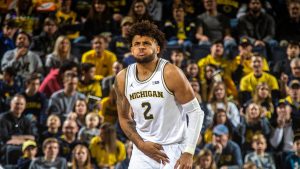 Did Ayo Dosunmu of Illinois officially put the dagger into the heart of Michigan's season on Saturday? The Illinois guard hit a buzzer beating basket to send the Wolverines to a 62-64 home loss. After such a promising start to the season that saw Juwan Howard's team rise within the top 5, UM has now lost 4 straight and are just 2-6 in the Big Ten.
Things didn't exactly get easy for Michigan after the big loss to Illinois on Saturday. Isaiah Livers tweaked his groin injury vs. the Illini and then Zavier Simpson got suspended for a "violation of team policies" on Monday afternoon. The Wolverines are deep, but those are two (potential) big losses heading into the January 28th college basketball free pick.
On the bright side for Michigan is the fact that Nebraska has been pretty bad as of late too. The Cornhuskers have lost 5 straight – although just one of those were at home. The Wolverines have gone 0-5 in true road games this season which does bode well for the 'Huskers.
Nebraska Ready to Pounce Tuesday?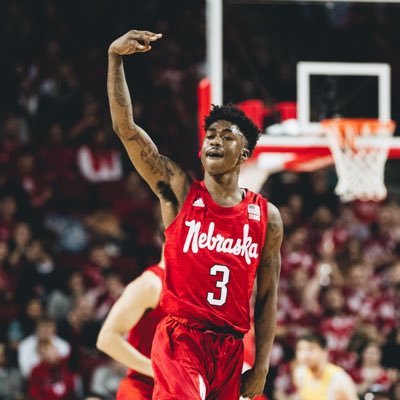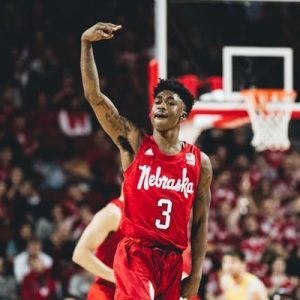 The Cornhuskers really haven't done anything in the recent past to give you any reason to like the +4 on Tuesday. Nebraska has lost 5 straight although only one of those has been at the Pinnacle Bank Arena.
It's still not looking good for Nebraska in the January 28th college basketball free pick. Michigan has won 12 of the last 13 head to head meetings with Nebraska including a 29 point thumping at the Crisler Center in their only meeting last season. Nebraska did notch a 20 point win in January of 2018 so there is hope for Fred Hoiberg's team here – especially if UM is missing their top two players.
January 28th College Basketball Free Pick
It's hard to tell which way the public will lean in this tilt. On one hand, Michigan is likely missing Livers and Simpson, the undisputed heart and soul of their team. On the other hand, Nebraska is pretty bad. Howard hasn't shown the capability for prolonged success in his first year at the helm of the Wolverines and taking names away in this one, Nebraska gets the edge.
Pick: Nebraska Cornhuskers +4